On 6th June, 2023, a tragic incident unfolded outside an Altria Theater in Virginia on Tuesday, following a high school graduation ceremony.
The joyous atmosphere quickly turned into chaos when 19-year-old Amari Pollard allegedly opened fire, resulting in the deaths of 18-year-old Shawn Jackson and his father, Renzo Smith.
This article delves into the available information about Amari Pollard and the circumstances surrounding the shooting.
As we explore the details of this devastating event, it is crucial to remember the victims and their grieving families.
Background of Amari Pollard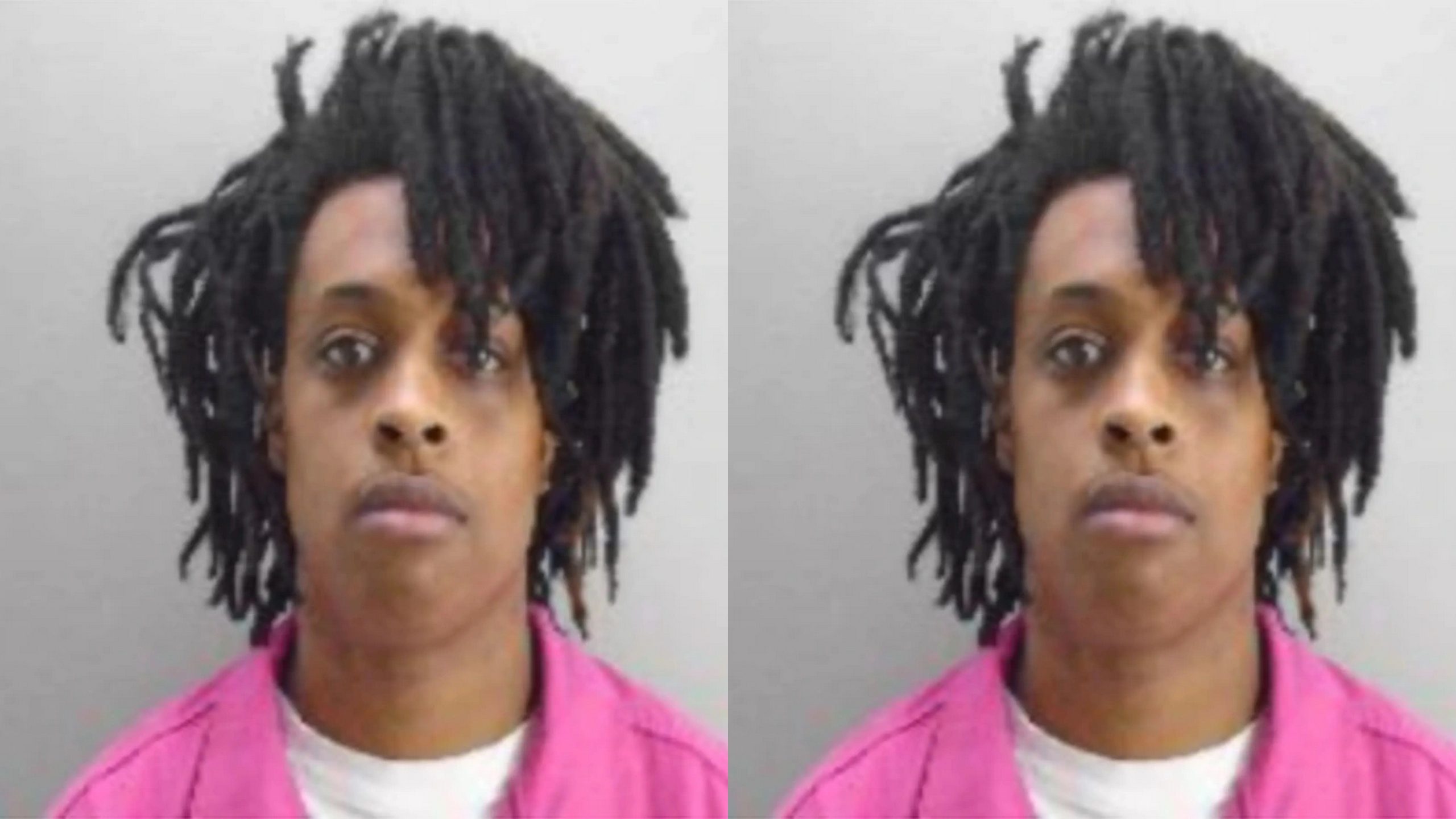 Amari Pollard, a 19-year-old resident of Enrico County, has been charged in connection with the mass shooting that took place outside the graduation ceremony.
Little is known about his personal background at this time, but investigators are diligently piecing together information to gain insights into the motive behind the attack.
Authorities have disclosed that Amari Pollard had been involved in a yearlong feud with Shawn Jackson, the 18-year-old victim of the shooting.
The nature of the dispute remains undisclosed, but it is believed to have been a driving force behind the tragic events that unfolded on that fateful day.
Unresolved conflicts and personal animosities can have dire consequences, as tragically evidenced in this case.
The Shooting Incident
At approximately 5:15 p.m., as families and graduates gathered outside the Altria Theater to celebrate the recent high school graduates, Amari Pollard allegedly opened fire.
In the midst of the jubilant atmosphere, the sound of gunfire shattered the joyous occasion, leading to widespread panic and chaos. Seven individuals were struck by the bullets, including Shawn Jackson and his father, Renzo Smith, both of whom tragically lost their lives.
The remaining victims sustained non-life-threatening injuries.