In our typical African society, most parents frown on sexual talks and education with their children in their homes. This has made the topic a very unpleasant one to discuss among children and their parents.
That isn't the case for singer and entrepreneur, Mzbel. According to her, her 22 year old son is of age to bring home a girl and make love to her if he wants to.
Mzbel has been making the news due to her controversial submissions across board. Known to host an adult show on tv which discusses sex, the musician has most often than not been at the center of sexual talks on social media.
Mzbel Son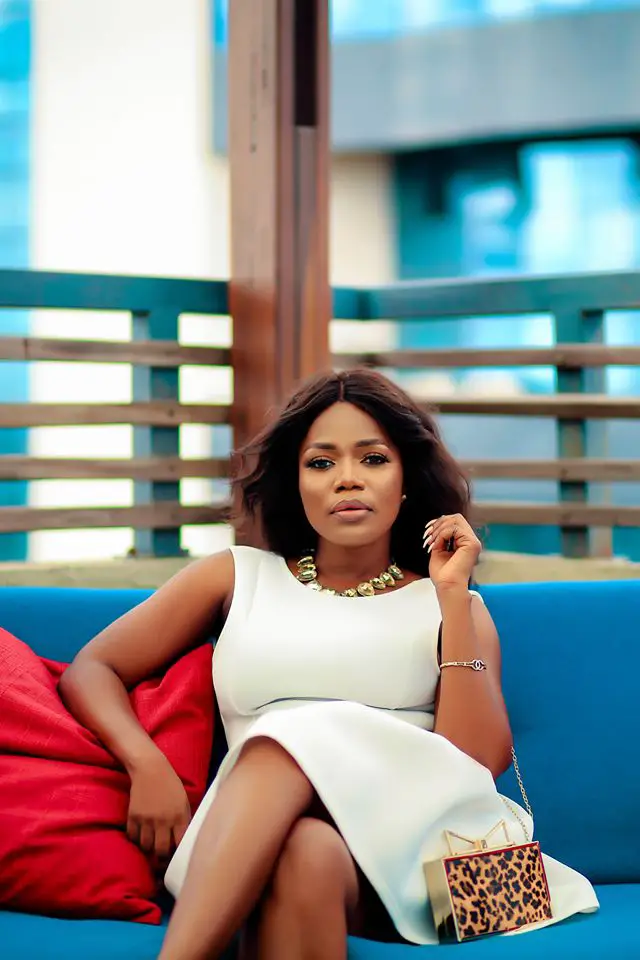 In a latest facebook video sited by ghlinks, the controversial singer emphasized that his son, now 22 isn't a virgin and has had sex before so she sees no reason discussing sexual related issues in his presence. He called on his son to feel free to bring home any girl of his choice if he feels like going down on her at home, noting that she won't be a barrier to him.
The singer revealed that research has suggested that lack of sex for a long time affects effective brain functioning.