Musicians Who Made It Into The Music Industry Through Musical Competitions
Ghanaian music for some time now has seen enormous improvement.
Quite recently, Shatta Wale's collaboration with American pop star Beyonce and Stonebwoy's collaboration with top American pop star Keri Hilson has put Ghana music on the map.
With a lot of musical competitions which has been organised over the years, top musicians have made an entry Ghanaian music industry.
Some 10 musicians who have had amazing music carers after musical competitions have been enlisted as follows;
Efya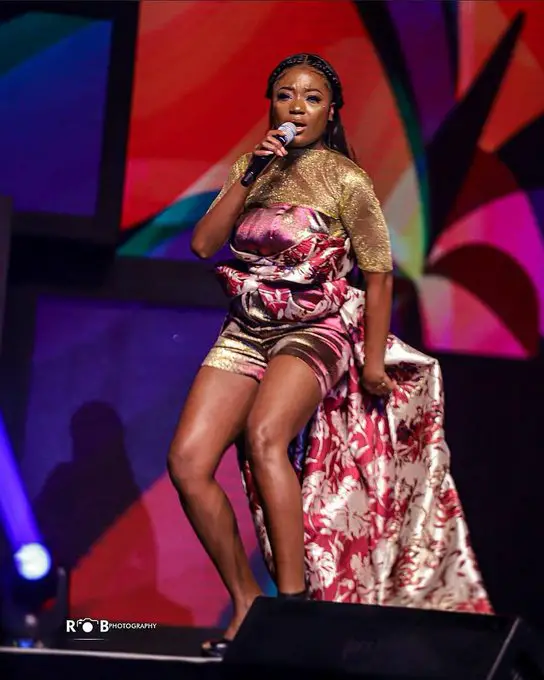 Also known as Efya Nockturnal, Efya hit the music scene after 'Stars of the Future' in 2006. She started off as a duo and was called Jane (formerly of Irene & Jane). From then to now, she has inked her name in the music industry of Ghana and Africa, winning back to back awards. She also has amazing records to her credit, some being 'Best in Me', 'gingam', 'little things', etc.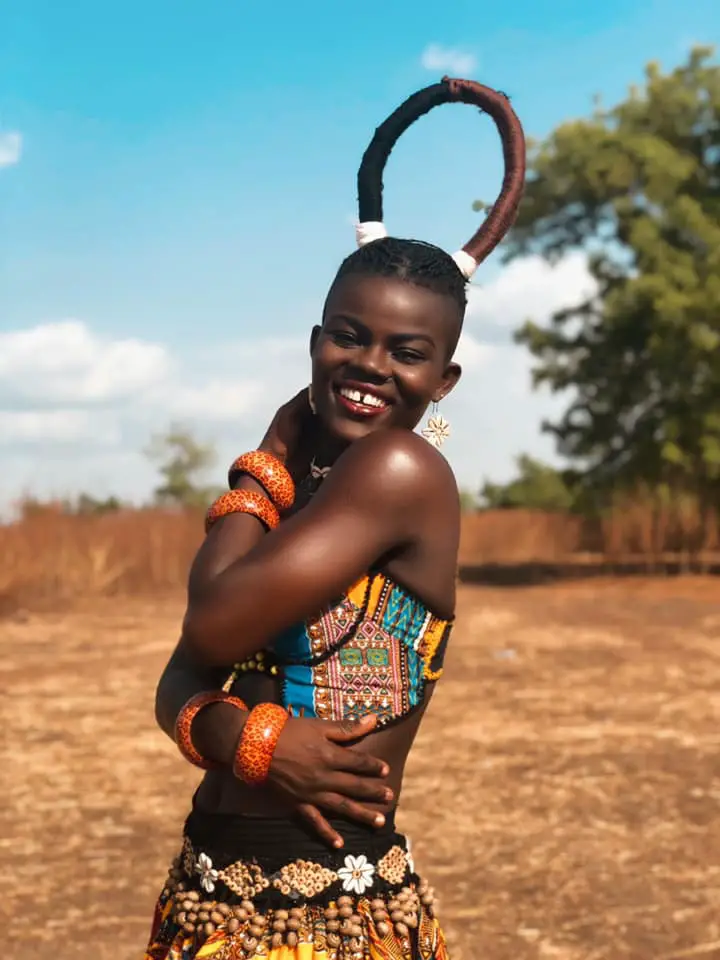 She made an entry in 2012 after she participated and won the Vodafone Icons Mixed Edition. She is known to be frequent in her native sisila language. She has toured most of Europe and the world with her amazing and energetic performance and delivery. She is credited with hit songs such as 'rock my world', 'make me dance', etc.
Praye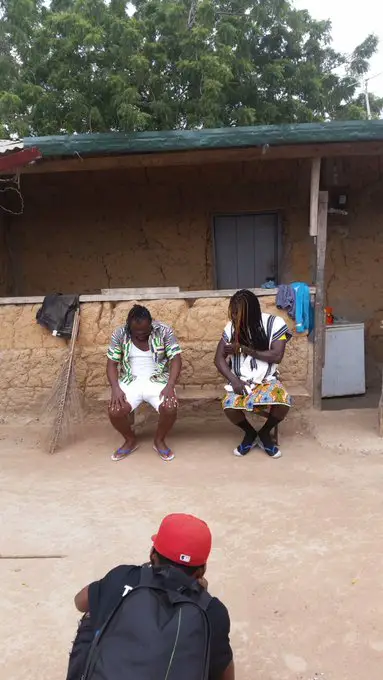 Praye made their debut in the music scene in 2005 after winning Nescafe Africa Revolution in 2005. The music trio comprises of Praye Tintin, Praye Tiatia and Praye Honeho. They recorded hit songs such as 'Angelina'. Currently, they have split due to challenges.
Kidi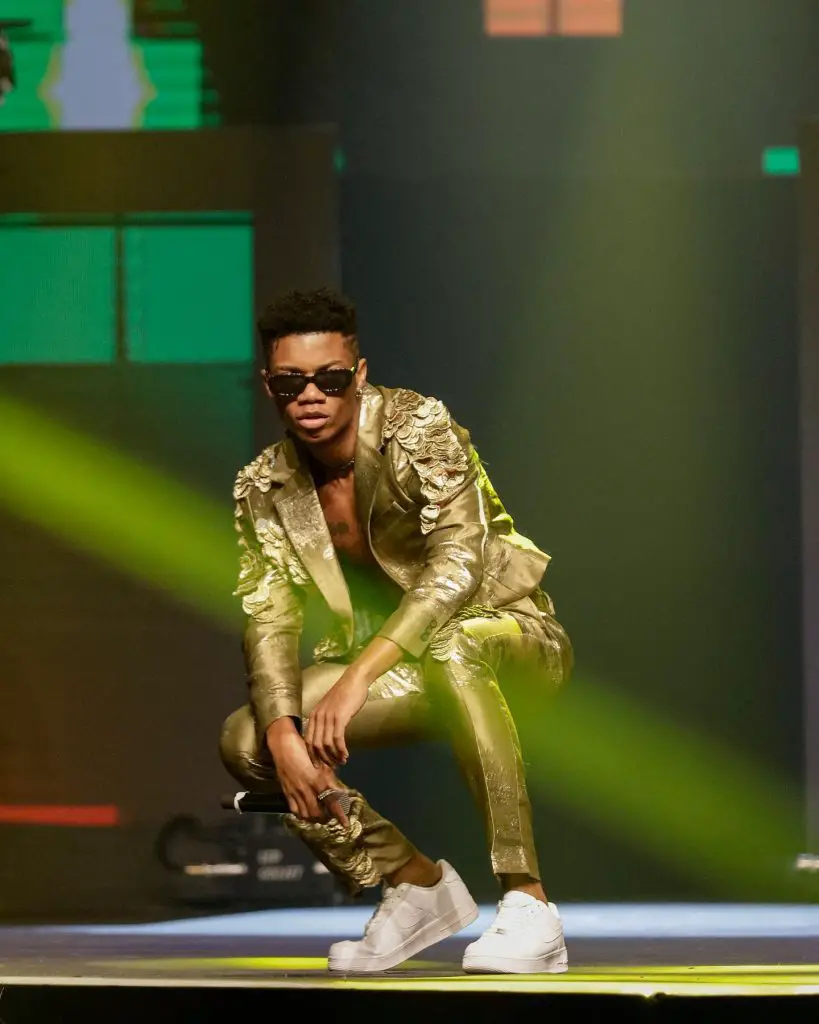 Kidi shot to fame after winning the Mtn Hit maker 2015. He is currently signed to Lynxx Entertainment where he has recorded award-wining records such as 'Odo', 'Say Cheese', etc. 
Kuame Eugene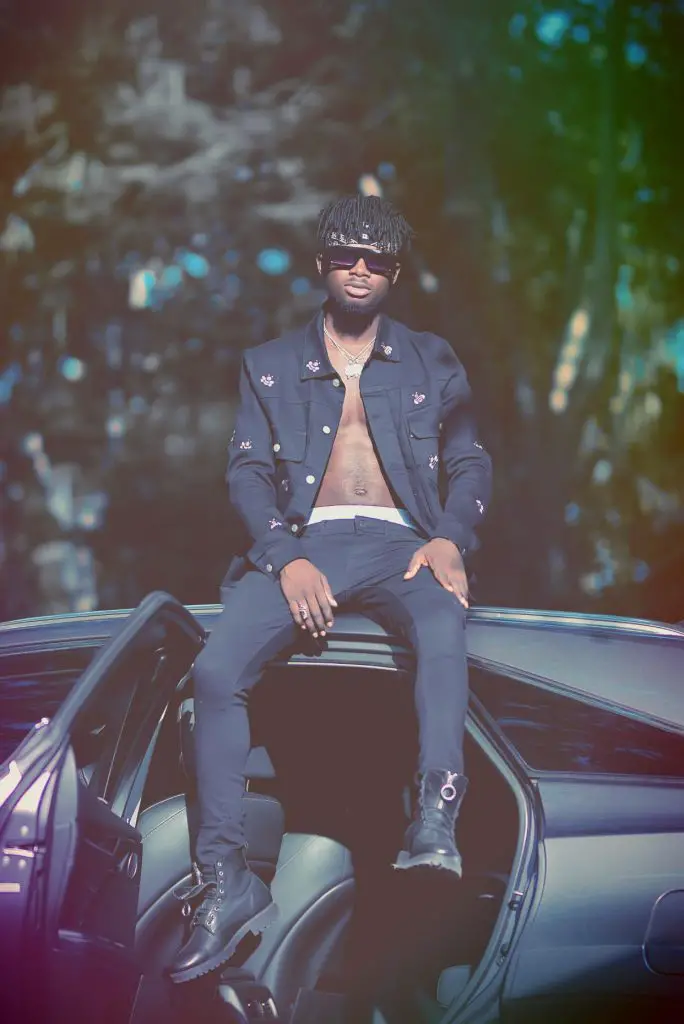 Another product of Mtn Hitmaker season 5, Kuame Eugene has cemented his name in the music industry, inking his name into the greats. The young musician is going down as one of the best to ever do what he does, with hit songs 'Angella', 'Confusion', 'Open Gate', etc.
Becca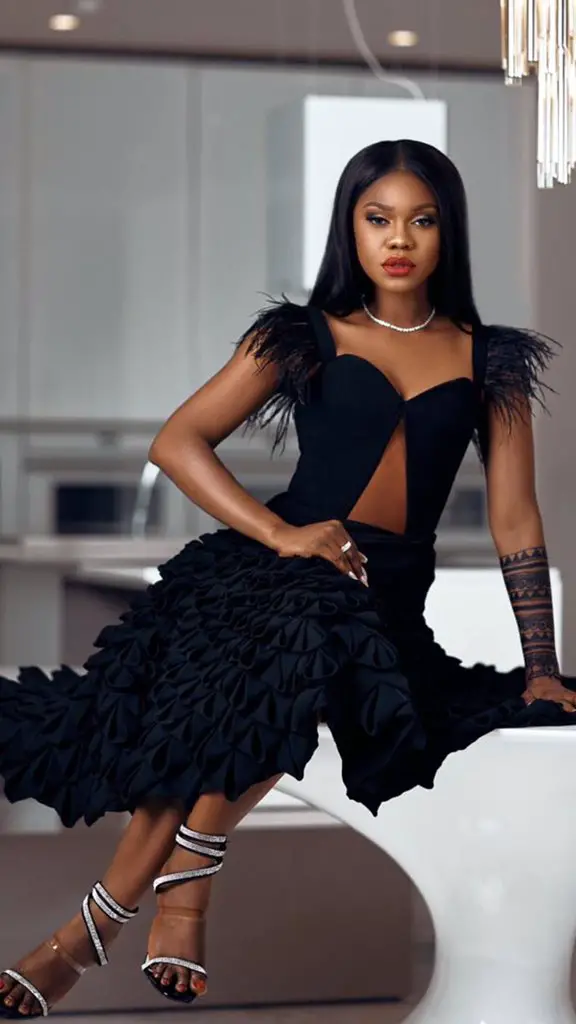 Becca was dropped as a finalist in the maiden edition of Mentor. She was shortlisted to represent Ashanti Region. After her link with Mentor, she has moved on to ink her name in the music industry, winning reputable awards and putting Ghana on the map with hits such as 'u lied to me', etc.
Adina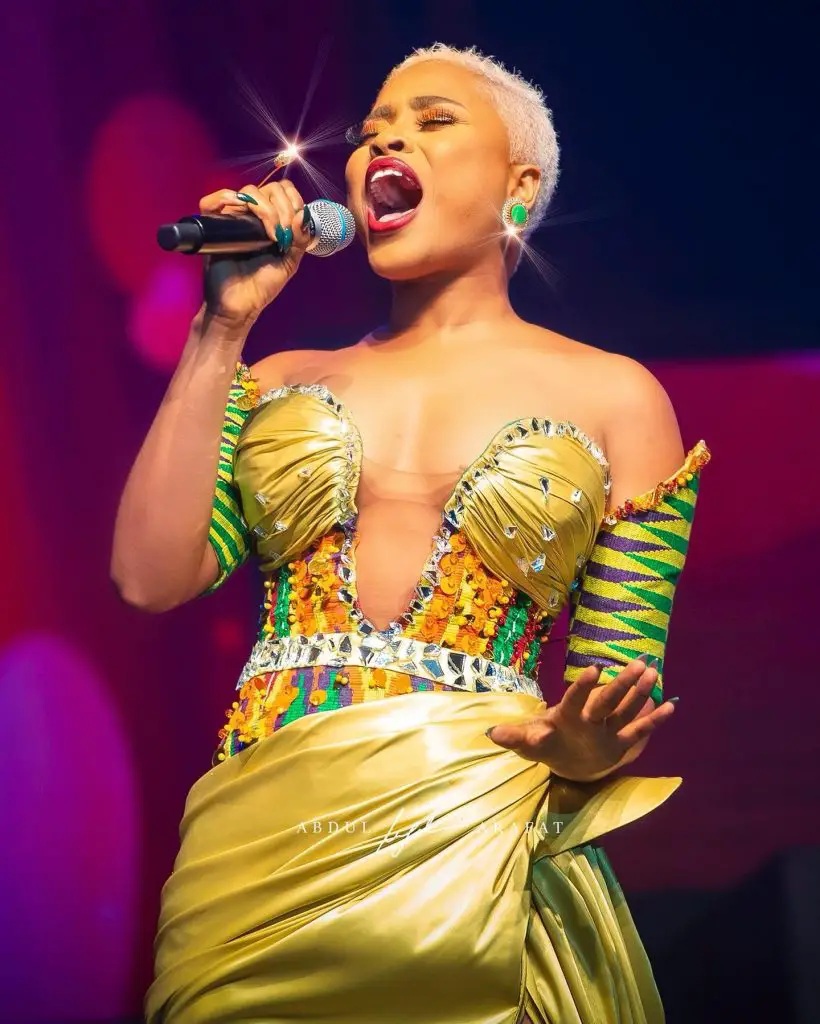 Adina participated in Stars of the Future 2008. A decade and more on, she has moved to be an award-winning songstress in Ghana and has recorded with some big names in Ghana music such as Sarkodie, Stonebouy, etc.
Irene Logan 
Irene Logan won the debut edition of Stars of the Future in 2006 and formed Irene & Jane with Efya, which broke shortly after due to the pursuit of solo careers. She recorded jams like 'Run Away' with ASEM.
Kurl Songx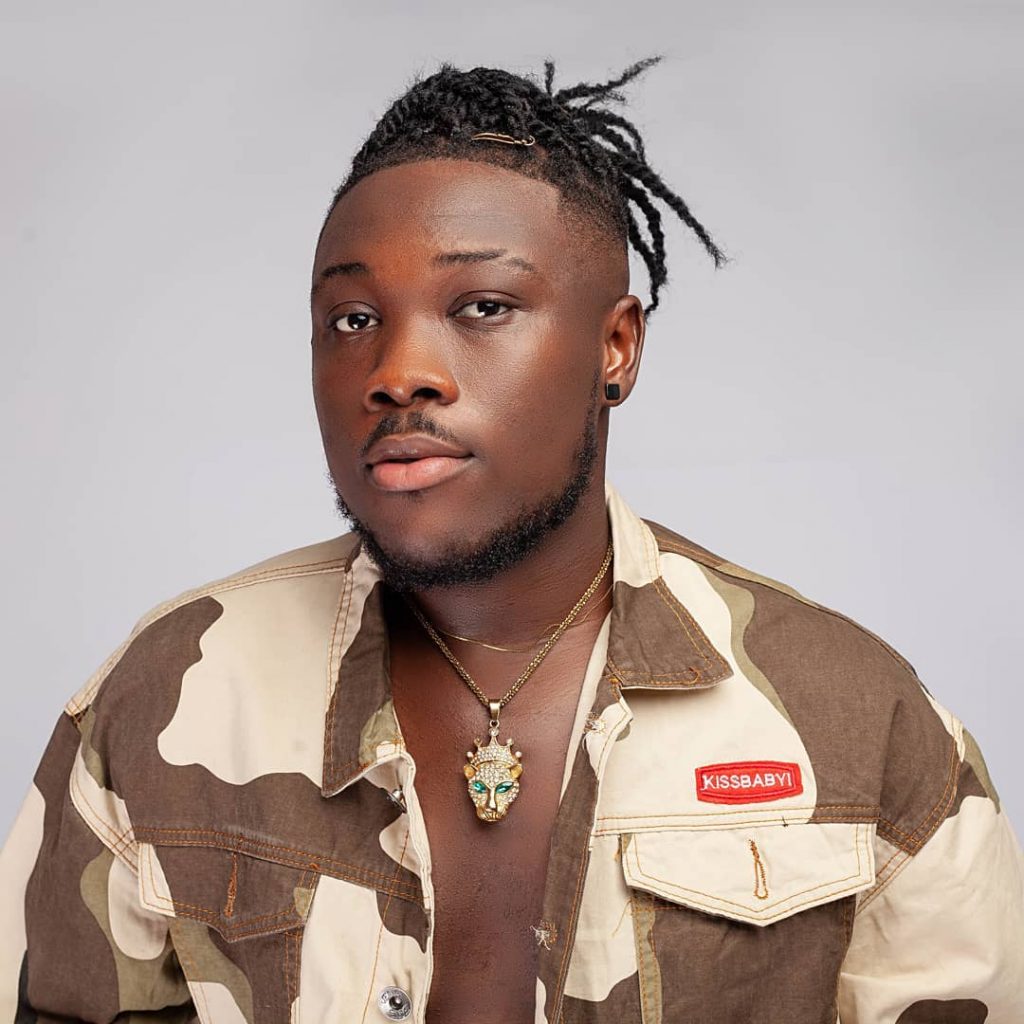 After winning the 2016 edition of Mtn Hitmaker, he signed on a record deal with Keywa's Highly Spiritual and recorded jams with Sarkodie. He is credited for his amazing voice and controversial single with Sarkodie, 'Jennifer Lomotey'.
Wutah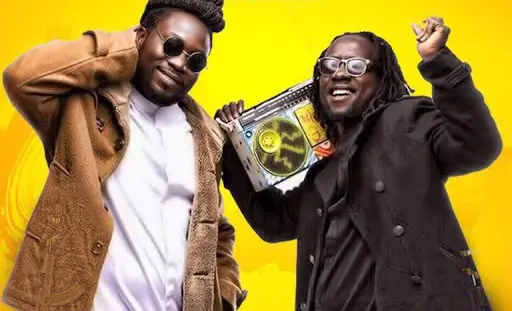 They became popular after placing second in the Nescafe African Revolution in 2006. Their songs quickly became hits and won them awards and gigs across the globe. They split, came back with 'bronya' and split again afterwards.
Here Are The List Musicians Who Made It Into The Music Industry Through Musical Competitions .