Mila Antonova, a Russian bridge player, has recently made headlines due to her alleged involvement in an extramarital affair with billionaire philanthropist Bill Gates.
On Sunday, May 21, the Wall Street Journal published an article reporting that Jeffrey Epstein allegedly appeared to threaten Bill Gates over an alleged affair with a Russian bridge player.
This woman was identified to be Mila Antonova.
GhLinks will explore the background of Mila Antonova, her alleged relationship with Bill Gates, and the events surrounding their association.
Early Life and Bridge Career
Mila Antonova was born and raised in Russia, where she developed a passion for playing bridge.
She pursued her studies in her native country and became known for her talent and skill in the game. Antonova later moved to the United States, where she founded a bridge club and began teaching the game to enthusiasts.
Bridge played a crucial role in her language development, aiding her fluency in English.
BridgePlanet and Connection with Epstein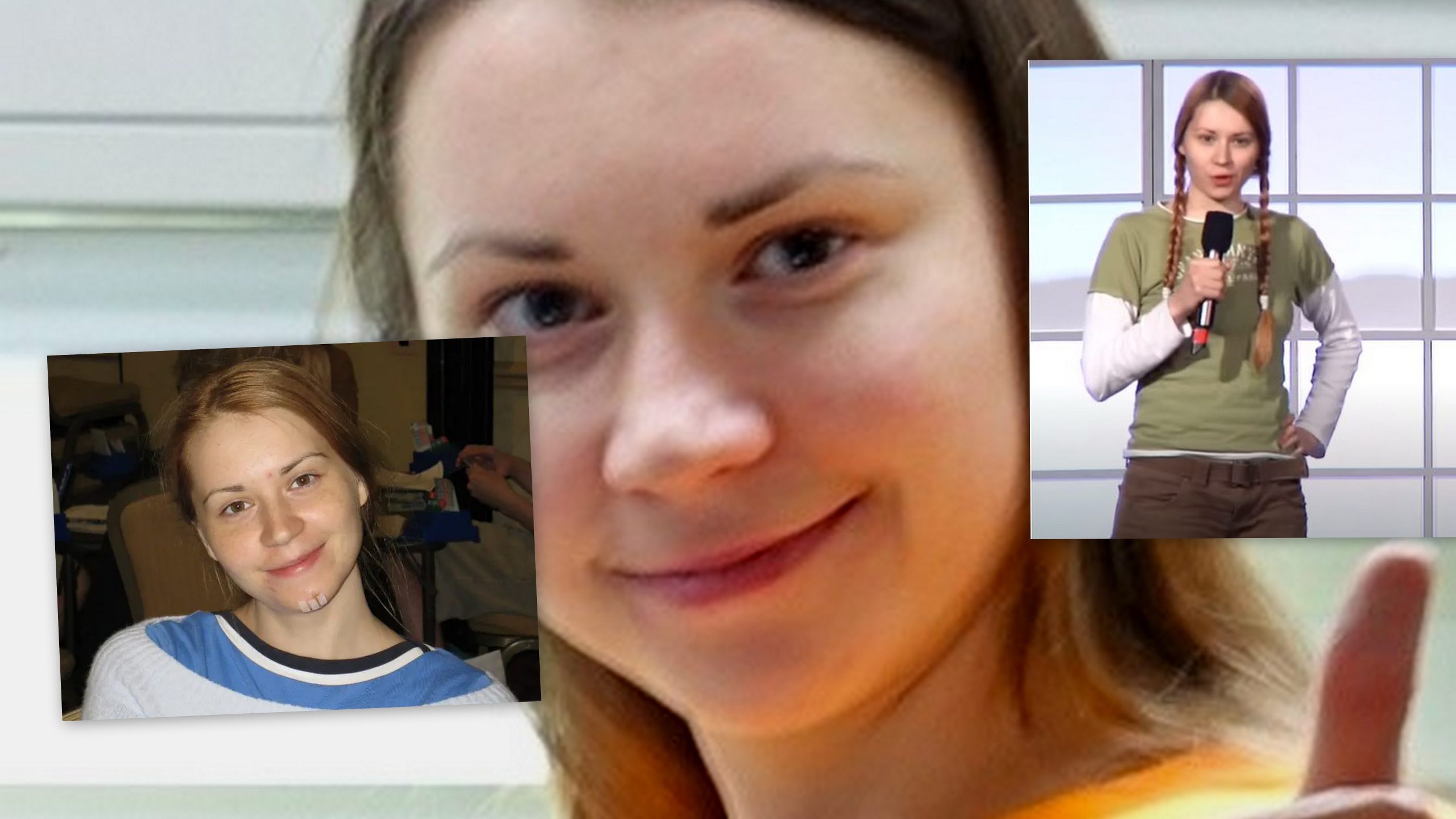 In 2013, Mila Antonova sought funding for her business venture, BridgePlanet.
Her goal was to establish an online school that would teach bridge to individuals of all skill levels and provide tutorials for players to enhance their abilities.
During her pursuit of funding, she came into contact with financier Jeffrey Epstein.
Although Antonova's attempts to secure funding for BridgePlanet were ultimately unsuccessful, her interaction with Epstein had lasting consequences.
Epstein allegedly paid for her tuition fees, enabling her to attend a software coding school.
However, Epstein later attempted to blackmail Bill Gates by leveraging his knowledge of the alleged affair between Antonova and Gates, demanding reimbursement for his financial support.
Gates' Denial and Antonova's Career
Representatives of Bill Gates vehemently denied any financial dealings between Gates and Epstein.
They emphasized that Gates had never provided financial support to Epstein and described their connection as a mistake.
According to Gates' spokesperson, "Mr. Gates never had any financial dealings with Epstein. As Bill has said before, it was a mistake to have ever met him."
While Antonova's LinkedIn profile has been removed from the website, reports indicate that she has pursued a career in software programming following her involvement with BridgePlanet and Epstein.
She has reportedly worked for several companies in California.
How Mila Antonova and Bill Gates Met
Mila Antonova and Bill Gates first encountered each other during the summer of 2009 at the North American Bridge Championships (NABC) held in Washington, DC. Although Antonova lost to Gates in the competition, the two allegedly began a relationship after the event.
The Wall Street Journal (WSJ) reported that Gates and Antonova engaged in a brief extramarital affair.
Epstein's involvement in Antonova's life began in 2013 when he met her during her fundraising efforts for BridgePlanet.
Subsequently, Epstein paid for her tuition fees at a software coding school.
In 2017, he emailed Gates requesting reimbursement for the financial support he provided to Antonova.