Meet Tsatsu Tsikata's Wife, Esther Cobbah
The popular and trusted Lawyer of the leading opposition party, the National Democratic Congress (NDC), Tsatsu Tsikata has been undoubtedly the best ever Lawyer for the National Democratic Congress (NDC).
He became very much known by the Public after leading the NDC to victory at the 2012 Court Petition between the New Patriotic Party.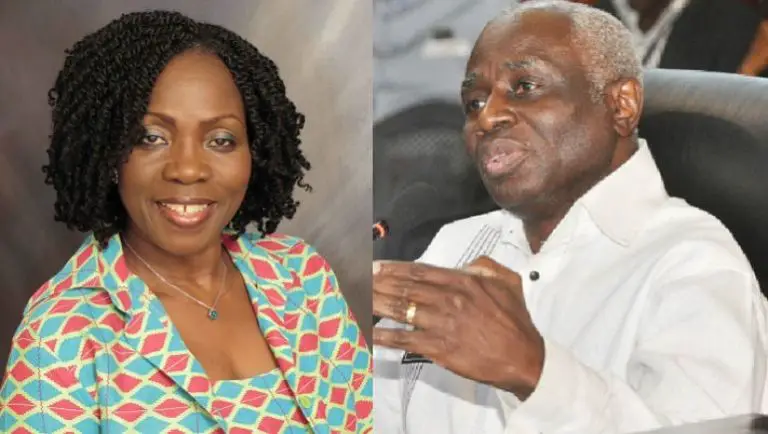 Lawyer Tsatsu Tsikata is married to Esther Cobbah who is currently the Chief Executive Officer of Strategic Communications Africa Ltd. (Stratcomm Africa), a company which she has built and nurtured over the past 25 years to cater to the communication needs of public and private companies locally and internationally.
Esther Cobbah has helped his husband through the thick and thin even after Tsatsu Tsikata was once imprisoned under John Agyekum Kuffour's regime for causing financial loss to the state as he was sentenced for 5 solid years.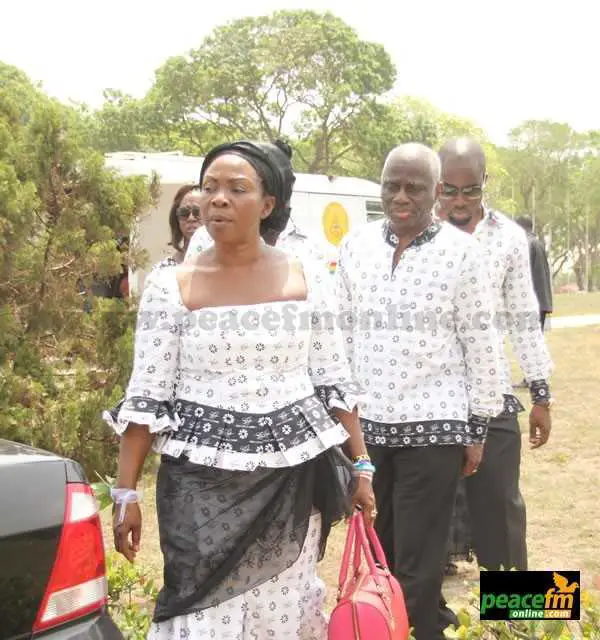 The two tied the knot at a private marriage ceremony, officiated by Rev. Dr Immanuel Asante at the Trinity Theological Seminary at Legon on 18 December 2001.
Profile
Esther A. N. Cobbah is an award-winning communications consultant and qualified Gestalt facilitator based in Accra, Ghana.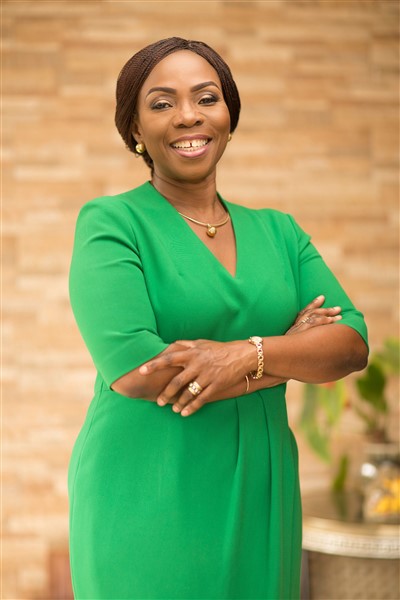 With over 30 years of experience in the communication field, Esther has a keen understanding of the value of effective communication processes for national development and has a track record of providing effective communications strategies to promote innovation and enhance public awareness.