Mani Mandela :Ghanaian Musician Confirms Some Big Names In Ghana`s Free Mason
Mani Mandela, a musician from the North who joined the Freemason , has made some shocking revelations in his recent interview.
The musician who doubles up as a banker who actually joined the masonry as a result of satisfying his curiosity has said in an interview that the genesis, stigmatization, assumption and the reality of what or who a Freemason is.
Many believe that it's a cult with its individuals doing extremely well financially and having some form of authority in their communities.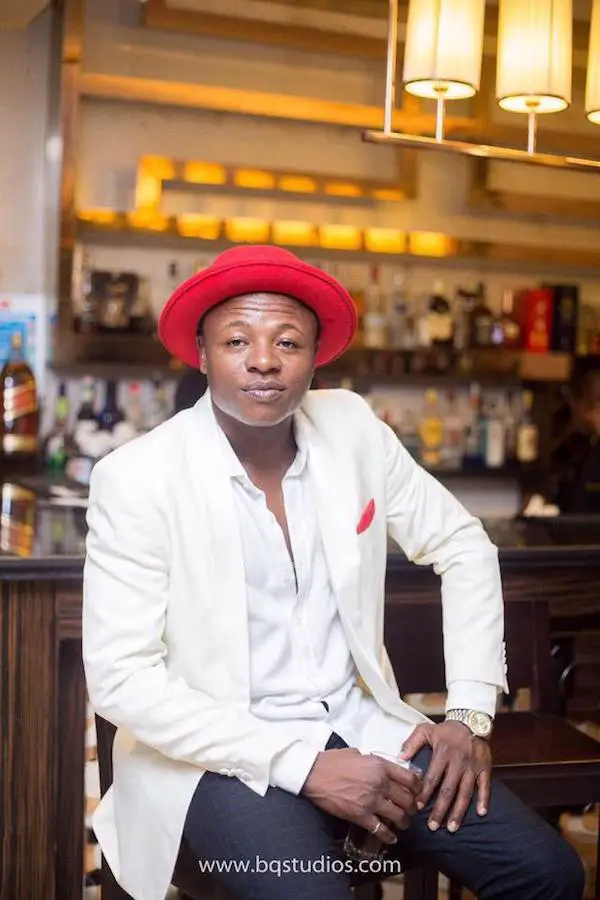 Answering a question if it was the Freemason society that was funding his career; he said, his work as a banker gets him paid which he invests into his music career.
Admitting that it's a normal group with no bad intentions, he said; "there are lot of prominent people in there.
Even Ex-president Kuffuor and King Otumfuo Osei Tutu are equally members of the Freemasons. There are many big people in there that if I mention will shock you "the junior deacon ascertained.
Freemason is the teachings and practices of the secret fraternal (men-only) order of free and accepted masons, the largest world wide secret society.
Story by: Jay Smart