Yaa Jackson has disclosed she wanted to be a journalist but she finds it scary now.
According to her, she is scared of the outcome of reporting about people.
She noted that she is "comfortable" making money from acting and singing.
"I wanted to be a journalist," she told Andy Dosty on Hitz FM.
When she was asked if she still wanted to pursue that dream, she said no adding that "I see it to be scary because if you talk about someone and he or she sends people after you, you'd be found wanting. To me, I see it to be scary."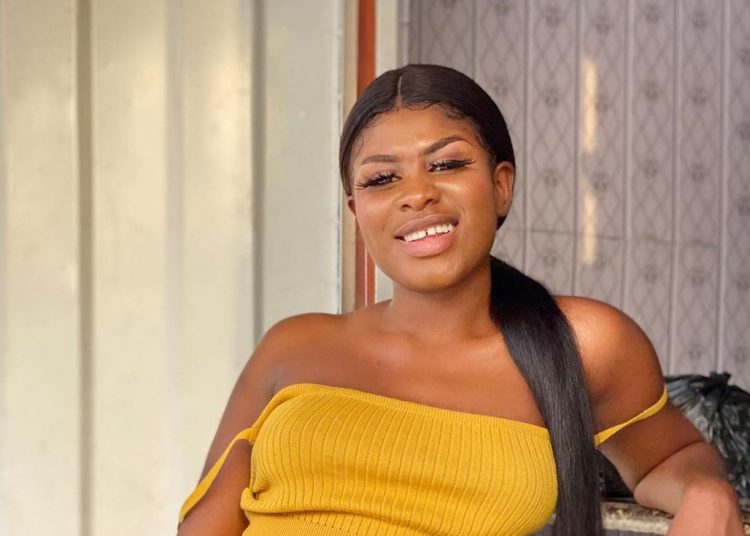 Yaa Jackson is known for playing with words in her songs and which are mostly controversial.
But she told Andy, "I wouldn't say my songs are profane" adding that her personal lifestyle is different from what she displays on Instagram and in her videos.
The BOS Show Trailer

She also said her father joins the team in the studio sometimes and even contributes to making the songs.
"He contributes to my songs, sometimes he sits with us in the studio," she said.
When she was asked to choose between doing music and acting, she chose music and explained that she saved money from playing shows and that she is "okay" although the world is suffering the pandemic.