A thief has been arrested after he fell asleep in the middle of his break-in robbery operation at a TV presenter's house in Tanzania.
East Africa Radio, ITV Zanzibar presenter, Farouk Karim confirmed the break-in robbery, revealing that the thief scaled the fence to gain access into the compound.
The TV presenter said the thief had stolen stolen shoes and clothes only to find him sleeping in his car..
The BOS Show Trailer

According to the presenter, he left home early in the morning to exercise only to receive a call that a thief was found at his home.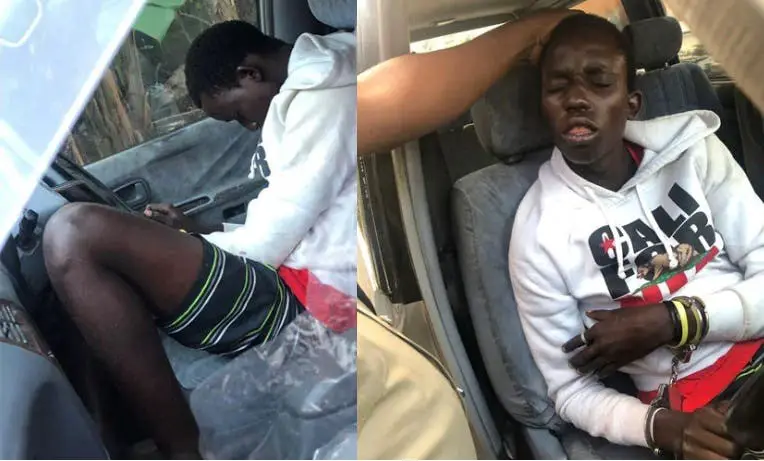 Returning home, he found the thief sleeping in his car.