American actress, Estelle Louise Fletcher, best known for her portrayal of Nurse Ratched in One Flew Over the Cuckoo's Nest, has passed away.
She was 88.
Fletcher, who had battled breast cancer twice by the time she was 80, died at her home in France, according to agent David Shaul, who confirmed the news to Deadline.
No cause of death was given, but Shaul said Fletcher died in her sleep surrounded by family.
Who was Louise Fletcher?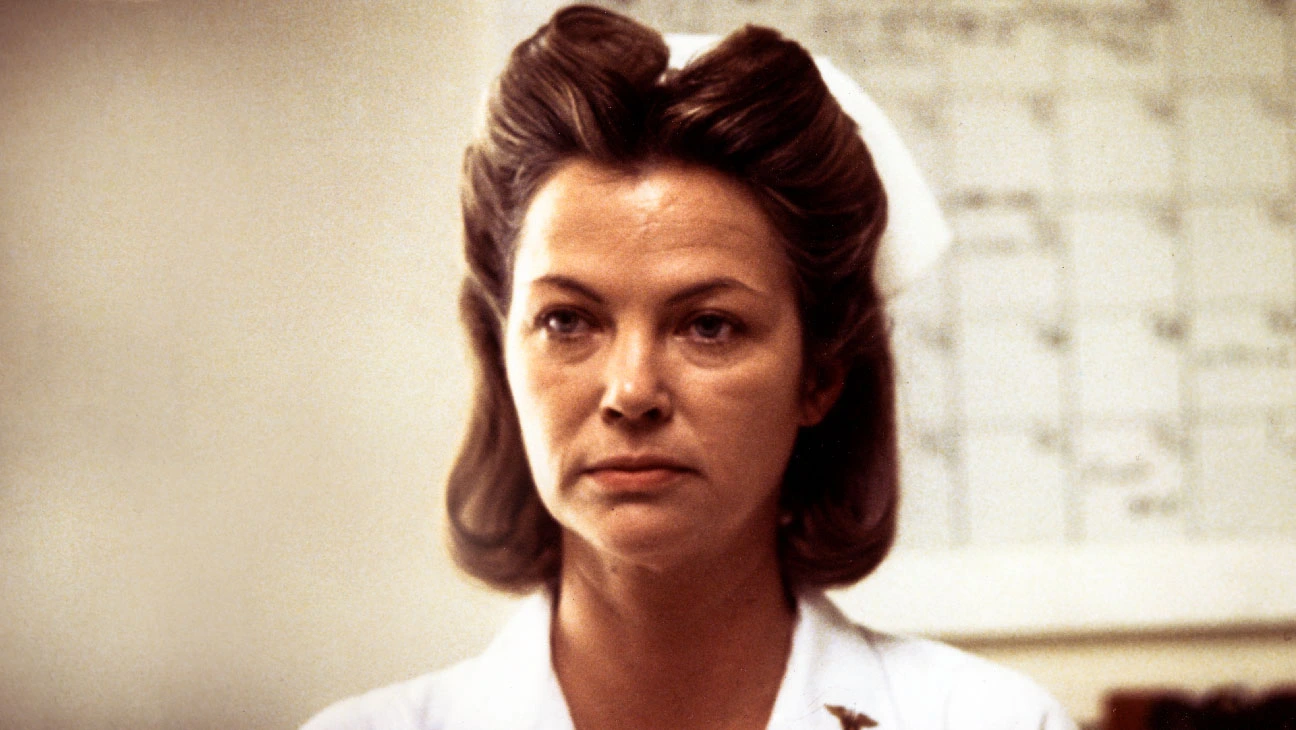 Born Estelle Louise Fletcher in Birmingham, Ala., on July 22, 1934, she was the second of four children of deaf parents.
Her father, Robert, was an Episcopalian minster who lost his hearing when we was struck by lightning at age 4.
Her mother, Estelle, was born deaf. Her father spent much of his time away from home while founding churches for the hearing impaired.
Fletcher was intensely shy, and her teachers initially believed that she too was deaf and recommended that her parents send her to a specialized school in Talladega.
Instead, they sent her to Texas to live with a wealthy aunt who said she had the time and resources to encourage the young girl to speak.
Fletcher credited her aunt with sparking her interest in acting.
Education & Career
Fletcher attended the University of North Carolina, graduating in 1957 with plans to work in theater. She set out for Los Angeles and had to beg just to audition for screen roles when she ran out of money.
She booked bit parts in several TV shows in the late 1950s and 1960s, including "Lawman," "Maverick," "The Untouchables," "Wagon Train" and "Perry Mason," but had a tough time landing roles because, at 5 feet 11, she often towered over her male counterparts.
Husband and children
She married literary agent-turned-producer Jerry Bick in 1960 and soon after had her first child, Andrew She gave up acting in 1962 when she was pregnant with her second child, John. Recalling how her father left home for weeks at a time, Fletcher said she was unwilling to do the same to her own children.
Fact Check
We strive for accuracy and fairness.
If you see something that doesn't look right, email us at  [email protected]