Jim Matthews, a 57 year old Michigan news anchor, has died in a domestic dispute that left four other people hospitalized.
The attack happened around midday Friday, police said, after Jim Matthews invited the currently hospitalized suspect into his home in Chesterfield Township, a quiet suburb outside of Detroit.
Shortly thereafter, police were called to the residence, and found Jim Matthews dead and his 35-year-old girlfriend, Nichole Guertin, seriously injured, having been stabbed multiple times.
Also injured was the pair's 10-year-old son, Hunter, who was found tied up in a closet with head trauma, critically injured, cops said. He was promptly hospitalized, with his condition currently unknown.
Guertin, Matthew's live-in girlfriend, was also hospitalized, after escaping the horrific scene with the pair's other daughter, five-year-old Chloe, who suffered less serious, unspecified injuries, cops said.
Stabbed multiple times and leaving her older child behind, the woman was able to escape the house with the young girl and flag down a driver to call police, despite reportedly being bound and gagged.
Both have since been hospitalized – the girl in stable condition with unspecified injuries, and Matthews' partner more seriously injured with multiple stab wounds.
Upon arriving at the residence, authorities also found the 54-year-old male suspect, overdosing on heroine and suffering from self-inflicted wounds in the home's basement.
Who was Jim Matthews?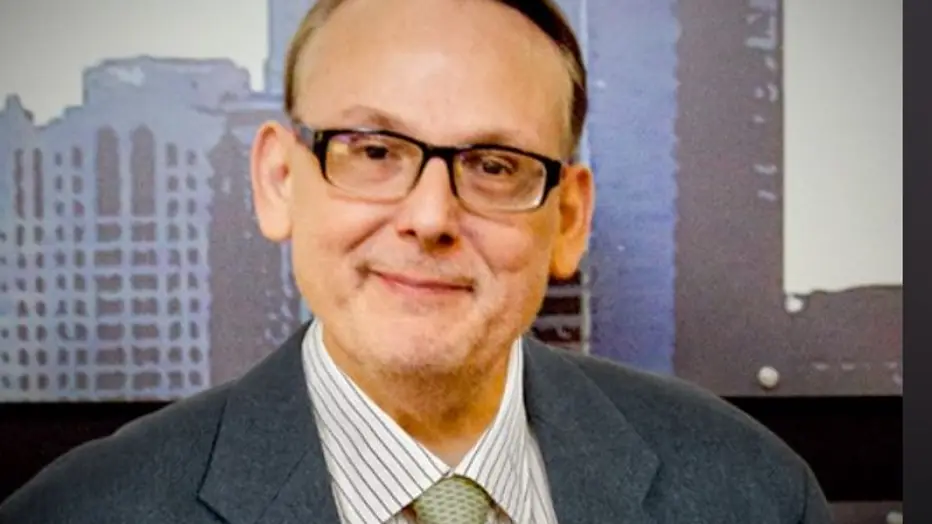 Jim Matthews was a Michigan radio host and news anchor who worked as an overnight news anchor for nearly seven years.
He was a consummate professional and was dedicated to WWJ and the broadcasting industry.
He loved delivering the latest news to his listeners.
According to tributes from his colleagues, Jim often talk to them about his children and his love for them and their adventures at school.
Fact Check
We strive for accuracy and fairness.
If you see something that doesn't look right, email us at  [email protected]