The demise of Lauren Heike, has shocked her family, community and her colleagues at Troon North Golf Club.
Heike was hiking a desert trail in north Phoenix when she was believed to have been attacked from behind.
Her body was found the following morning and homicide detectives are now investigating her death.
Heike's tragic story has garnered attention and left many wondering about the circumstances surrounding her death.
We will take a closer look at what we know about Lauren Heike and the investigation into her untimely passing.
Who was Lauren Heike?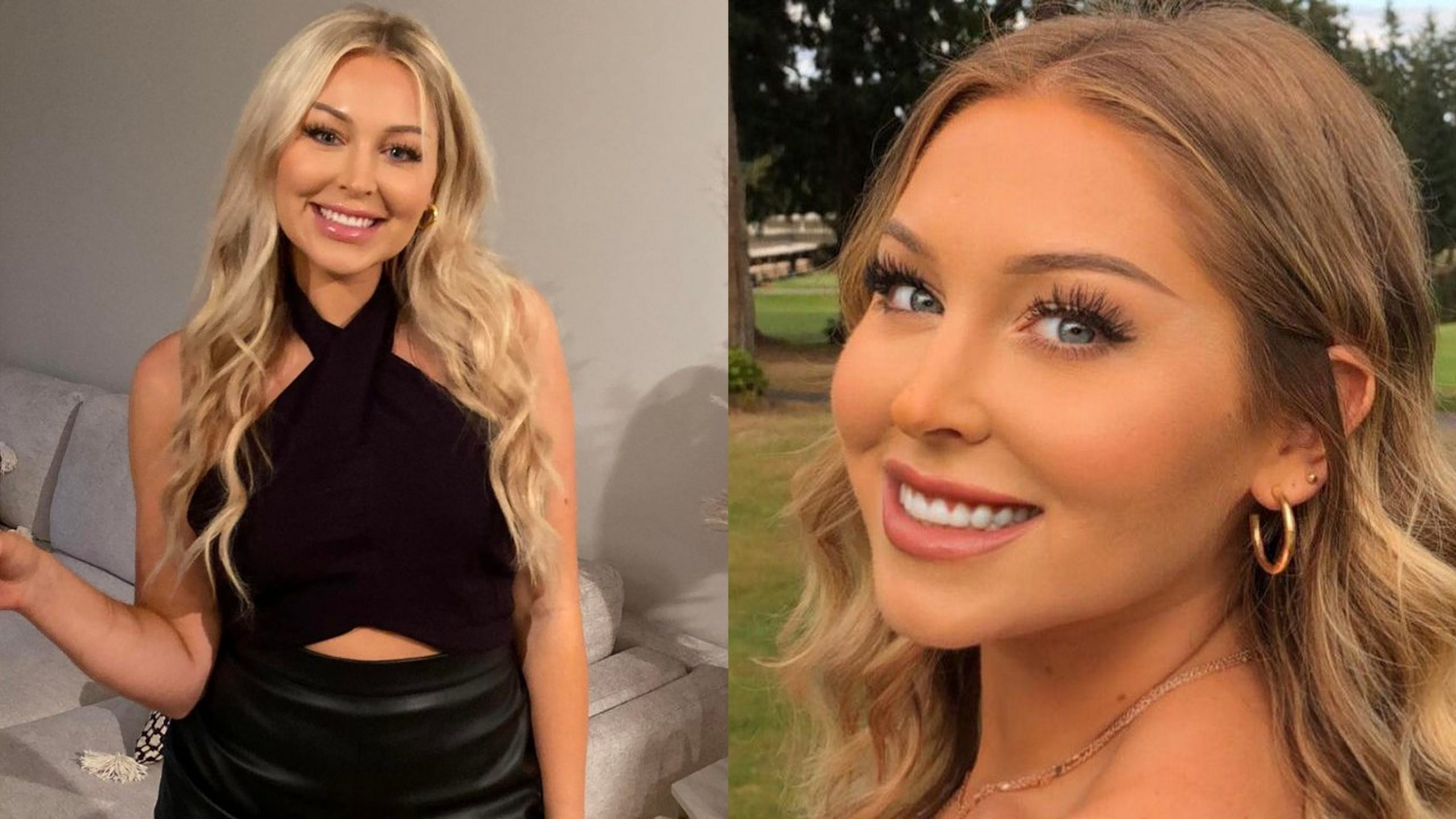 Lauren Heike esthetician who had recently moved to the Phoenix area from Washington.
She was 29-year-old.
She had previously worked for Admire Medical Aesthetics in Washington as an esthetician.
The company posted a heartfelt tribute on their Facebook page.
'It is with a heavy heart that we learned of the passing of Lauren Heike, a former esthetician for Admire Medical Aesthetics. Lauren touched the hearts of many with her kind and sweet nature, and her beloved clients always looked forward to seeing her.
'We will always remember the laughter and smiles that Lauren brought to each of us. Her warmth and compassion made her not just a great esthetician, but a wonderful human being. It is a true loss to everyone that she has touched.'
'Our condolences go out to Lauren's family during this difficult time. We hope that they find some comfort in the knowledge that Lauren's memory will always be cherished by those whose lives she touched.'
Fact Check
We strive for accuracy and fairness.
If you see something that doesn't look right, email us at  [email protected]