The suspect in Lauren Heike's murder has finally been identified as Zion William Teasley.
Zion William Teasle who is currently 22 years old, was arrested Thursday evening, Sgt. Melissa Soliz of the Phoenix Police Department said.
Teasley has been charged with first-degree murder.
The arrest came less than a week after Lauren Heike, 29, was out for a hike Friday morning when she was fatally attacked from behind.
Her body was found Saturday morning near the 6500 block of East Libby Street, police said.
Heike's mother, who was at the news conference Wednesday, described her daughter as "beautiful inside and out."
"She had such a kind heart, everybody who met her loved her," Lana Heike said.
How Zion William Teasley was identified
His DNA was found on a shoe that Lauren discarded as she attempted to scale the barbed wire fence.
Police were able to track down Teasley because of a sample in their system from a prior felony conviction.
What we know about Zion William Teasley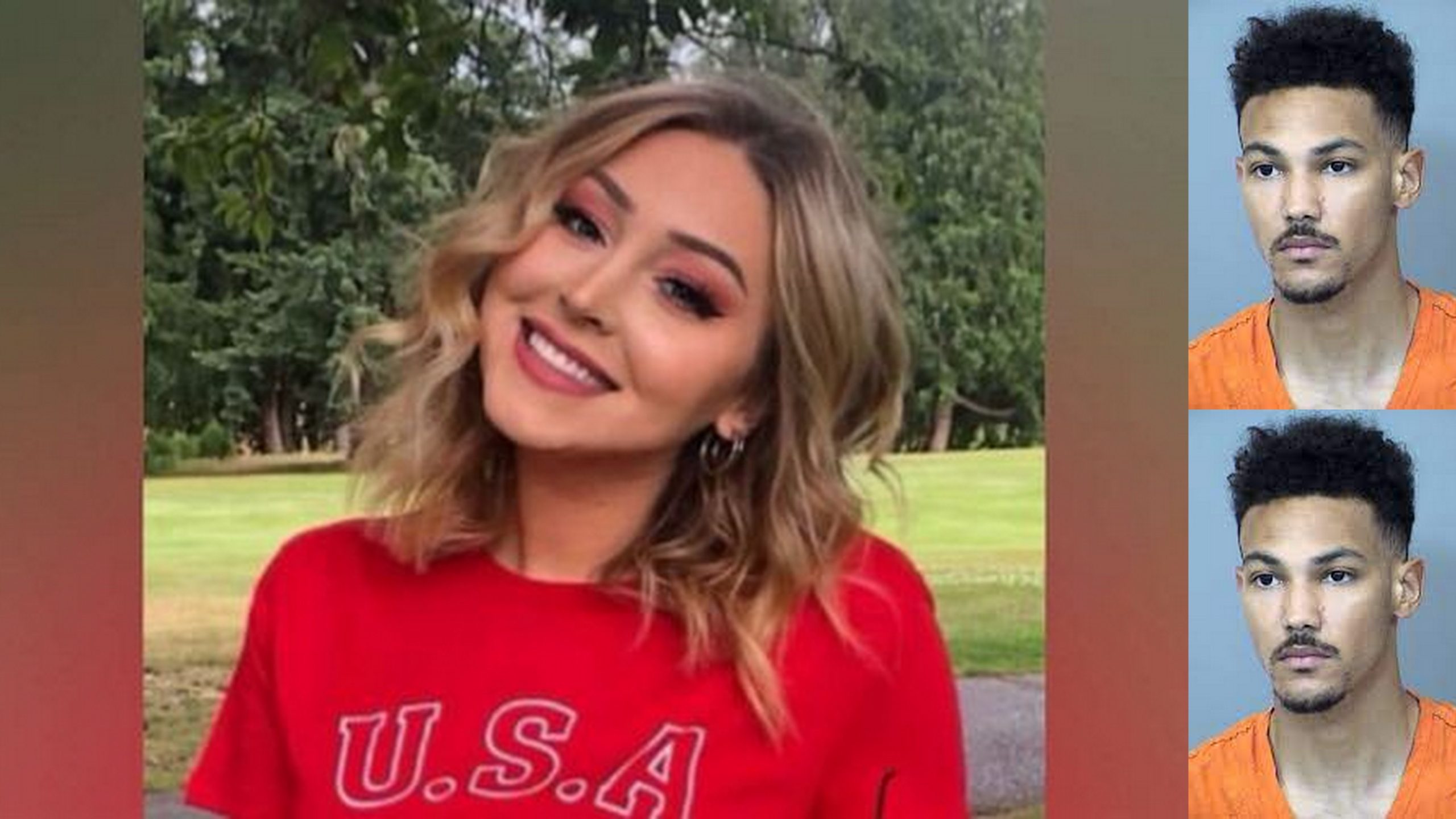 A probable cause affidavit also revealed that the suspected killer had recently been fired from his job for being 'aggressive' to female employees and stealing.
A county prosecutor said Zion William Teasley was released from prison in November 2022 after being convicted of armed robbery, robbery, and disorderly conduct.
The previous convictions stem from multiple incidents with multiple victims that occurred in May, June, and July 2020, according to court documents.
Zion was reportedly recently terminated from his employer for being "aggressive toward female employees" and was "suspected of stealing merchandise."
Police documents say Teasley previously served in the Marine Corps.
Teasley had reportedly purchased a plane ticket to fly to Michigan Thursday claiming he had a death in his family, though the reasons for the trip have not been confirmed by prosecutors.
His next court appearances are set for May 11 and May 15.
Fact Check
We strive for accuracy and fairness.
If you see something that doesn't look right, email us at  [email protected]