Popular Ghanaian vlogger and journalist, Kofi Adomah has noted that he does not hold regrets for quitting Multimedia Group some few years ago.
He made this statement via his facebook platform.
Kofi Adomah once with Multimedia's Adom Fm, quit the media giants in 2018 and started his own platform, Kofi Tv which has been phenomenal since then.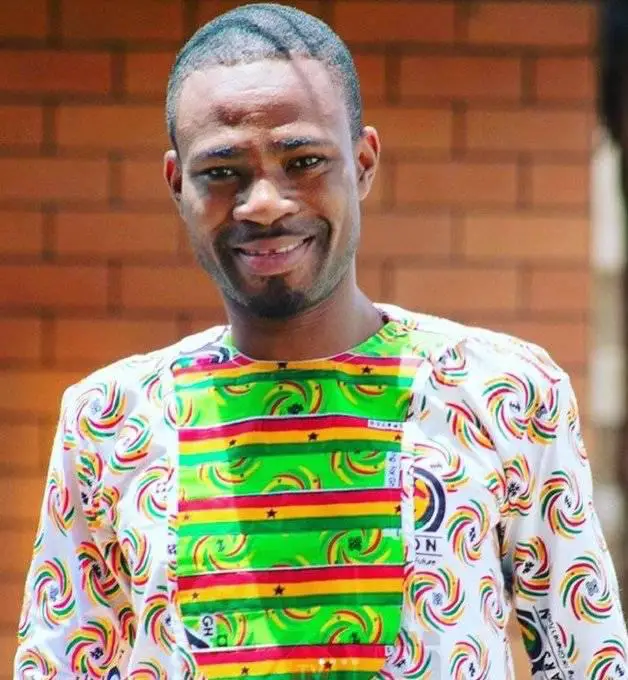 Taking to his official media page, the famous Ghanaian journalist noted that he quit the media giants to focus on his Kofi tv platform. He added that although it was a very tough decision to make, he has not regretted the decision he made to exit the notable media house. He wrote;
"On the 1st of December 2018, I said bye bye to Multimedia. This decision was not an easy one. I took a bold step that I don't regret at all and that was to concentrate on building KOFI TV,"
Adding to his post, he stated that he is again faced with another tough decision on a move he wants to make and is currently confused. He asked God for his guidance. He wrote;
I am about to take another bold step soon. Hard decisions are there for man. The hardest decisions in life are not between good and bad or right and wrong, but between two goods or two rights. HELP ME GOD FOR I AM CONFUSED ????."