Kenneth Petty is an American entertainer who happens to be married to Nicki Minaj, a talented rapper, singer, songwriter, and actress.
Towards the end of 2018, Nicki and Kenneth Petty started dating, though they had known each other since they were teenagers and were childhood sweethearts.
This page features a profile of Nicki Minaj's husband, Kenneth Petty.
Date of Birth.
Kenneth was born in the United States on April 7, 1978.
Age
He is 42 years old (as of 2020).
Education.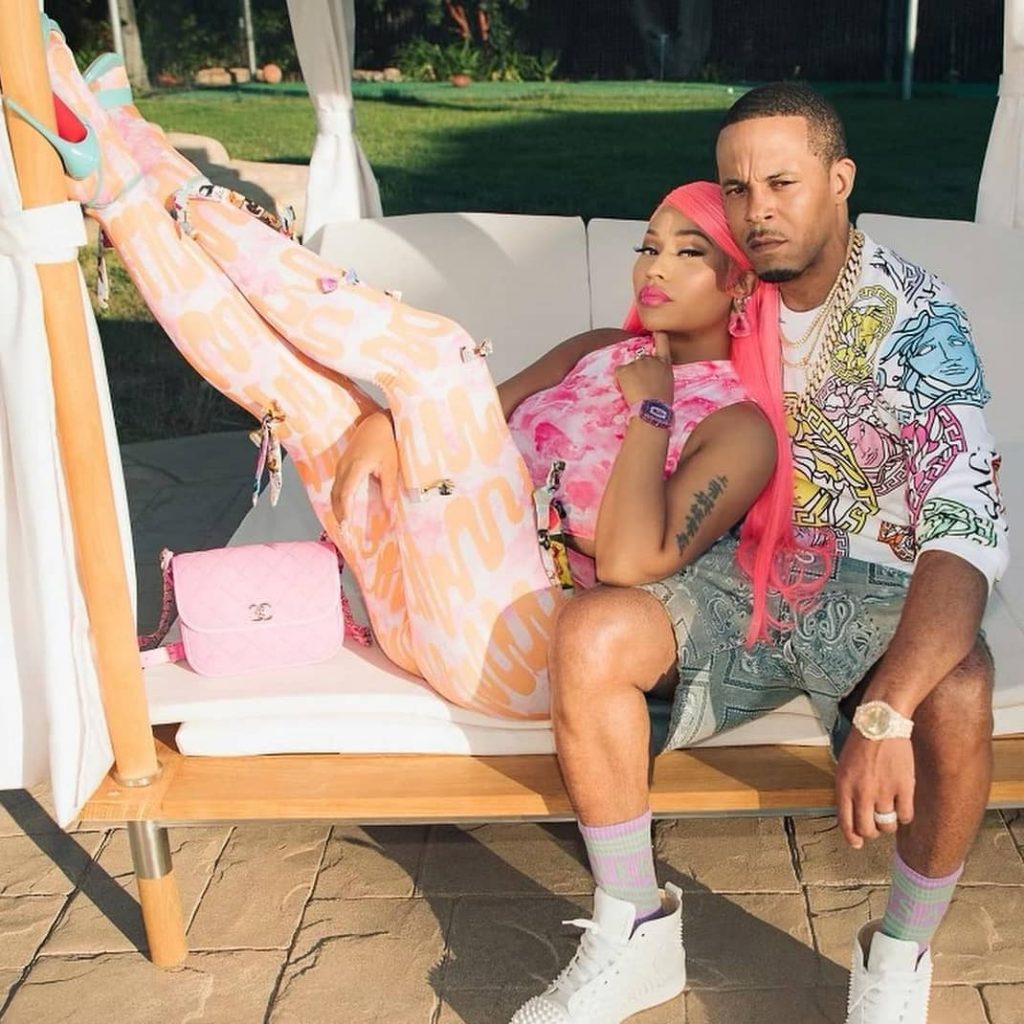 Kenneth attended school in his hometown but dropped out – as a result, he was not able to continue his educational pursuits.
His wife Nicki attended community college but did not earn a degree.
She and he attended LaGuardia High School in New York City together.
She frequently tells her fans to get good grades and stay in school — and never skip class to see one of her concerts. In a July 2019 Instagram Live, Nicki said that her "only regret in life is not going to college."
Kenneth Petty and Nicki Minaj: how did they meet?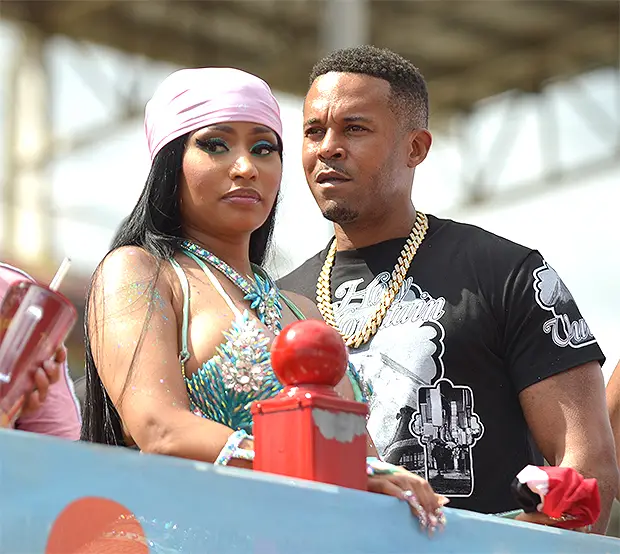 During their teen years, they met in Queens – Jamaica, where they both grew up.
Petty's friendship with Nicki began when she was 14 years old and is a long-standing one.
Nicki announced her retirement from music in September 2019 in order to start a family.
On October 21, 2019, Nicki and Petty became a couple.
A picture of her pregnant belly was shared with the world on July 20, 2020, and on September 20, 2020, they welcomed their first child.
Net Worth
According to public sources, Kenneth Petty has an estimated net worth of $5 million.
Kenneth Jailed For Attempted Rape.
Having admitted to attempted rape of the teen after pleading guilty, Kenneth Petty has served five years in prison.
The police rearrested him after he failed to register as a sex offender last year.
Currently, Kenneth and Nicki Minaj are being sued by a woman he attempted to rape in 1994.