Nicki Minaj is pregnant, the 37-year-old singer revealed the great news moment back on her Instagram page.
"#Preggers," the Grammy nominee, captioned her baby bump debut on Monday, July 20, as she made sure her big reveal caught the eye.
Nicki Minaj pregnant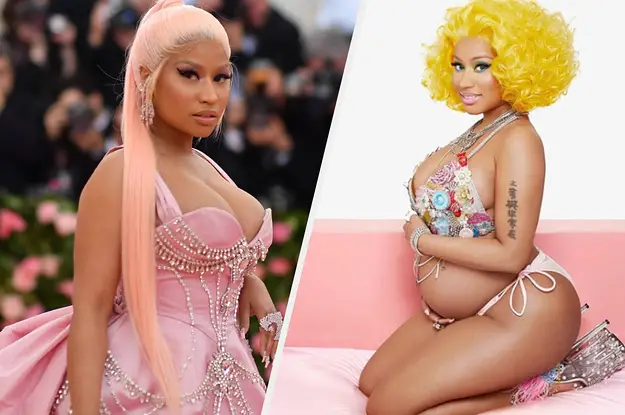 Nicki Minaj pregnancy reveal post, could see her donning a tiny glitzy bikini and bright yellow wig, as she wowed many with a face of bright make-up.
See post below;
View this post on Instagram