David A. Arnold, a comedian and showrunner known for his standup work and as creator and showrunner of Nickelodeon's "That Girl Lay Lay," died unexpectedly on Wednesday.
He was 54.
Arnold's family said in a statement: "It is with great sadness that we confirm the untimely passing of our husband, father, brother and friend, David A. Arnold," Arnold's family said in a statement. "David passed away peacefully today in his home and doctors have ruled the cause of death due to natural causes. Please keep our family in prayer and respect our privacy at this time as we are all shocked and devastated by this loss."
Arnold's death came as a surprise to industry insiders.
Arnold is survived by his wife, Julie Harkness, and daughters Anna Grace and Ashlyn Elizabeth.
Who is David Arnold wife, Julie Harkness?
Popular as the wife of David A. Arnold, Julie Harkness was born on November 2, 1966, and raised in Indianapolis, Indiana alongside her brother Jerald Harkness who is a film and documentary producer.
Her Linkedin reveals that she is the owner of The Dance Visionary Co. and star of the talk show, Made In Hollywood.
The show was created by producer Cleveland O'Neal III in 2005 and remains popular to this day.
As per her IMDb, Julie graduated Magna Cum Laude from Pittsburgh's Point Park University.
She has shot more than 35 national commercials and has also acted in the movies That Thing You Do starring Tom Hanks and Bob Roberts starring Tim Robbins.
Besides her acting talent, Julie is also a classically trained dancer who previously worked with Walt Disney Productions, and the Broadway rendition of "The Will Rogers Follies" and "Hello Dolly". She's also performed for the "New York City Rockette"
In her reporting career, the journalist has interviewed the likes of Tom Holland, Amber Heard, Sandra Bullock, Charlize Theron, Margot Robbie, Will Smith, Bradley Cooper, Julia Roberts, Tom Hanks, Tom Hardy, and many more.
When did David A. Arnold and Julie Harkness get married?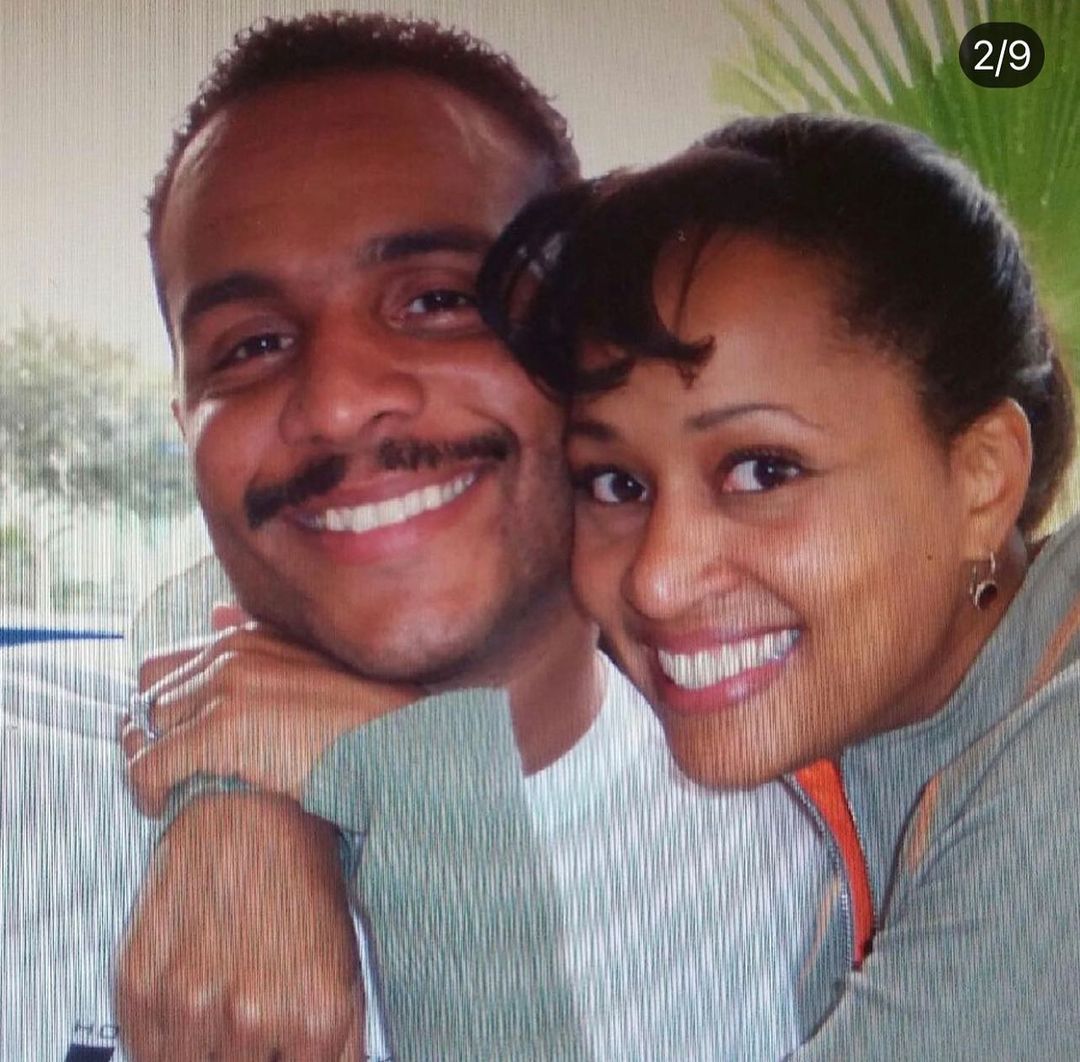 The pair married on July 12, 2003.
On July 12, 2022, he posted on Instagram: "Happy Anniversary @iamjulieharnold! We been doing this a looong time. I love you. #19yrs #thearnolds #itaintfortheweak."
On the same day, Julie posted a series of images of the happy day on her page.
She captioned them: "We met in 2001, Engaged in 2002, Married July 12, 2003. 19 years of precious bliss… ok, not really. But it's 19 years I wouldn't trade for the world.
"For all the challenges, irritations and yes, precious bliss… these moments are all OURS. And we GET to go on this ride together. How blessed are we!
"Thank You, David! I Love you too.
"And thank you to the wedding party that stood up for us and said we believe in you and we got you."
Did David Arnold and Julie Harkness have any children?
The couple have two daughters, Ashlyn and Anna-Grace.
Anna Grace was born on June 20, 2005.
 

View this post on Instagram

 
Fact Check
We strive for accuracy and fairness.
If you see something that doesn't look right, email us at  [email protected]