Ghanaian songstress and television personality, Mzbel has stated that she has spoken to the former president HE. John Dramani Mahama after her banter with Tracey Boakye and won't post anything about the opposition National Democratic Congress (NDC) on her social media handles again.
Mzbel was in a social media banter with actress and producer Tracey Boakye over a sugar daddy issue which according to Tracey Boakye has been snatched from her by the songstress.
The actress further made damning revelations which brought the ex-president John Mahama in the scuffle.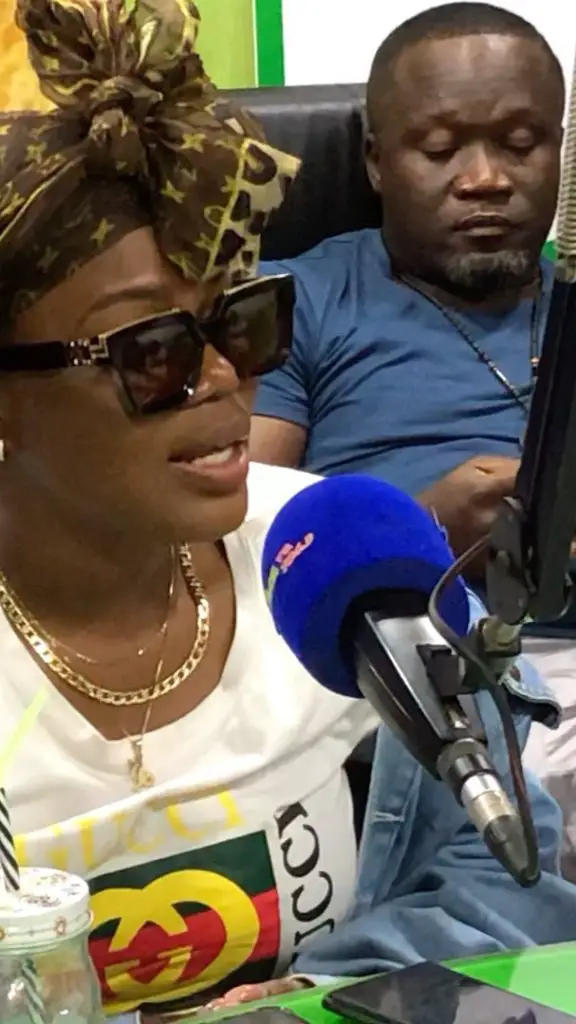 According to allegations by social media users, the supposed 'Papa No' as used by Tracey Boakye in some series of videos and the alleged ghost man in the middle of their fight is John Dramani Mahama.
In an interview with Peace Fm on Saturday, the songstress noted that she has had the opportunity to speak to the ex-president and per his advice as a father, she has decided to distance herself from posting NDC stuff on her social media handles again since it does more harm than good.
"He has advised me. I've heeded to his counsel and that's why I've said I won't post anything NDC on my page. I believe I'm not the only person he has spoken to. I believe he has spoken to a lot of people who are involved in this issue", she said.