A new suspect has been named in the racist murder of Stephen Lawrence after police admitted "many mistakes" were made in the initial investigation.
The Metropolitan Police confirmed that Matthew White, who died in 2015 at the age of 50, was a major suspect at the time following the killing in Eltham, south east London in April 1993.
Matthew White was never named in relation to the case until 2012, during the trial of Dobson and Norris.
He was described as a crucial witness who had seen them in the aftermath of the attack.
It was later claimed that he had seen Dobson after he stripped his clothes off and had a shower.
It was also claimed that he had seen the suspects washing a blood stained knife.
But police never called him as a witness at the Old Bailey and he gave only a short statement. He alleged that the murder may have been an initiation by someone who wanted to join the Acourts' gang, which terrorised the area.
The BBC has revealed that Matthew White died in 2021 of a drug overdose in a bedsit. He was said to be suicidal and depressed at the time.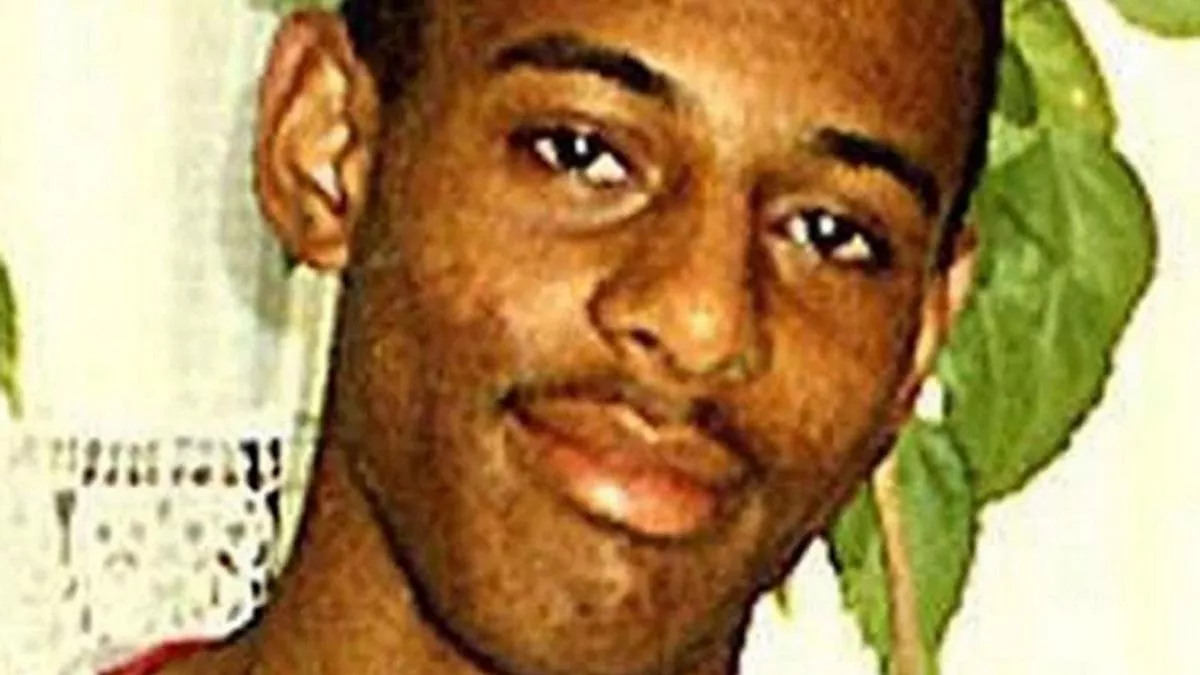 At his inquest there was no mention of the Lawrence case, but perhaps tellingly a relative said in a statement: 'Matthew was a lovely lad that happened to go to the wrong place at the wrong time'.
White had a string of convictions and spent time in jail having become hooked on heroin.
His most recent conviction came in 2020, for shoplifting in a shop right next to where Stephen died on Well Hall Road in Eltham.
He tried to steal from a shop but was confronted by a black man, who White told would be 'Stephen Lawrenced' and then attacked him.
Mr Severs, who died in 2020, said that in the days after Stephen's murder he saw White in the street in Eltham and his stepson admitted being there when the student was murdered, insisting he had deserved it. White acted like it was an 'everyday occurrence', he said.
White also matched the description of a 'fair-haired attacker' who 'stood out' and may have even have struck the first blow on Stephen. All the other five suspects had dark hair. He was also spotted twice in streets near the scene of the murder on the night in question.
Only two of the five suspects in the case have been brought to justice – but after the 2012 murder trial of Gary Dobson, 47, and David Norris, 46, trial judge Mr Justice Treacy said: 'On the evidence before the court, there are still three or four other killers of Stephen Lawrence at large.'