Currently, there's a lot of buzz surrounding Jasmin Pettaway, the former intern at ABC who has been accused of having an affair with the American journalist and national TV personality, T.J Holmes.
In a new report by dailymail.co.uk, T.J Holmes engaged in an affair with a script coordinator 13 years younger than him.
According to dailymail.co.uk source who spoke on condition of anonymity, the affair with then 24-year-old Jasmin Pettaway, took place in 2015 when Holmes had been married to his now-estranged wife, Marilee Fiebig, for five years.
According to the source, who claims to know Pettaway, she was looking for a mentor in the business, but things eventually turned sexual — despite the fact Holmes was still married to Marilee Fiebig.
"He was a predator who took full advantage of his position, and he was reckless. It was Jasmin's first real job in television, and it was a big deal for her. She was looking for a mentor and she reached out to several people," spilled the insider. "T.J was someone who was responsive, but he absolutely abused the position of trust."
When the two began working together in 2014, they would often "grab drinks" afterwards, the source shared. "There's like an atmosphere shift, almost an expectation that something's going to happen, and it did." (Read more here )
Who is Jasmin Pettaway?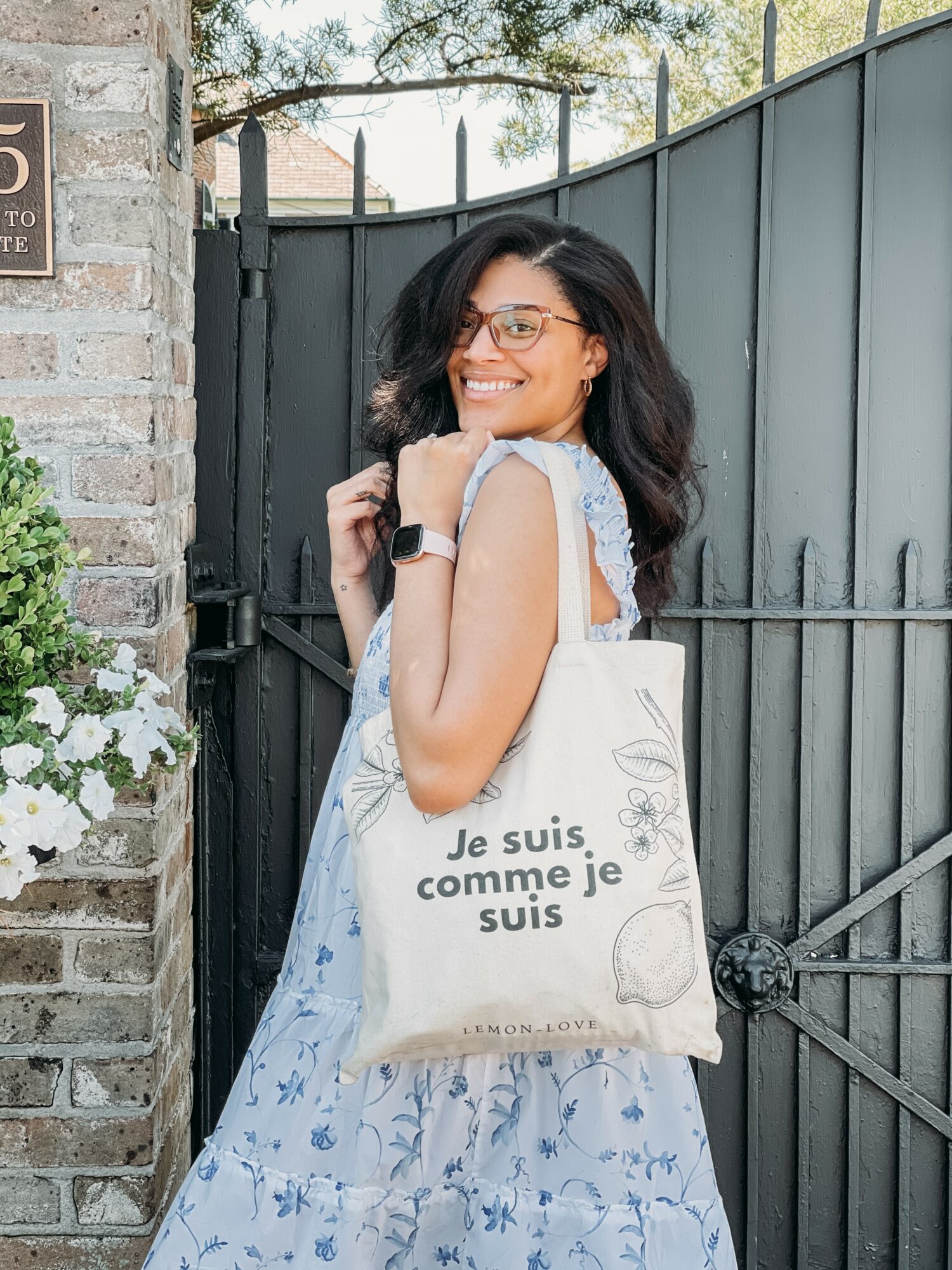 Jasmin Pettaway is an Emmy award-winning journalist, TV producer,  content creator and the founder of digital women's lifestyle brand, Lemon-Love.
On her LinkedIn profile, she describes herself as an experienced, passionate, and driven storytelling aficionado with a proven ability to captivate audiences.
She attended Ohio University where she earned a Bachelor of Arts in English.
She had an internship at a smaller entertainment website called Uinterview, and later an internship at E! News.
Pettaway was a segment producer for GMA and remained with ABC in New York for two years before returning to her hometown of Cleveland late 2016, where she joined the network's local affiliate.
Currently, she works for ITV America as a casting producer, which she joined in May of 2022.
In an online interview with Voyage Ohio in 2021 she reflected on her departure from New York saying that it came due to a 'mixture of insecurity, loneliness and some naïvete.'
She also admitted ABC's, 'toxic work environment really damaged my self-esteem.'