Anca Faur is an American Project Manager who works for a global-level science and chemical company named Johnson Matthey.
She is also known for her relationship with Dr. Buzz Aldrin who is an Apollo XI Astronaut and Moonwalker.
Recently, Buzz Aldrin celebrated his 93rd birthday by marrying Anca Faur.
The astronaut shared the news on Twitter, with photos of him and his bride, Anca Faur.
On my 93rd birthday & the day I will also be honored by Living Legends of Aviation I am pleased to announce that my longtime love Dr. Anca Faur & I have tied the knot.We were joined in holy matrimony in a small private ceremony in Los Angeles & are as excited as eloping teenagers pic.twitter.com/VwMP4W30Tn

— Dr. Buzz Aldrin (@TheRealBuzz) January 21, 2023
Here are 5 times Anca Faur & Buzz Aldrin were spotted together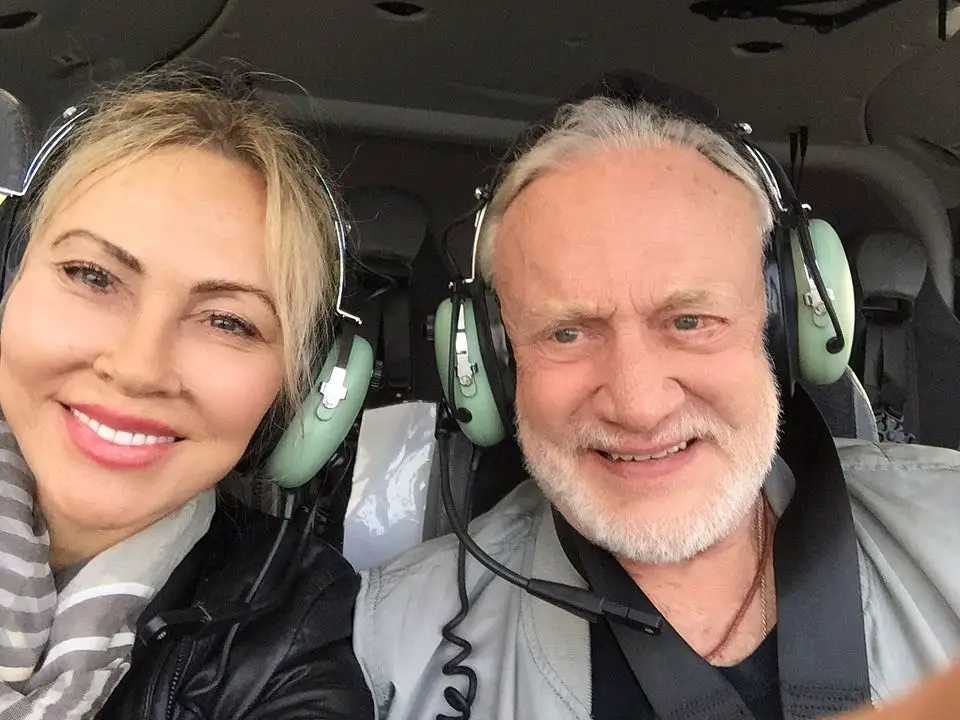 Fauer, born in Romania, currently serves as the executive vice president of Buzz Aldrin Ventures.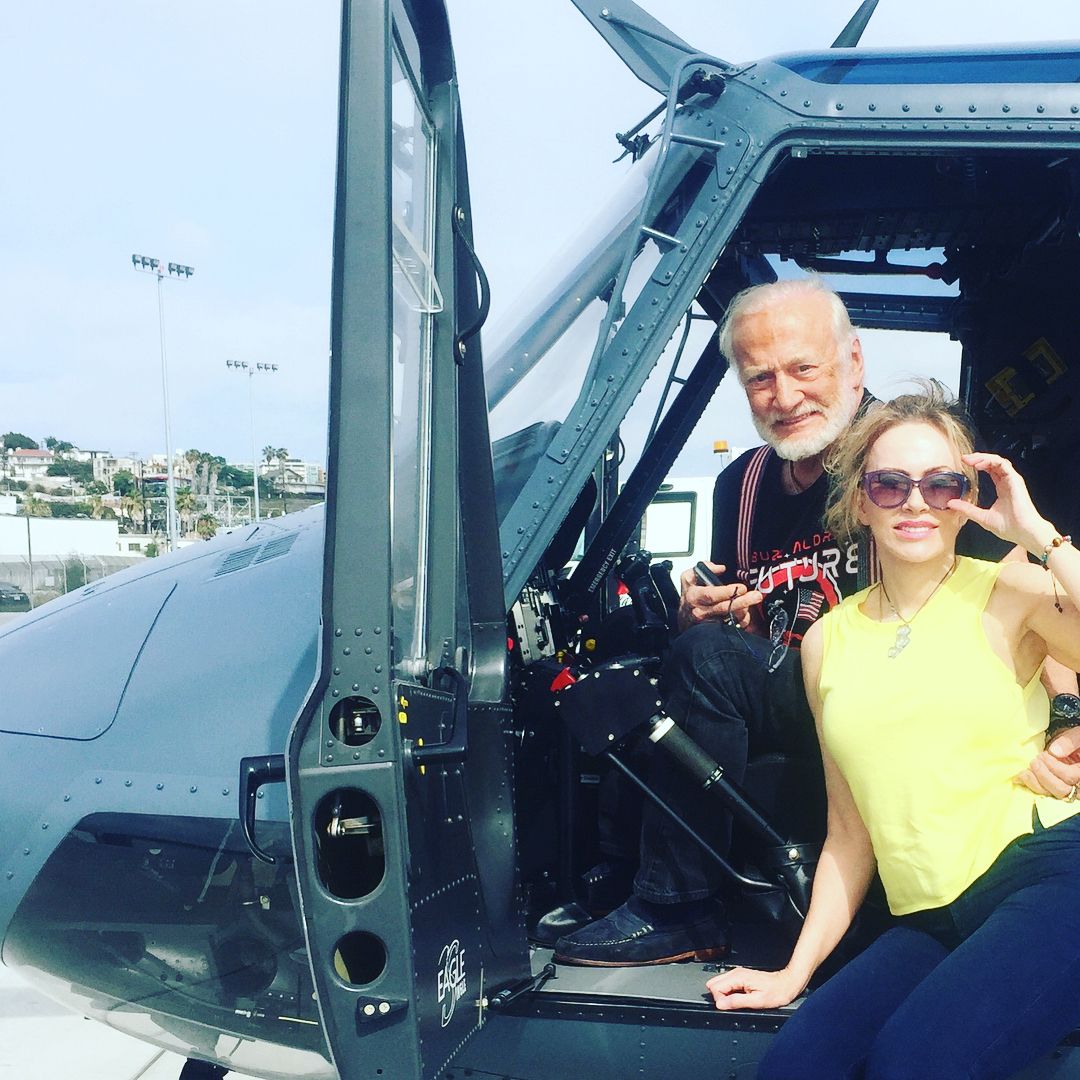 She earned a Ph.D. in chemical engineering from the University of Pittsburgh.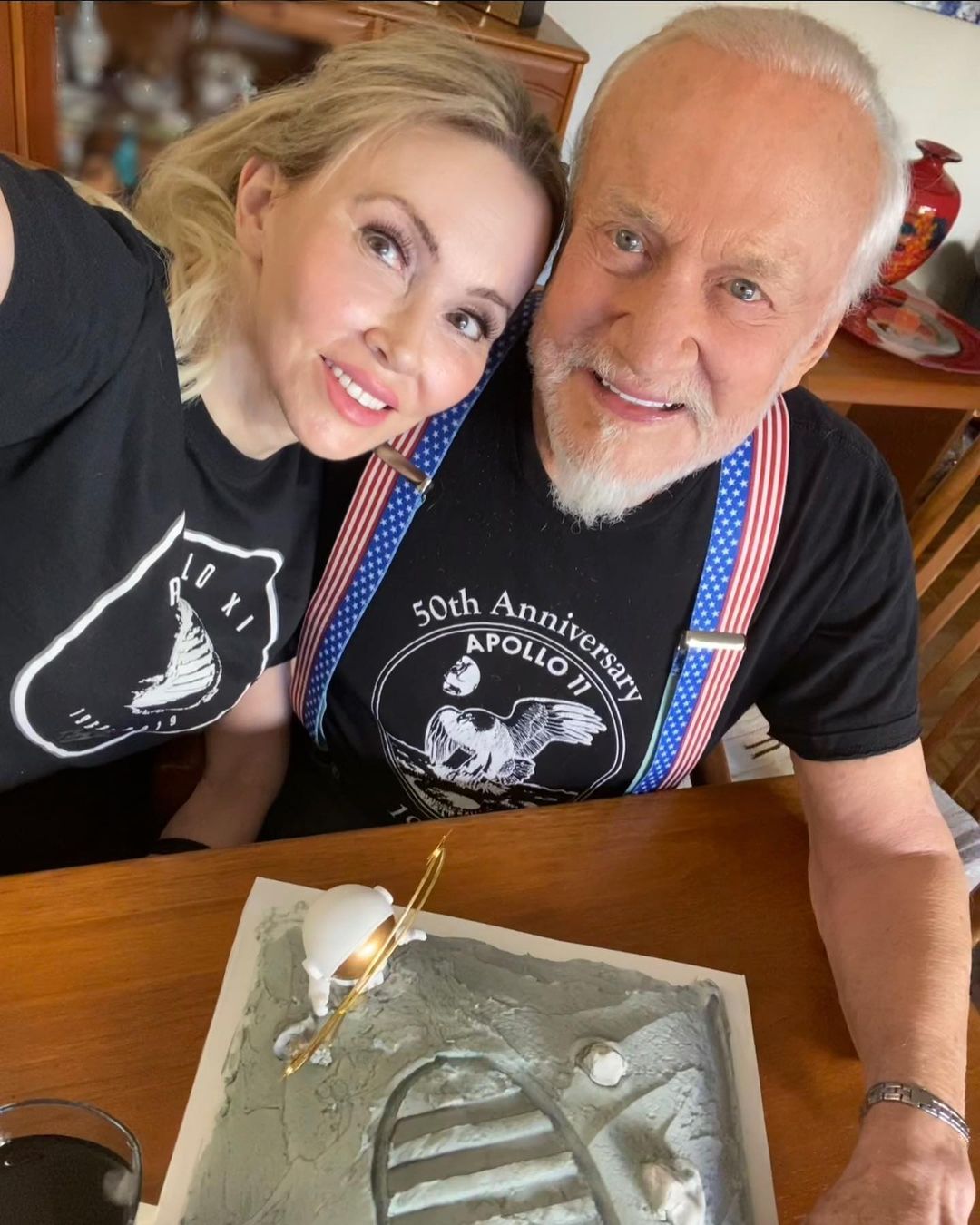 At one point, she was the treasurer for the California Hydrogen Business Council.
 

View this post on Instagram

 
 

View this post on Instagram