An old tweet of American ­based Nigerian Professor, Uju Anya highlighting the reason she quit her marriage to the father of her two children has resurfaced.
Professor Uju Anya has been criticized in the news for her comments following the death of Queen Elizabeth II.
Hours before the Queen's death was announced, Professor Anya wrote on her Twitter page, "I heard the chief monarch of a thieving raping genocidal empire is finally dying. May her pain be excruciating."
Twitter took down the tweet for violating its policy.
Dr Anya faced a serious Twitter backlash for the seeming insensitivity – even from Amazon founder Jeff Bezos, who then came in for criticism himself – but the professor responded by doubling down on the tweet.
While social media is still divided about her comments, others have dug deep into the archives to retrieve some of her old tweets.
This piece will look at Uju Anya personal life.
Who is Uju Anya?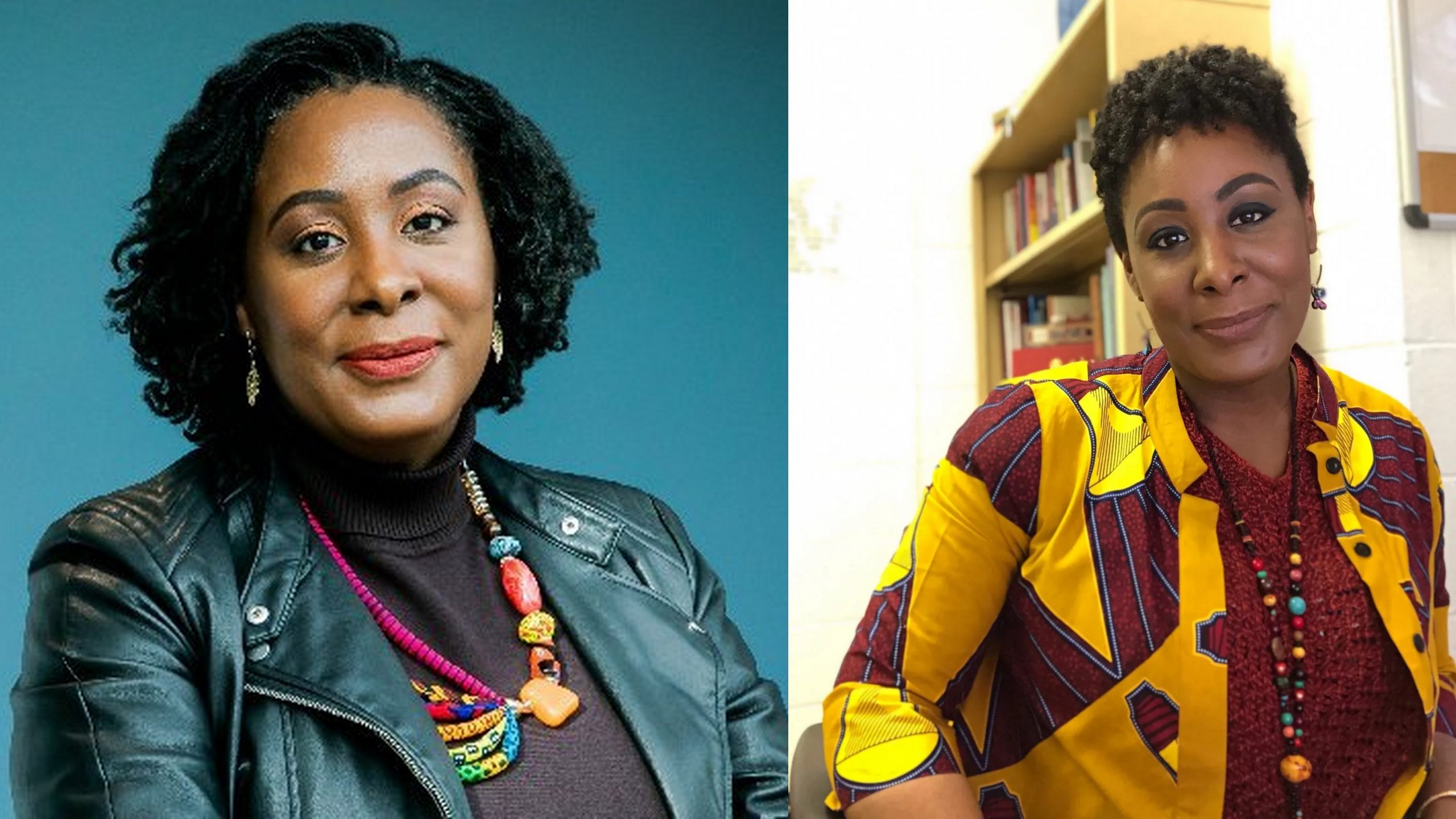 Dr. Uju Anya is a university professor and researcher in applied linguistics, critical sociolinguistics, and critical discourse studies primarily examining race, gender, sexual, and social class identities in new language learning through the experiences of African American students.
Her other areas of inquiry include applied linguistics as a practice of social justice and translanguaging in world language pedagogy.
She currently teaches and conducts research as associate professor of second language acquisition at the Carnegie Mellon University Department of Modern Languages.
As for her educational qualifications, she graduated from Dartmouth College with a Bachelor of Arts degree in Romance languages. Uju Anya earned her Masters degree in Brazilian studies from Brown University and did her Ph.D. in applied linguistics from UCLA.
Is Uju Anya a lesbian?
Yes, Uju Anya has personally revealed that she is lesbian.
In 2021, the Nigerian professor who had legally separated from her husband in 2017, announced on Twitter that she had just finalized her divorce with her husband.
In a statement she released on Twitter, the Professor wrote that she is now free and she does not have the intention to marry another man.
In her post, she revealed that her ex-husband knew of her sexuality before they got married, but she only thought at the time she was bisexual.
She further revealed that she is a full lesbian.
Been legally separated since 2017, but the final decree has just been filed. I'm now officially free to never marry anybody again. I told a dear friend I wish I could throw a huge divorce party, but we're in a plague. This absolute darling sent me flowers. pic.twitter.com/ievZHH31GU

— Uju Anya (@UjuAnya) January 29, 2021
For those asking or new to my Twitter, I'm reposting a 2019 interview. Also, to be clear, I loved and dated women and men before marriage, and I married a man who knew this. It was during the marriage that I understood I'm not bisexual. I'm a lesbian.https://t.co/KKVP5sSZ9V

— Uju Anya (@UjuAnya) January 30, 2021
During that same year, the Enugu-born scholar introduced Sirry Alang, a Cameroonian, to the world as her partner.
Alang, like her partner, is also an academic and she is currently an Associate Professor of Sociology and Health, Medicine and Society at a US-based university.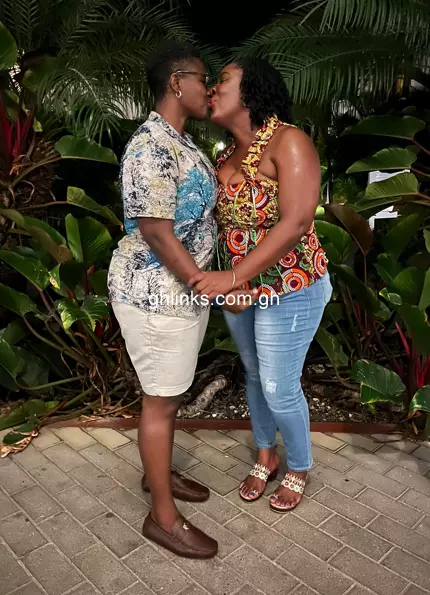 We're at the reception. The church ceremony was beautiful. No one fell under the spirit. My aunt is very glad that Uju is here, and my cousin just whispered: "she is very lovely, she's one of us." Now let's eat, drink and dance. Not necessarily in that order. pic.twitter.com/1GMVAVncFR

— Sirry Alang, PhD (she/her) (@ProfAlang) November 13, 2021