Georgia Postecoglou is popularly known for being Ange Postecoglou's wife.
Her husband could be confirmed as Tottenham's new manager as early as next week.
Find out more about Georgia Postecoglou from this article.
Who is Georgia Postecoglou?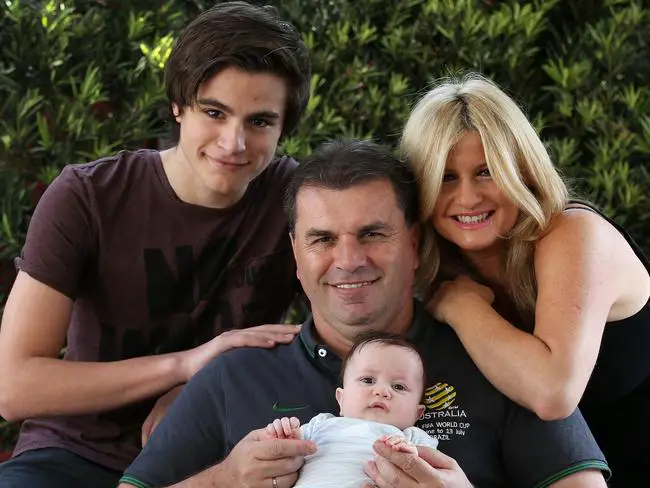 Georgia Postecoglou is an Australian businesswoman and the wife of Greek-Australian association football manager and former player, Ange Postecoglou.
Born and raised in Australia, Georgia Postecoglou has kept much of her personal life and upbringing out of the public eye.
She has chosen to prioritize her family's privacy, allowing Ange to take the spotlight in the football world.
While details about her background and family remain undisclosed, it is evident that Georgia's upbringing instilled in her the values of loyalty, resilience, and dedication that have defined her role as a wife, mother, and successful businesswoman.
While Georgia Postecoglou's public presence may be more understated compared to her husband's, she is a successful Australian businesswoman and philanthropist in her own right.
Despite her private nature, Georgia has used her platform and resources to contribute to various charitable causes, making a positive impact on the lives of those in need.
How Georgia Postecoglou and Ange Postecoglou met
Georgia Postecoglou's path crossed with Ange's in the 1990s at the South Melbourne Soccer Club.
At the time, Ange was the senior coach, while Georgia held the position of marketing manager.
In an interview for the ABC documentary "The Australian Story: The Age of Ange," Georgia revealed her initial impression of her future husband, admitting that she didn't immediately understand the fascination and respect he commanded among those around him.
While Ange may not have exuded traditional charisma or charm, their connection eventually blossomed into a love match that has stood the test of time
Family Life and Support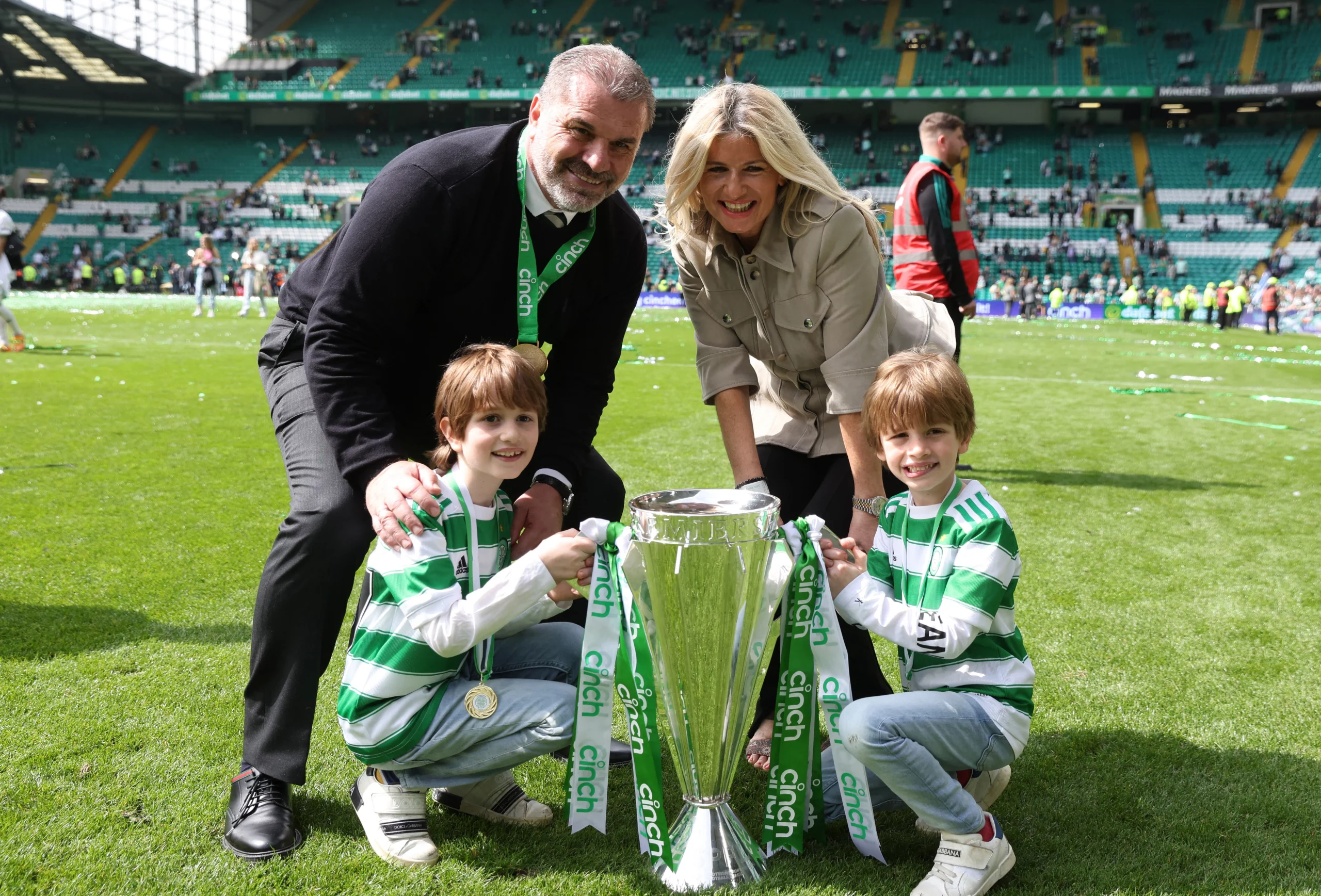 Throughout the highs and lows of Ange Postecoglou's football career, Georgia has been a steadfast pillar of support.
The couple has three grown-up sons named James, Alexi, and Max.
Navigating the challenges and demands of a football manager's life is no easy task, but Georgia has stood by Ange's side, providing a stable and nurturing home environment for their family.