Scottsdale Fire Department has revealed that  a 32-year-old hiker and doctor identified as Dr Evan Dishion, has died, and five others were rescued after being overcome by extreme heat while hiking near Cave Creek Monday.
Evan Dishion who had recently become a first-time father died after running out of water and getting lost while hiking in Arizona with five others in excess of 109F.
The Maricopa County Sheriff's Department said around 1:25 p.m., deputies received a call regarding possible heat exhaustion at the Spur Cross Trailhead, just north of Cave Creek.
Scottsdale fire crews, along with Daisy Mountain, Phoenix Fire, and MCSO responded and found six hikers suffering from heat-related emergencies.
Dr. Evan Dishion was among those rescued from the trail, but he later died in hospital from heat exhaustion.
Who was Evan Dishion?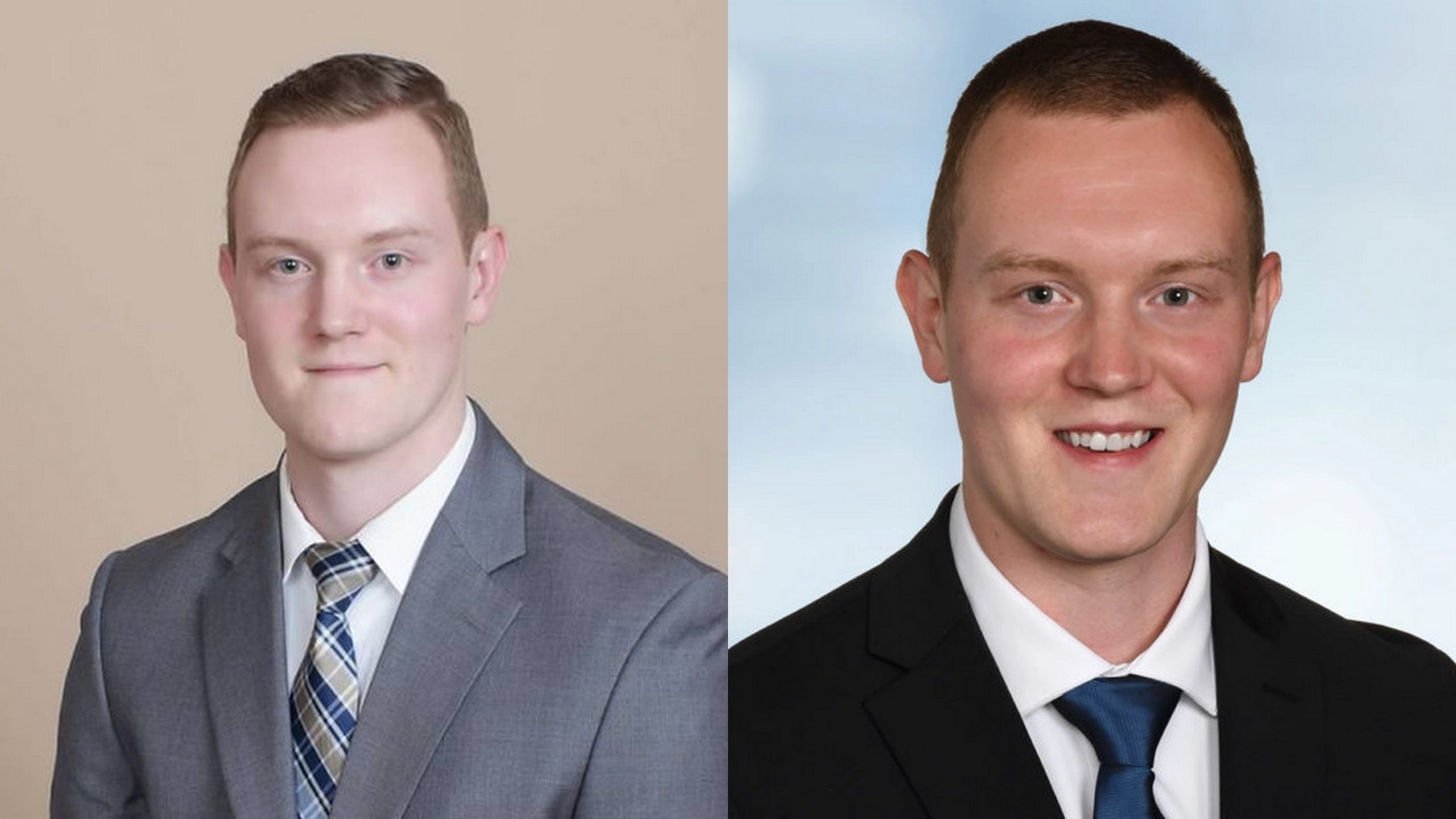 Dr. Evan Dishion was physician who was training to become a neurologist at the Barrow Neurological Institute at St. Joseph's Hospital and Medical Center in Phoenix, Arizona.
Originally from Salem, Dishion had moved to Phoenix to become a neurologist after having recently graduated from Creighton Medical School in the spring of 2021 and was in his second year of residency with the Barrow Neurological Institute.
His LinkedIn profile states his professional interests include 'stroke, epilepsy, movement disorders, brain-computer interfaces, and neurotechnology.'
He had been published in eight medical journals, according to a Google Scholar page linked on his Twitter profile, with two citations for his latest paper.
Dishion studied at Harvard Medical School and the University of California in San Francisco.
Evan Dishion was married to Amy Dishion
The doctor leaves behind a three-month-old daughter called Chloe and his wife, Amy Dishion.
According to dailymail.com, Dr Evan hand his wife Amy Dishion moved all over the country before settling in Phoenix, where they had their first child.
Since the arrival of his daughter, he hadn't had much time with his friends and wanted to spend time hiking with them.
He promised his wife he would turn back if the weather got too hot, with Amy only learning what had happened when she received a phone call from the hospital.