An Irish teacher identified as Enoch Burke has been suspended from work and then jailed for contempt of court after he refused to use the correct pronouns to address a transgender student.
Enoch Burke was arrested yesterday morning for breaching a court order not to teach at his Westmeath school, or be physically present there.
Judge Michael Quinn found Burke guilty of violating an order made by the High Court last week and sent him to Mountjoy Prison, where he will remain until either he purges his contempt or the court gives further orders.
What happened?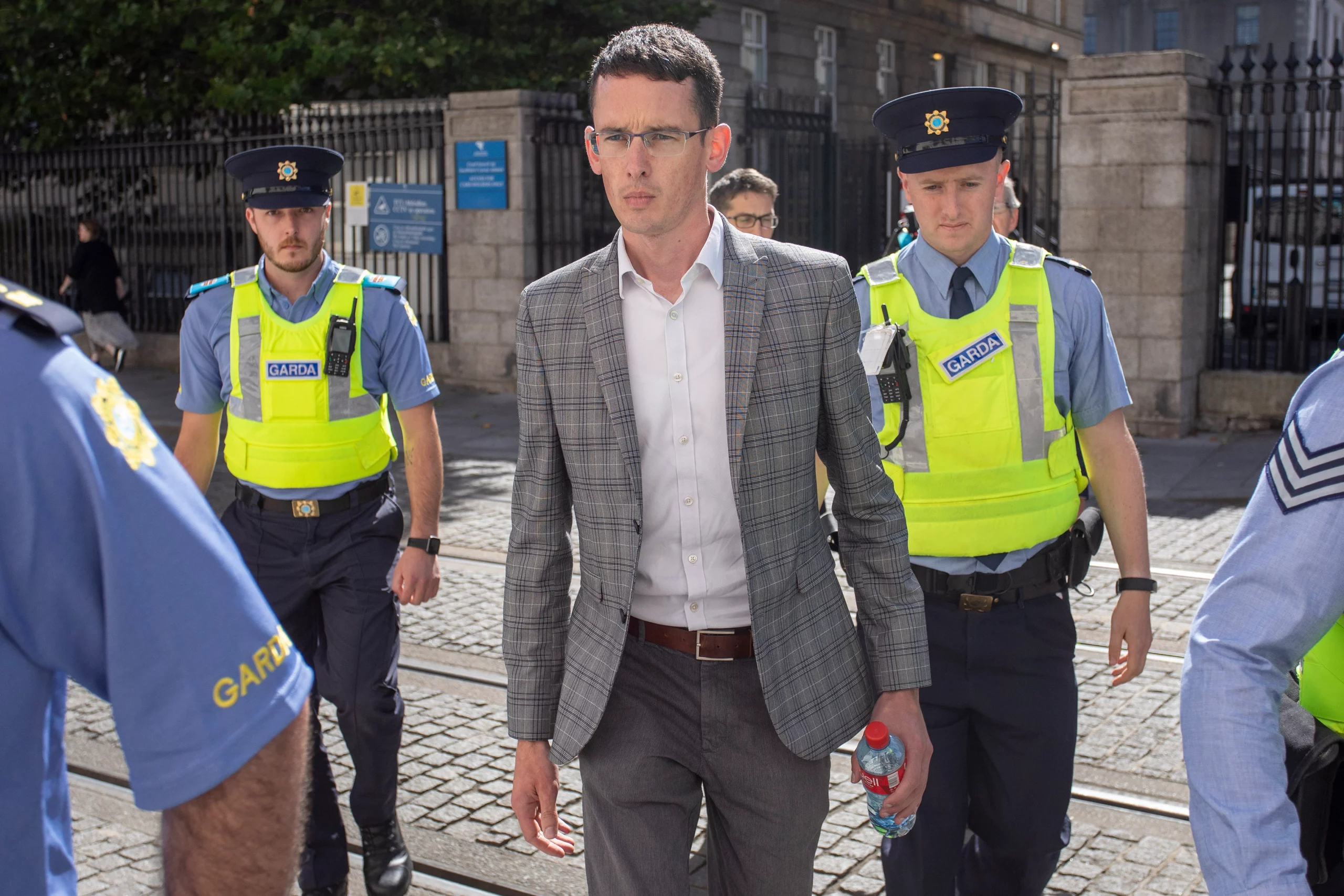 The scandal surrounding Burke began unfolding after the educator, who teaches history, politics and German at the school in Multyfarnham, County Westmeath, refused to address a transitioning student as "they" instead of "he."
This escalated to his suspension on the day before the start of the autumn term, pending the outcome of a disciplinary process.
He had refused to remain away from the school on paid leave for that suspension, the court heard, and would sit in an empty classroom, declaring that he was there to work.
On Friday, the judge issued an order to arrest Burke after he was found sitting in an empty classroom at the school.
Who is Enoch Burke?
Enoch Burke lives in Castlebar, Ireland and is a teacher at second-level for over 10 years.
He has a Bachelor of Theological Studies (TNARS), a BA in History and Politics, and a Masters in Education (NUI Galway).