Eromosele Adene Granted N1m bail
27-year-old musician and philanthropist, Eromosele Adene, has on Tuesday, November 17 granted bail to after 10 days of being in police custody.
Eromosele Adene was arrested in his home on November 7, for inciting violence, endangering of the public peace, among others.
He was transferred from Lagos State to Abuja for interrogation before he was returned to Lagos on Sunday night to be arraigned at the Yaba Magistrate Court.
Before his arraignment began, there were heavy Police presence in and outside the Court, barring journalists, lawyers and family members from entry, sparking a commotion.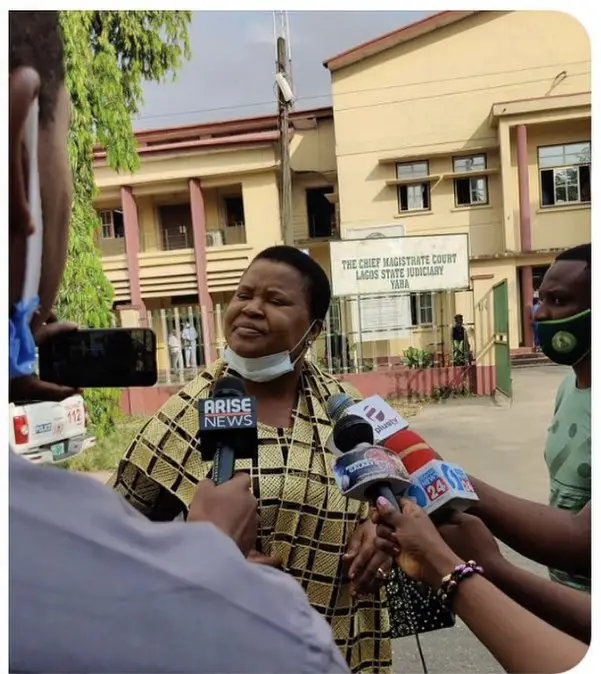 Police prosecutor requested the magistrate grant the Police a remand order to keep Eromosele in custody while he's investigated for acts including criminal incitement under Nigeria's Terrorism Act.
Eromosele's counsel described the application filed by the Police "a threat to his fundamental rights".
He said the Police have had enough time to investigate the case since he's spent 10 days in custody already. The counsel then requested that the court grant bail to Eromosele.
Following the argument of the case, the Yaba Magistrates Court granted bail to Eromosele Adene, a bail set at N1 million with two sureties required.