Law enforcement officials have confirmed that Emily Sotelo, a 20 year old Massachusetts hiker, who went missing on a popular New Hampshire mountain trail have been found dead.
The body of Emily Sotelo, was found around 11am on Wednesday by Fish and Game conservation officers on Mount Lafayette after an exhaustive three-day search where rescuers battled bone-chilling temperatures and high winds.
Sotelo went on the hike along Franconia Ridge by herself on Sunday and never returned, officials said.
Searchers began looking for Ms Sotelo late on Sunday after she did not return from her hike.
Mr Eastman said as many as 50 search-and-rescue teams joined the effort throughout Monday and Tuesday.
Where Emily Sotelo's was found?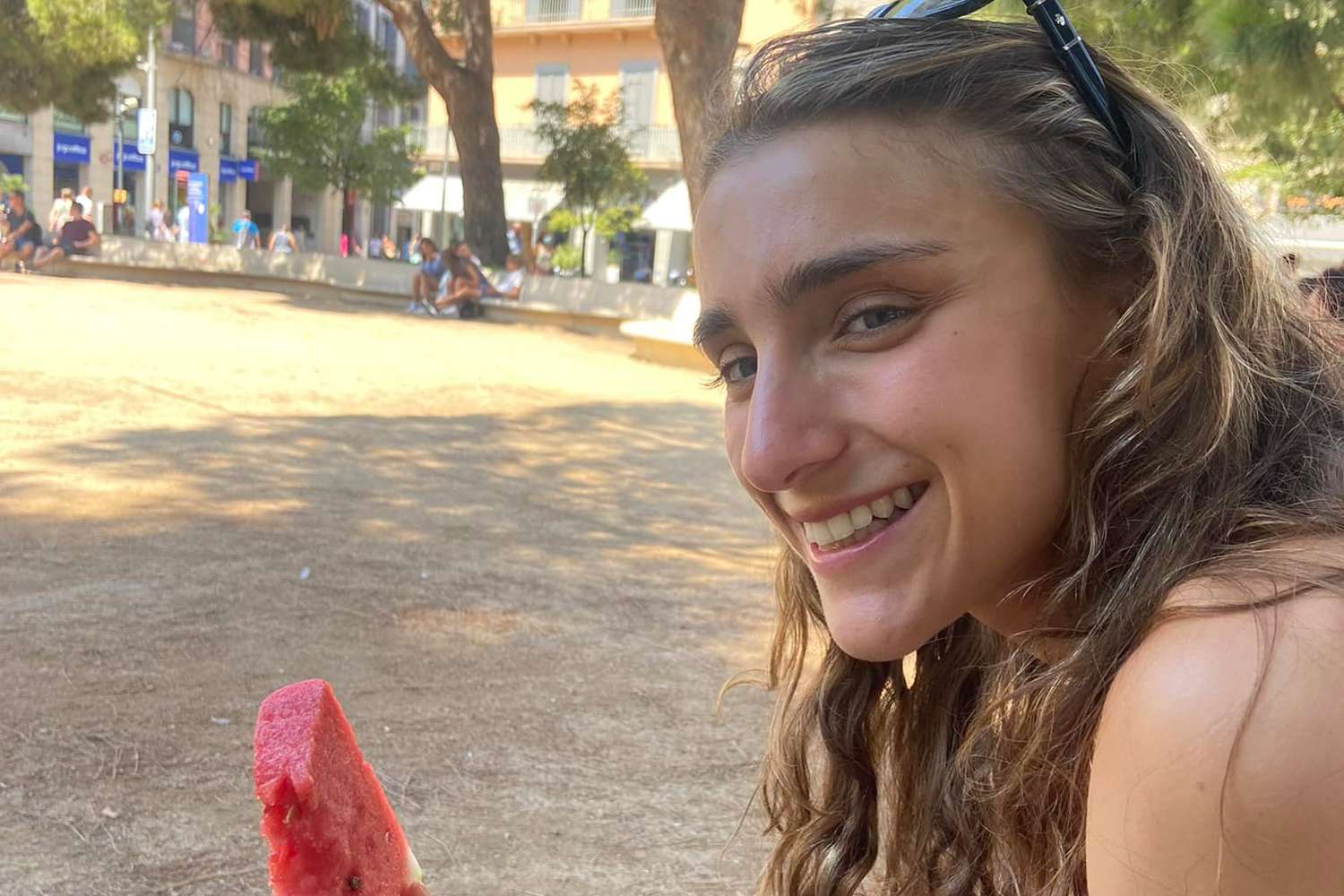 According to Captain Michael Eastman of New Hampshire's Fish and Game Law Enforcement Division, her body was found at 11:15 a.m. on the northwest side of Mount Lafayette and then was moved by a New Hampshire Army National Guard helicopter to the Cannon Mountain Ski Area.
She was dropped off Sunday morning at the Lafayette Place Campground, officials originally said.
Who was Emily Sotelo?
Emily Sotelo was a 20 year old Hiker from Westford, Massachusetts.
Ms Sotelo was a sophomore at Vanderbilt University where she was majoring in biochemistry and chemical biology.