Many Ghanaians are curious to know more about Edwina Nana Dokua Akufo Addo since she is one of the daughters of Ghana's president Akufo Addo – ghlinks.com.gh has explored her profile to share a bit of information with its visitors.
Who Is Edwina Nana Dokua Akufo Addo?
Edwina Nana Dokua Akufo Addo is the daughter of the president of Ghana, Nana Akufo-Addo.
Born in the year 1984, Edwina Nana Dokua Akufo Addo is a successful Ghanaian entrepreneur who owned a high-end boutique in Ghana called Eleanor's Closet.
Her mother was the late Eleanor Nkansah-Gyamenah popularly known as Obaa Saa.
The late Eleanor, who hailed from Asante Mampong, died in the early 90s from a condition called Rheumatoid Arthritis.
Among her siblings are Gyankroma Akufo-Addo a.k.a. Funmi, Valerie Obaze and Yeboakua Akufo-Addo.
Edwina Akufo-Addo attained both secondary and tertiary education in the United Kingdom.
Edwina Nana Dokua Akufo­ Addo is married  to Kwabena Jumah, the son of Maxwell Kofi Jumah, CEO of Gihoc Distilieris.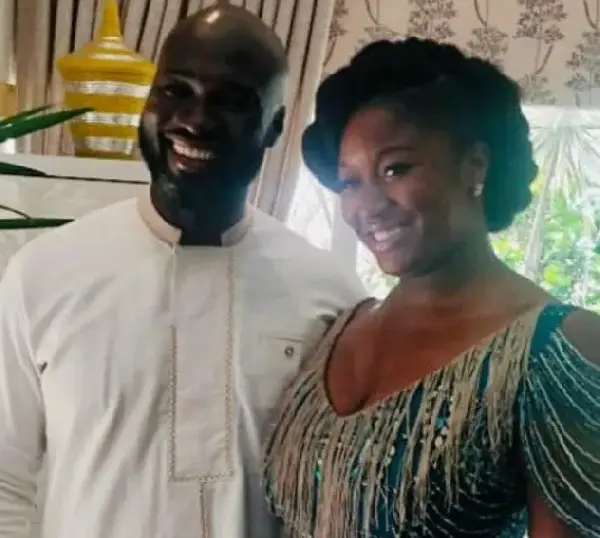 The wedding took place at the Presidential villa of Jubilee House on Saturday, October 9, 2020.
Check out some  videos from their wedding ceremony below
Fact Check
We strive for accuracy and fairness.
If you see something that doesn't look right, email us at  [email protected]