XOXO TV Series Season 4 seeks to go digital, as opposed to mainstream TV broadcasts.
Hence the 13-week episode path, under theme "Network Lockdown", would not be on the agenda for now.
Rather, a more flexible digital channel broadcast accessible on Instagram, Facebook and YouTube and as well on pay-per-view platforms such as it's resident channel on the MTN Shortz platform, would be the way to go now.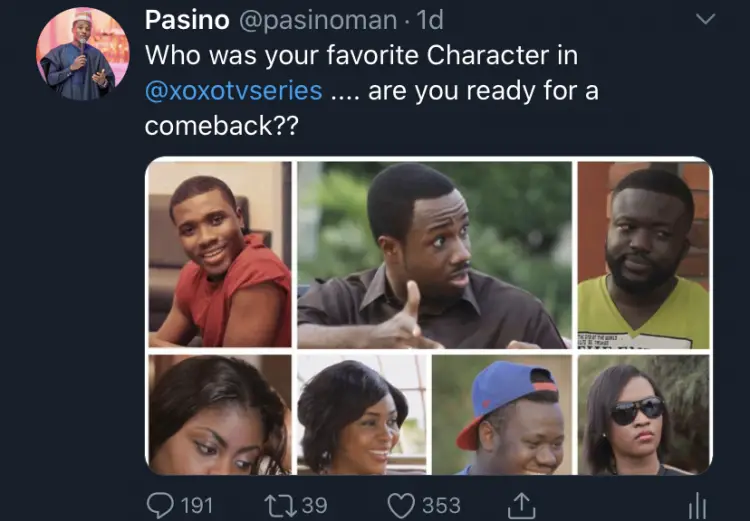 The season premiere storyline takes the form of the world in lockdown and how members of the defunct Network group (Josh, Akua, Roy, Nana Yaa and co) have had to wake up from their quarantine slumber to respond to a call about the deal of a lifetime coming all the way from Ukraine, where their longtime friend and member of the group, Parker, is now based. As with XOXO, there are more exciting surprises to come after this, and hopefully, sponsorship would not be far off.
Watch XOXO TV Series Season 4