List Of Tv 3 Talented Kids Winners
Talented Kids has been one of such shows on the tickets of TV3 and have treated it audience and viewers with 11 seasons fun packed performances from its contestants.
Today we bring you a list of all 11 winners of the Kidz favorite show.
Starting with Season 1, Emmanuel owusu Asiedu came out top out of 15 contestants who participated in the show.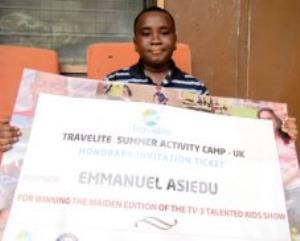 In Season 2, Maame Esi was crowned the winner of the 2011 edition of the Talented Kidz.
She performed Akosua Agyapong's Odo Mema Meso Nko in the final.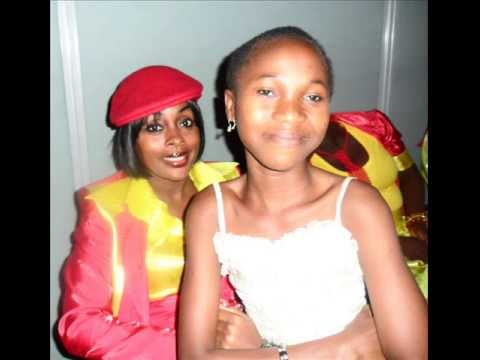 Malaika Saby emerged as winner for Season 3.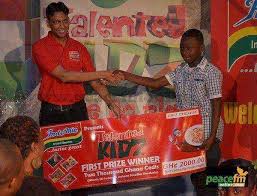 In Season 4, small boy danger Tutulapato born Cosmos Boakoh was crowned the winner of the show after he impressed the judges and audience week in week out.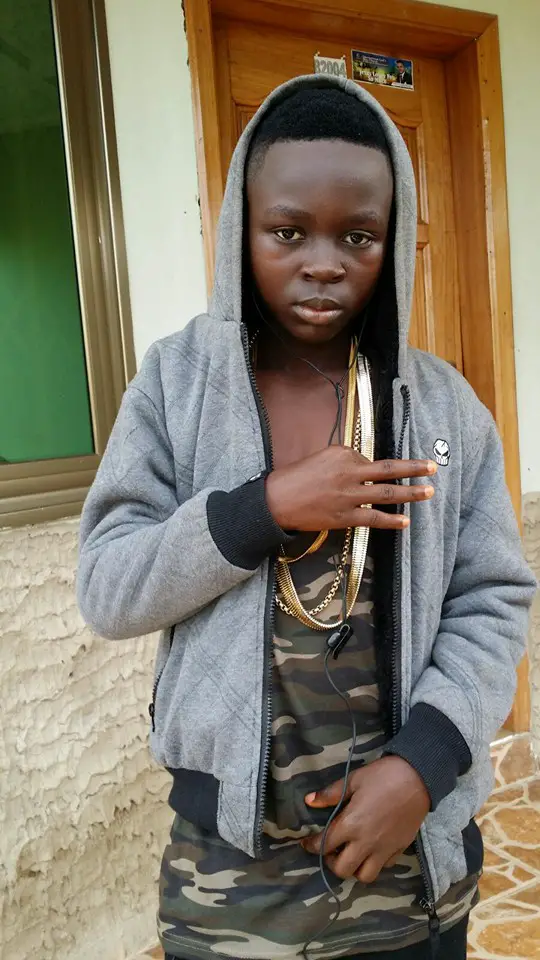 Tweenies were named been named winners of the fifth edition of TV3's children Talented Kids.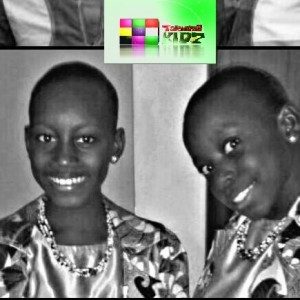 Star dance crew saw off competition to emerge winners of Season 6.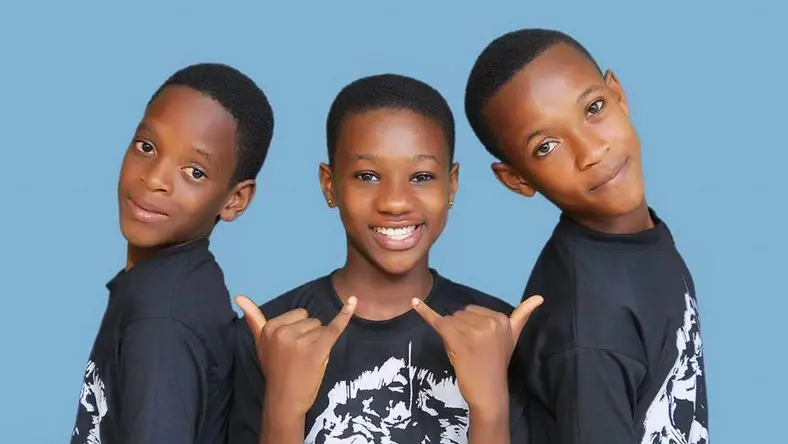 With Season 7, Central A/G Band stole the stage with thrilling performances and were crowned winners.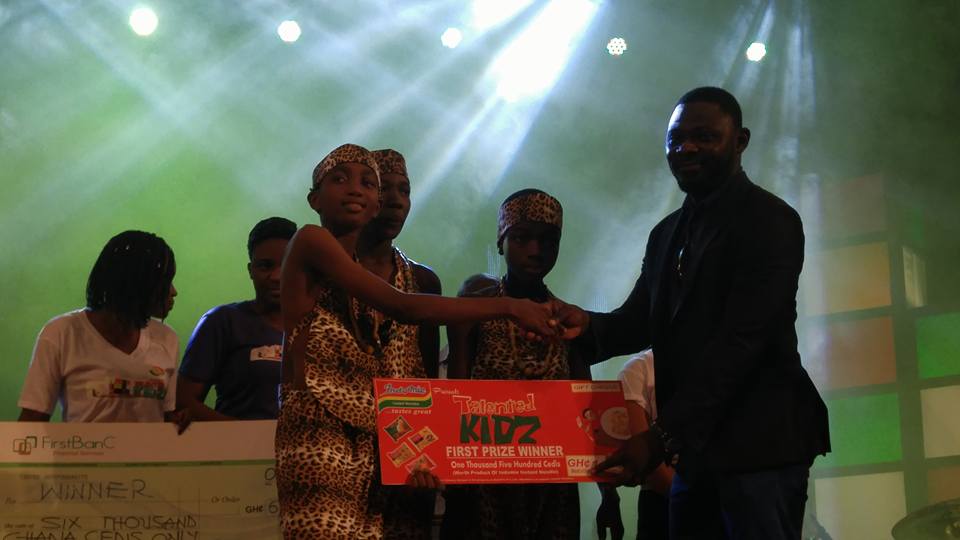 Erica Tondoh, popularly known as DJ Switch was the overall winner of the 2017 edition (Season 8) of TV3's Talented kid's competition.
Samuel Owusu who who was regarded as the 'Young rap God' won Season 9 of the talent show.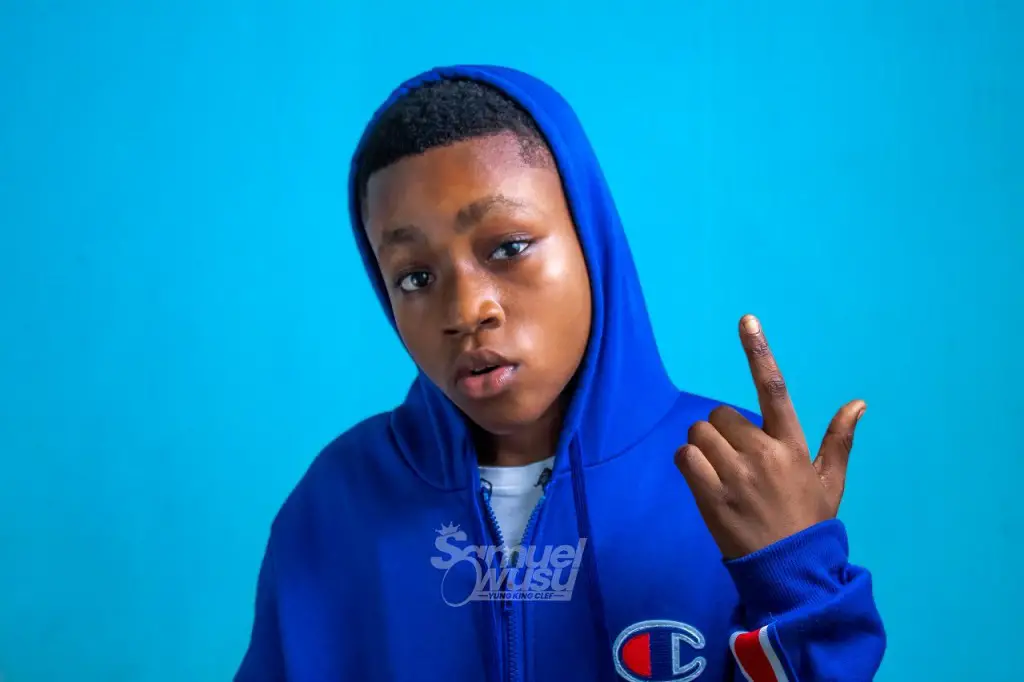 7-year old Nakeeyat Nakeeyat Dramani won Season 10 of Talented Kids show.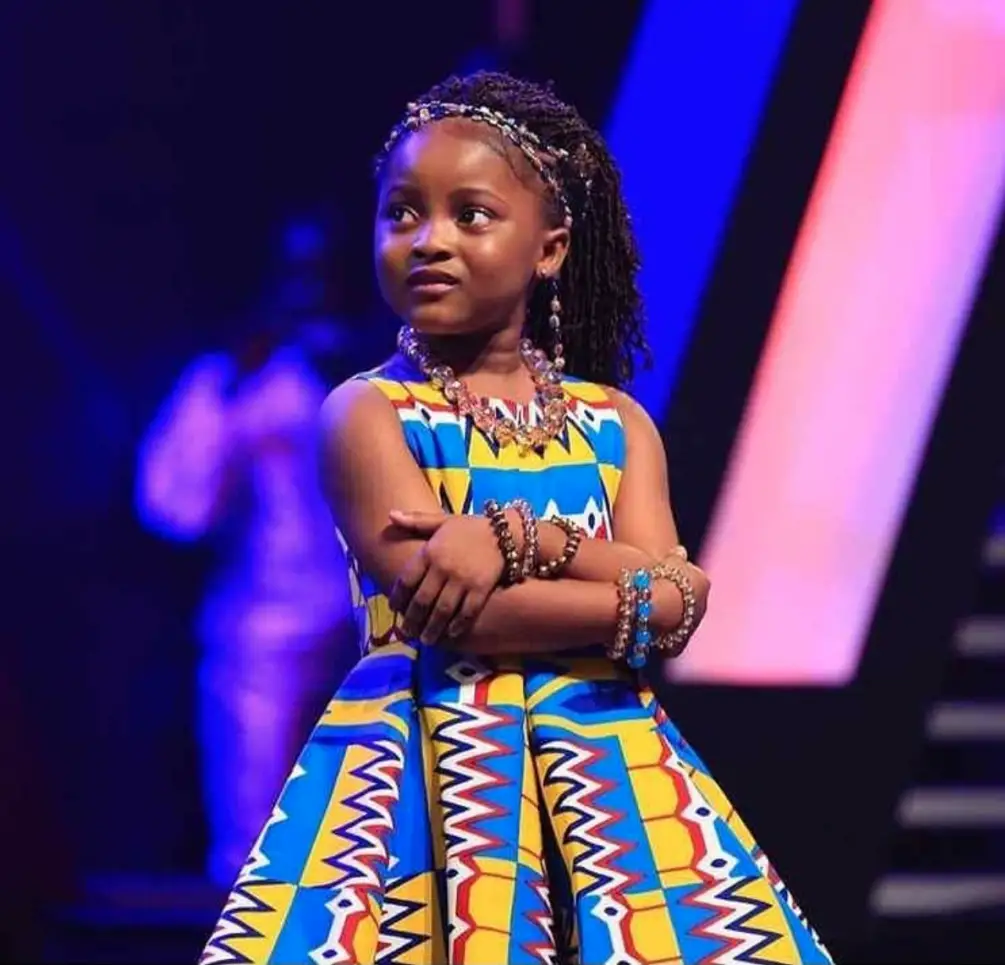 The current winner (Nana AK) won the heart of the judges and audience and was crowned winner of Season 11.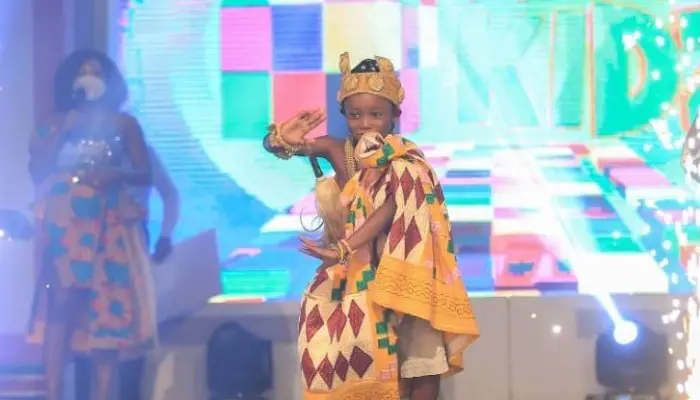 Indeed these kids are talented. The world await to see them utilize their talents as change agents and have great impact on society.Talented Kids Winners