Mexican military forces have captured notorious drug lord Rafael Caro Quintero, who was behind the torture and murder of a US drug enforcement agent in 1985.
Caro Quintero, 69, was arrested after a search dog named Max, a bloodhound, flushed him out of hiding in shrubland in the town of San Simon in Sinaloa state during a joint operation by the navy and the attorney general's office, according to a statement from the Mexican navy.
Like Emma Coronel – the wife of Joaquín "El Chapo" Guzmán Loera – Diana Espinoza Aguila, Rafael Caro Quintero's wife, was also a beauty queen and both share not only being partners of two of the most famous capos in the history of the country but also having publicly defended them.
Who is Diana Espinoza Aguila, Rafael Caro Quintero's wife?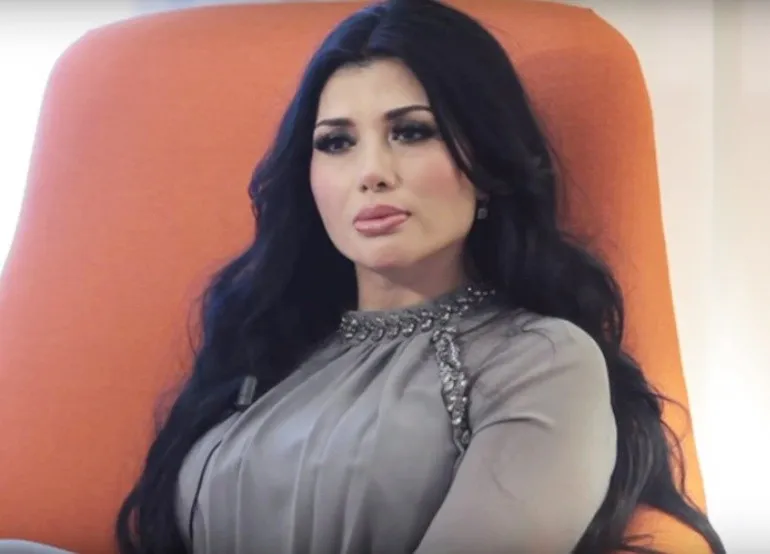 Date of Birth
Diana Espinoza Aguilar was born on July 17, 1970, in the state of Chihuahua.
Age
Currently, Diana Espinoza Aguilar is 51 years old.
Profile
Diana Espinoza Aguilar is the wife of Rafael Caro Quintero, a Mexican drug lord who co-founded the now-disintegrated Guadalajara Cartel with Miguel Ángel Félix Gallardo and other drug traffickers in the late 1970s.
According to various publications, Espinoza Aguilar was arrested in 2008 with her then-partner, accused of drug trafficking, while Caro Quintero, one of the founders of the extinct Guadalajara Cartel, was serving a 40-year sentence, accused of the murder of the former DEA agent, Enrique Camarena Salazar , in 1985.
But it was not until two years later, at the end of October 2010, when the drug trafficker saw her on television in some images related to the beauty contest in the Puente Grande prison, Jalisco.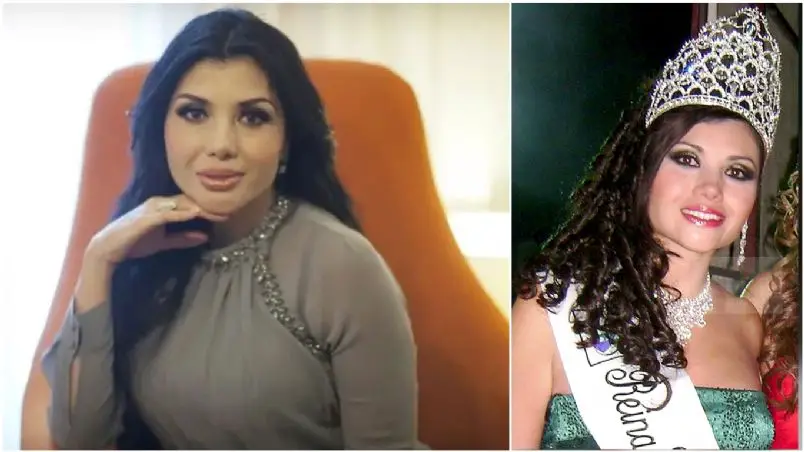 At 39 years old, she had been her winner, so Caro Quintero looked for a way to meet her.
As revealed to the Mexican journalist Anabel Hernández, in an interview in August 2016, they met thanks to the host of a grupera music program that brought musical bands to men's and women's prisons.
"She was the one who told us, they can talk if it's just the two of them, why don't they talk? At that time I was a beauty queen from there in prison and then it was he who saw me… he asked this girl who was a television host for me, she introduced us and that's how this relationship began to grow, this feeling. He was alone, I was the same, "she told the journalist.
On May 11, 2016 , the United States Department of the Treasury described the woman as an important part in the movement of money from her partner's organization, an accusation of which she says she is innocent.
The US government ordered the freezing of any assets that Diana might have in that country, where any citizen is also prohibited from carrying out commercial or financial transactions with her.
Diana has denied any link with the drug world and affirms that her partner is not dedicated to the business.