Drug kingpin Rafael Caro Quintero was the former leader of the Caborca Cartel and built an international criminal empire trafficking cocaine, heroin, and marijuana.
Rafael Caro Quintero was caged in 1985 on various charges, including the kidnapping, torture and murder of US Drug Enforcement Agency (DEA) agent Enrique 'Kiki' Camarena, Caro Quintero was released in 2013 after spending 28 years in prison.
On 15th July 2022, Rafael Caro Quintero , 69, was arrested again after a search dog named Max, tracked him out of hiding in shrubland in the town of San Simon in Sinaloa state during a joint operation by the navy and the attorney general's office, according to a statement from the Mexican navy.
As a result of the news regarding his arrest, many people are searching for information about his net worth, wife, and the background of his family in order to get a better understanding of who he is.
Rafael Caro Quintero net worth: How much was Rafael Caro Quintero making?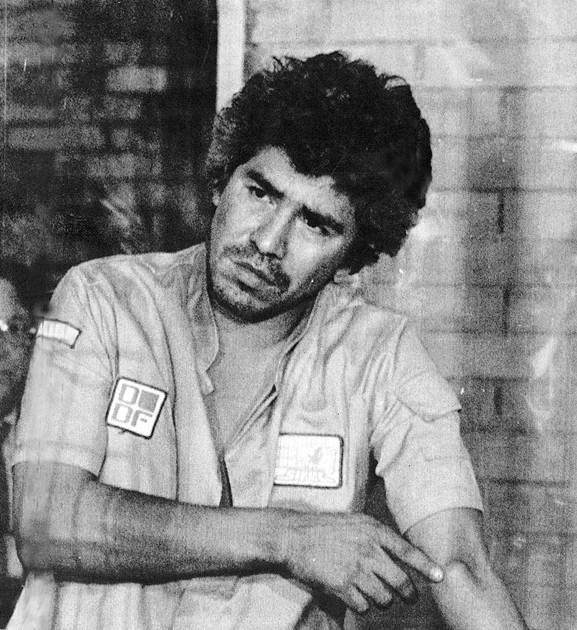 The narcotics kingpin created an enviable empire that even saw him make it on to Forbes, an American business magazine well known for its lists and rankings, including of the richest people in the world.
According to monyinc.com, Rafael Caro Quintero net worth is estimated at $650 million in 2022.
About 8 years ago, Caro Quintero ordered Camarena kidnapped purportedly because he was angry about a 1984 raid on a 540 hectare (1,344 acres) marijuana plantation named "Rancho Bufalo" (Buffalo Ranch) in the northern Mexican state of Chihuahua.
The ranch was seized by Mexican soldiers using intelligence provided by Camarena, an undercover DEA agent who had infiltrated the Guadalajara Cartel.
The raid netted somewhere between 2,500 and 6,000 tons of marijuana, the largest marijuana seizure in history, and cost Caro Quintero somewhere between $3.2 billion and $8 billion in today's prices, according to The Wall Street Journal.
Rafael Caro Quintero was considered so wealthy that the Mexican press widely reported a wild rumor (which is highly unlikely to have been true) that Caro Quintero allegedly offered to pay Mexico's foreign debt of $80 billion in return for his freedom.
When he was arrested in Costa Rica in 1985, where he had fled after reportedly paying $300,000 in bribes to corrupt Mexican police officials, Caro Quintero was a flamboyant criminal who epitomized the corruption that ran deep inside the Mexican political system.
In a 1997 trial of two defendants linked to the Camarena case in California, a witness said that he and several other men once spent four to five weeks counting $400 million in U.S. currency that was said to be the Guadalajara Cartel's contribution to the payoff of a high government official.
After his arrest, the Mexican government failed to seize his drug assets –36 properties and over 300 businesses in Guadalajara alone — which ended up in the hands of his former wife and children.
Last June the Treasury Department said that from prison Caro Quintero used family members to invest his fortune into ostensibly legitimate companies and real estate projects in Guadalajara.
On May 11, 2016 , US government ordered the freezing of U.S.-based assets held by Diana Espinoza Aguilar — the wife of Rafael Caro Quintero, who founded the now-defunct Guadalajara Cartel.
Fact Check
We strive for accuracy and fairness.
If you see something that doesn't look right, email us at  [email protected]