Vivian Kai Lokko is the Head of News at Citi TV and Citi FM. She leads a team of about 60 journalists including reporters based in every region in the country.
She has oversight responsibility for the station's news and current affairs wings. Vivian anchors the stations flagship daily news programmes – Citi News Room (TV) and Citi Business News (Radio).
Vivian Kai Lokko is recognized as one of the leading finance, economics and business journalists in Ghana.
Profile
Vivian was the only Ghanaian journalist nominated by the American Embassy to cover US President Barack Obama's hosting of 50 young African leaders and subsequently African heads of state in Washington.
She was also nominated to cover the Global African Investment Forum in the UK in October 2014 which was hosted by Prime Minister David Cameroon and the Daily Mail.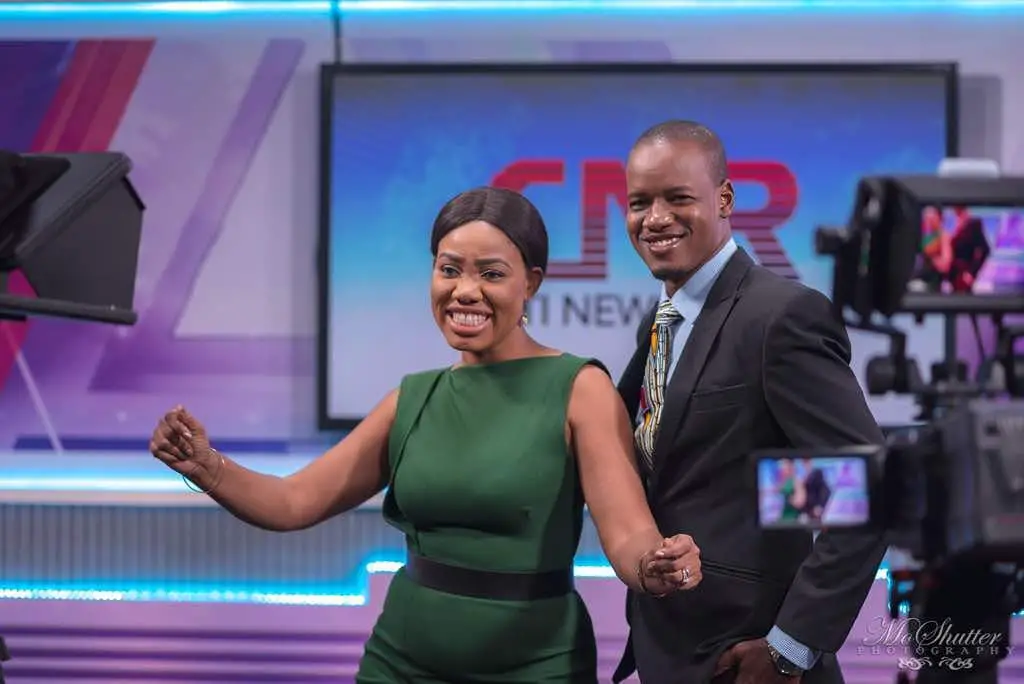 Multinational companies like Standard Bank in South Africa, MultiChoice Africa etc have invited her to cover their annual general meetings and other important gatherings in South Africa, Mauritius among others.
Date of Birth
January 16 ( Year Unknown )
Award
In March, 2018 she was adjudged the Most Outstanding Female Media Personality at the Feminine Ghana Achievement Awards.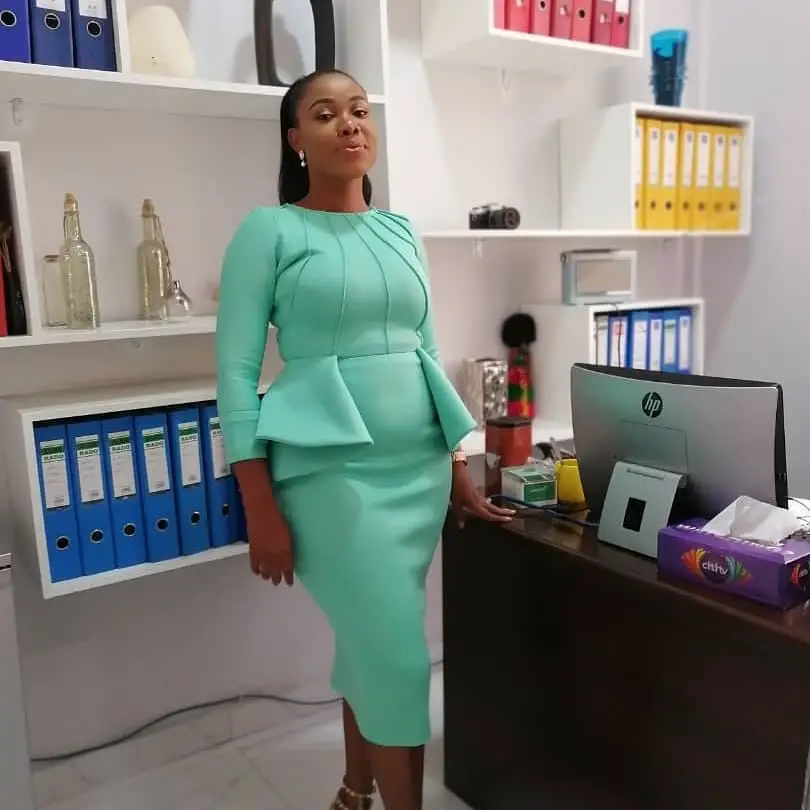 In 2013, Vivian was adjudged the overall Business Journalist of the year for radio in Ghana.
Citi FM was adjudged best business radio station in 2012 and 2013 under her leadership.
Education
Vivian holds a BA (Hons) in Political Science and Theatre Arts from University of Ghana and is a Bloomberg BMIA graduate – Gordon Institute of Business Science, University of Pretoria, South Africa.
Husband
She is married to Evans Nii Nortey Lokko.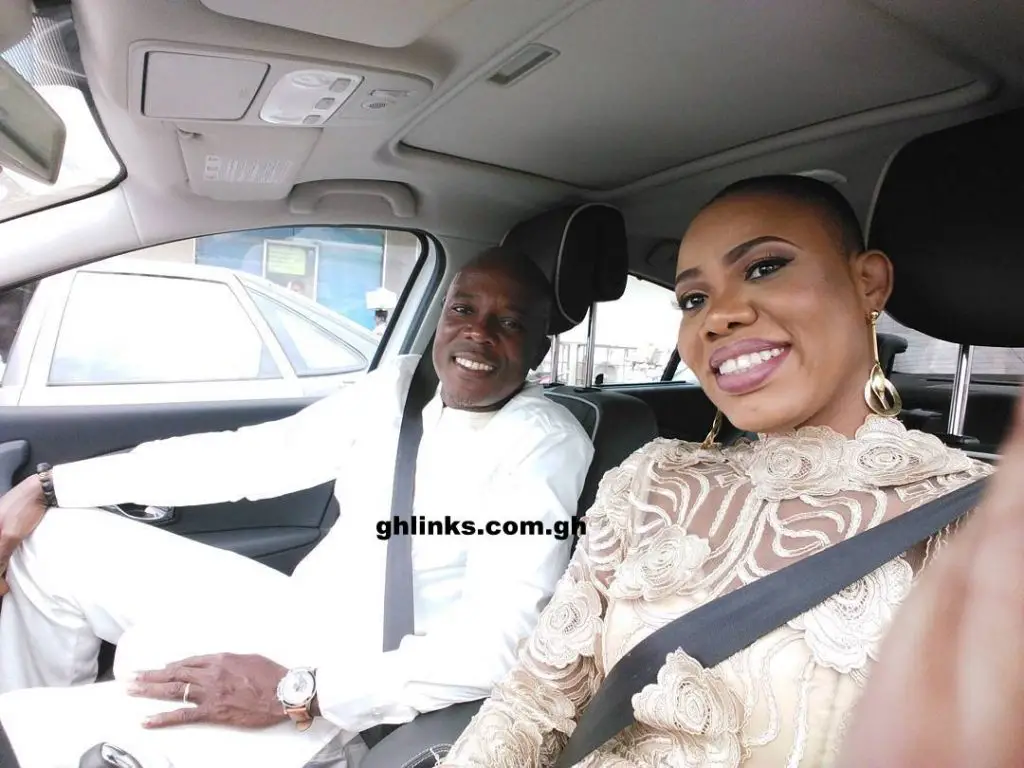 She got married in the year 2015.