A Louisiana high school senior identified as Dennis Maliq Barnes has made headlines for receiving acceptances to an astounding 180 colleges and universities, along with over $9 million in scholarship money.
This exceptional achievement is a testament to Maliq's hard work, determination, and academic prowess.
ghlinks.com.gh take a closer look at who Dennis Maliq Barnes is and explore how he managed to achieve such an impressive feat.
How old is Dennis Maliq Barnes?
Dennis Maliq Barnes is a 16-year-old senior at International High School of New Orleans.
Dennis Maliq Barnes boasts a 4.98 grade point average
Throughout his education, he has maintained a cumulative grade point average of 4.98 and is part of the National Honor Society, the school said.
Additionally, Barnes is fluent in Spanish and received an official qualification from the Institute Cervantes on behalf of Spain's Ministry of Education, Culture and Sports.
Maliq Barnes wants to pursue degree in computer science and criminal justice
For the past two years, Barnes has been dual enrolled at the Southern University of New Orleans to earn credits while getting a high school diploma.
He plans to pursue a dual undergraduate degree in computer science and criminal justice after graduating on May 24.
Guidance counselor, Denise James helped Maliq Barnes with the application process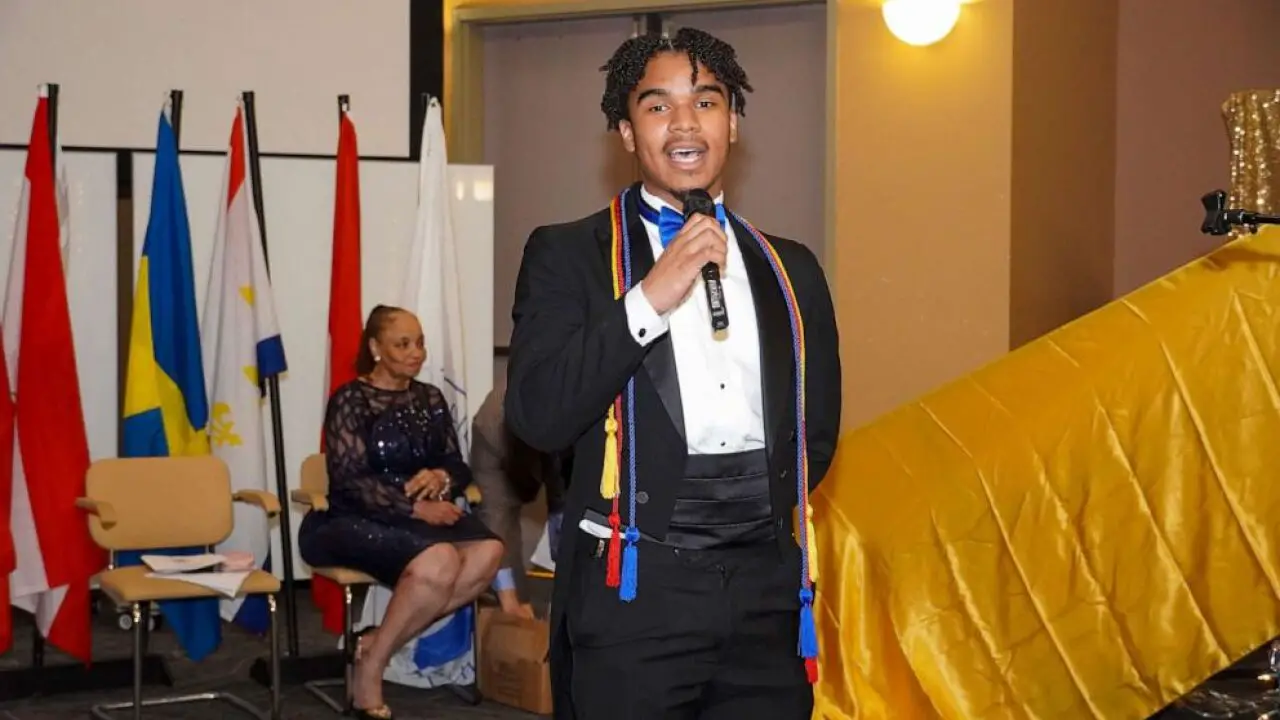 Barnes started his college application in August 2022 with the help of his guidance counselor Denise James.
With James' guidance, Maliq said he has been able to take college courses at Southern University at New Orleans alongside his high school classes and has been able to maintain a 4.0 GPA.
Barnes credits his family for his accomplishments.
Barnes credits his parents' consistent support and James' guidance for getting him to this point.
He said James has been there for every step of the way — applying to colleges, ensuring his college readiness, dual enrollment.
"She has guided me and instructed me in a way to my best interest that's going to move me forward," he said. "... I would say that [James] has been instrumental in where I am today."
Fact Check
We strive for accuracy and fairness.
If you see something that doesn't look right, email us at  [email protected]