A Louisiana high school senior named Dennis Maliq Barnes has received acceptances to 180 college and universities with more than $9 million in scholarships.
At 16, Barnes, who goes by his middle name Maliq, is a senior at International High School in New Orleans and has earned more than $9 million in scholarship money throughout the college application process, breaking the previous record of $8.7 million.
Barnes applied to 200 schools and has been accepted to 170.
Despite the record-breaking achievement, that wasn't his original goal when he started his applications back in the fall.
Dennis Maliq Barnes application process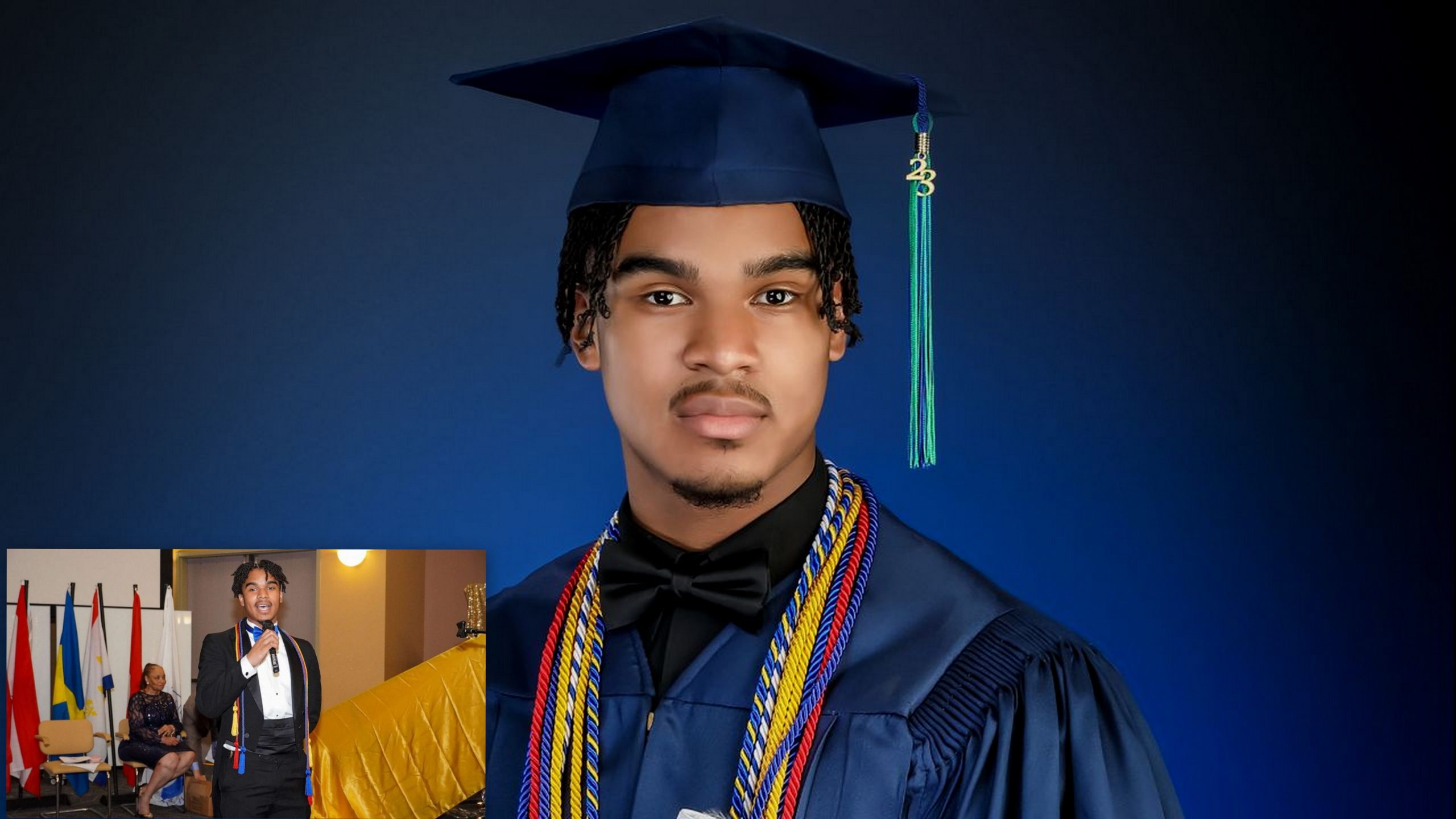 Dennis Maliq Barnes said he began applying to schools in August 2022 with the help of his guidance counselor Denise James.
"It was never a journey that I would say that I started initially with the anticipation of being in a record or getting X amount of money. It was just kind of a process trying to get into school, just being a college-bound student," Maliq told "Good Morning America."
However, with James' guidance, Maliq said he has been able to take college courses at Southern University at New Orleans alongside his high school classes and has been able to maintain a 4.0 GPA.
"She's been essential and opened up a lot of opportunities for not only me but a lot of the seniors at International High School, and I really do appreciate her for that," Maliq said.
Fact Check
We strive for accuracy and fairness.
If you see something that doesn't look right, email us at  [email protected]