US Congresswoman Jackie Walorski and two of her aides have been killed in a head-on car crash.
Walorski, 58, her communication director Emma Thomson and the St Joseph County Republican Chair Zachery Potts were traveling southbound when a northbound car hit them on Wednesday afternoon, according to the South Bend Tribune.
The driver of the northbound vehicle, Edith Schmucker, 56, also died.
House Minority Leader Kevin McCarthy confirmed Walorski's death in a tweeted statement from her office, noting that her husband, Dean Swihart, was informed the congresswoman had been killed in the collision.
She is remembered by her husband, Dean Swihart who has stood by her side for 27 years of marriage.
Who is Dean Swihart?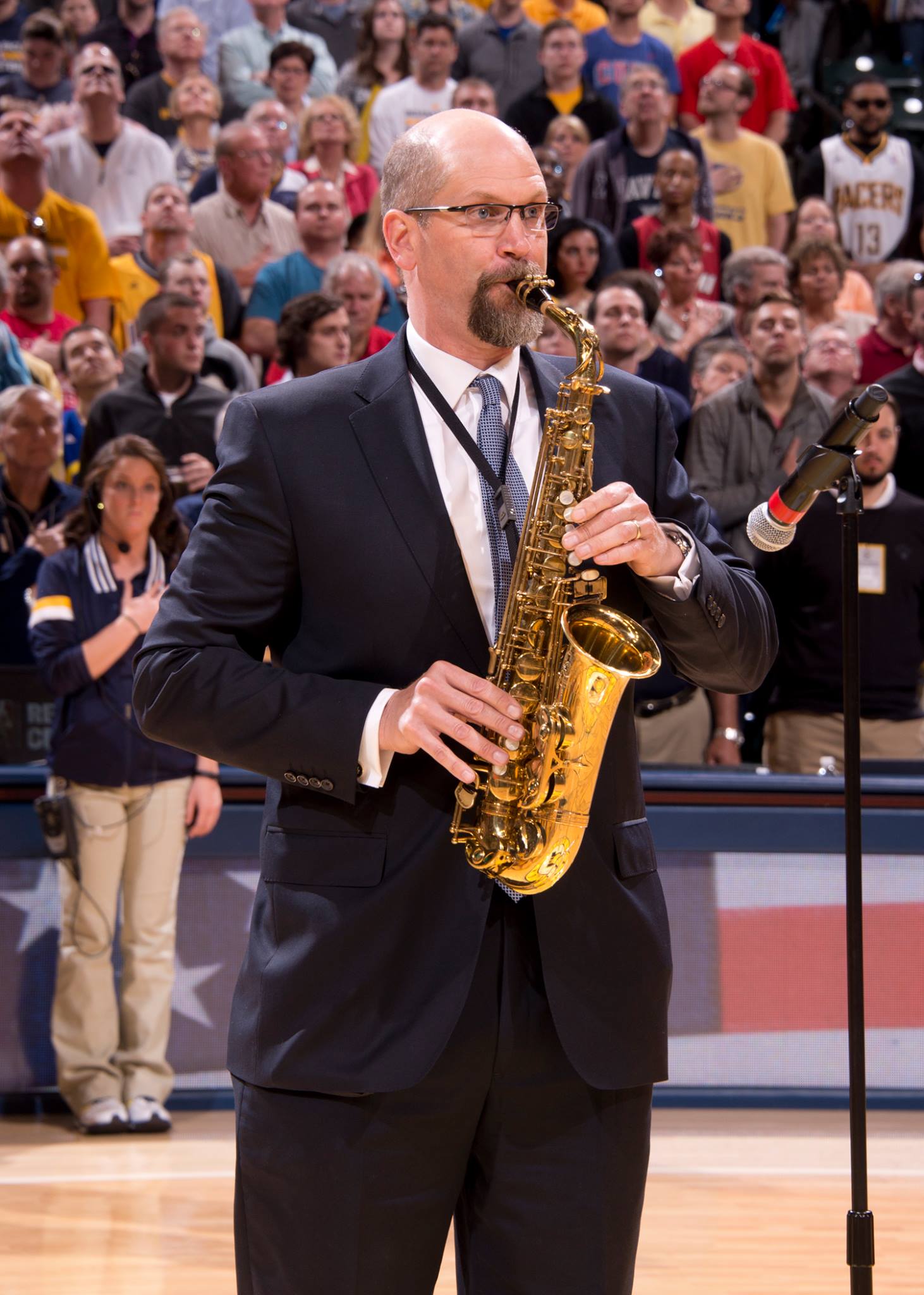 Dean Swihart is a music trainer at School City of Mishawaka, Twin Branch Elementary School in Indiana.
In 1995, Dean Swihart married Jackie Walorski and five years later they relocated to Romania to work as missionaries.
The couple moved to Romania as missionaries and founded an agency to help provide food and medical supplies to the country's impoverished children.
According to her House biography, she and her husband "previously spent four years as missionaries in Romania, where they started and ran a foundation to provide food and medical supplies to impoverished children there. Jackie also worked as a television news reporter in South Bend and as a development director for colleges and universities in Indiana."
Swihart is a professional saxophone player and when he's touring, Walorski said she sometimes would help him as a "roadie" while he toured.
They left Romania for their Indiana home following the 9/11 terrorist attack which Walorski once said was the driving force for her to go into politics.