A 15 year old teenage identified as Laila Renee Harris has been shot dead at a birthday party that was attended by hundreds of high school students.
Laila Renee Harris, was found dead by police at the entrance of a building located in the 1000 block of Citizens Parkway and Jonesboro Road on Saturday at around 11am.
What happened?
The incident happened around 11 p.m. on Saturday, Dec. 3, during a gathering on Citizens Parkway in Morrow, according to Clayton County Police.
The party drew "hundreds of teenagers" from several metro Atlanta high schools, police said.
Officers arrived to find the victim, identified as Laila Harris, dead from a gunshot wound near the entrance.
Authorities said they believe the shooter was escorted out of the party at one point, came back and "shot up the location."
They believe Harris was among the large number of teens who scattered as gunfire broke out and was shot in the crossfire.
Who was Laila Renee Harris?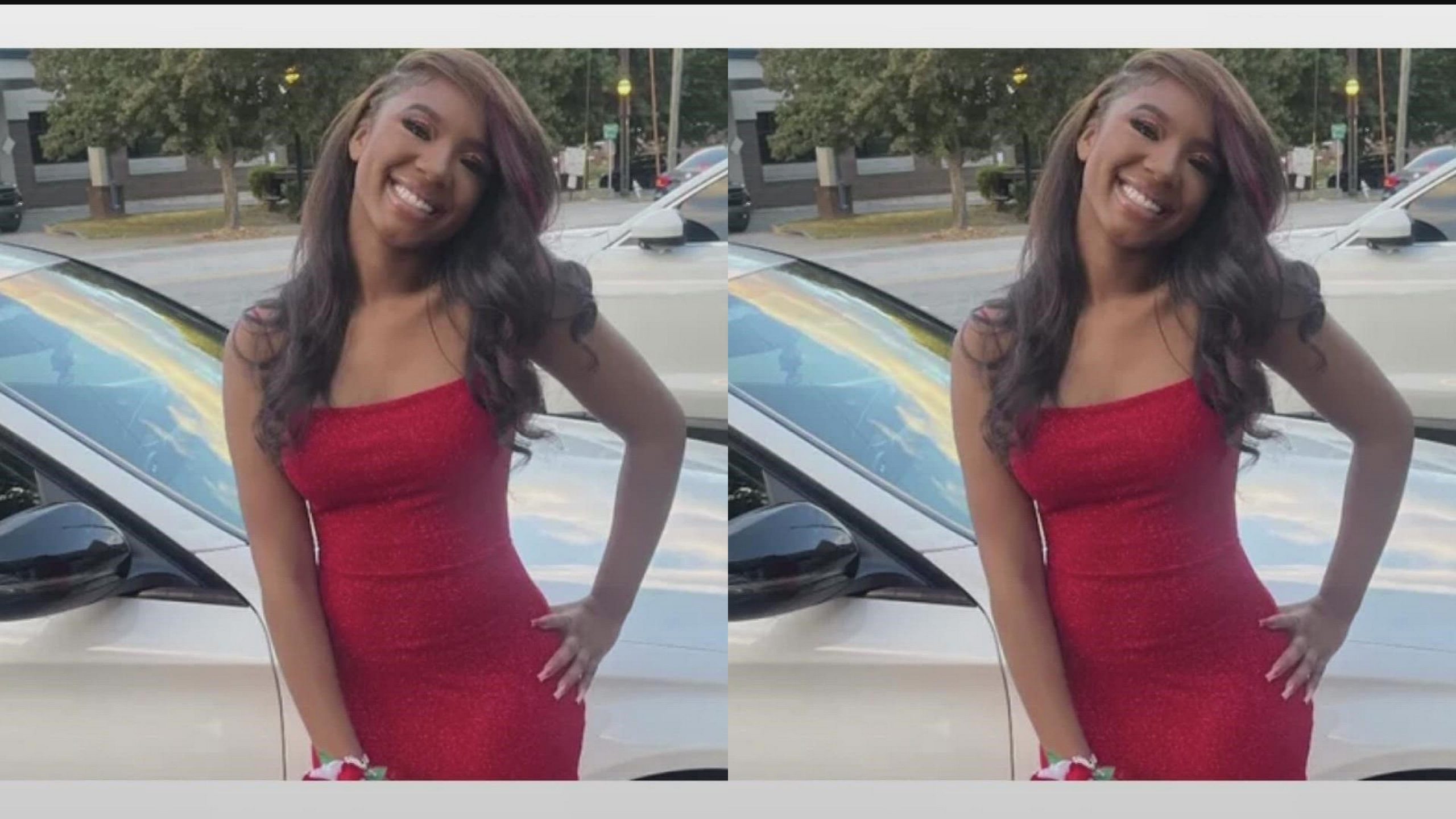 Laila Renee Harris was a 15 year old girl who attended Sprayberry High School.
Laila is from St. Louis but had been living in Marietta.
GoFundMe account for Laila Harris
A GoFundMe account was created and according to the organizer, the money will be used to have a funeral in St. Louis.
Organizer Kailyn Crawford wrote that Harris was just being a teenager when she was killed.
"Laila was only 15 years old. She had her whole life ahead of her and that was taken from her due to a senseless act of gun violence," Kailyn Crawford said. "We would just like to spread awareness in regards to gun violence and how it is affecting and taking the lives of the youth in our communities."