U.S. Congresswoman Jackie Walorski and two members of her staff died on Wednesday when the vehicle they were traveling in collided head-on with a car that veered into their lane, police in Indiana and her office said.
Jackie Walorski was killed in a horrific head-on smash when senior care aide Edith Schmucker's car veered across the center line of a highway around 12.30pm.
Edith Schmucker, was also announced dead by the officials.
Who was Edith Schmucker?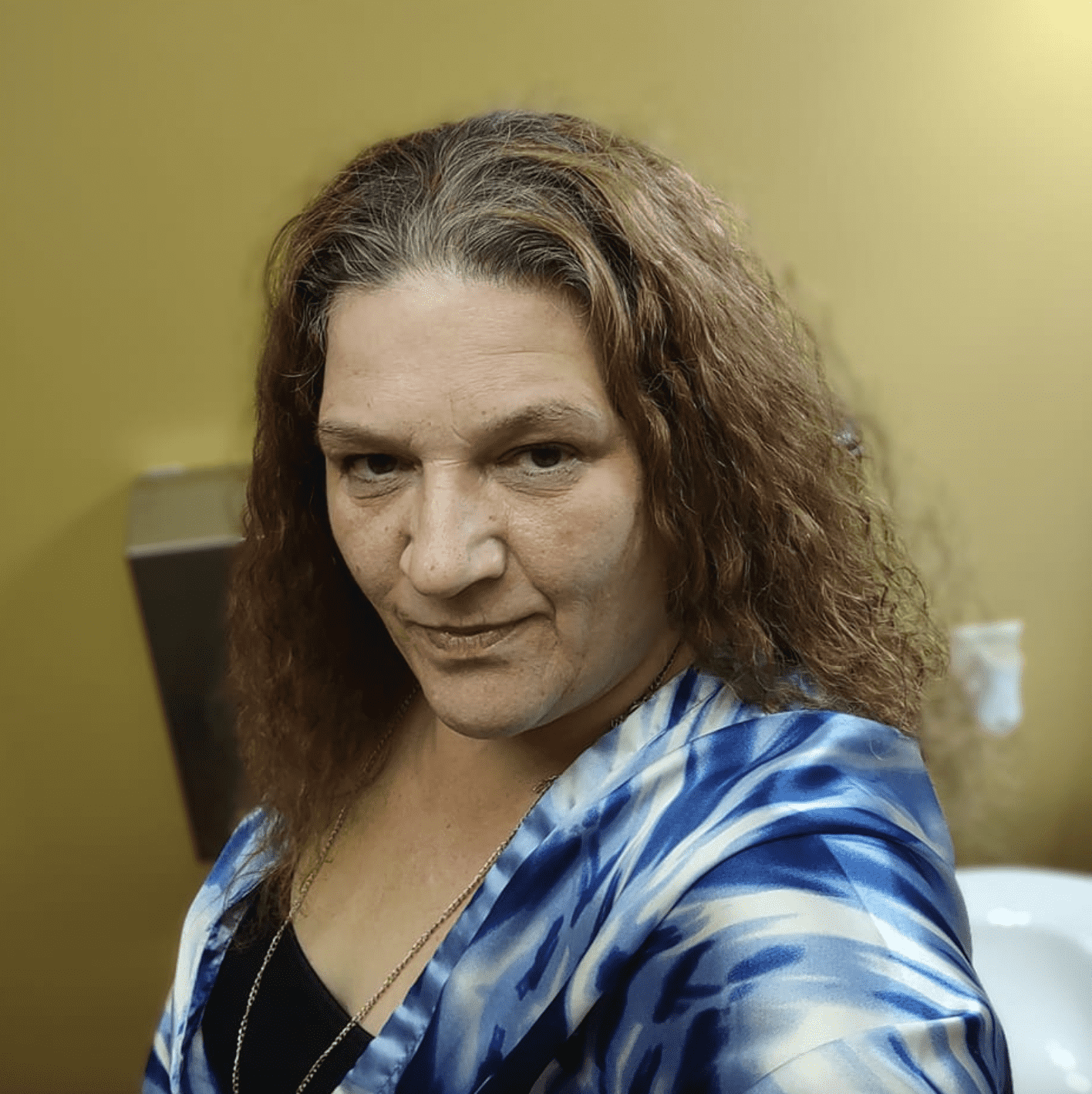 According to her Facebook page, Edith Schmucker worked as a "Personal Care Attendant (PCA) at Millers senior living community."
Edith graduated from Warsaw High School, lived in Nappanee, Indiana, and was from Warsaw, Indiana, according to her page.
She kept her relationship status as 'Single' on Facebook.
While her status reads 'Single', she has added Tyler Lee Schmucker and Mikel D Renze as her sons on Facebook.
On Facebook, she wrote about family and shared inspirational graphics.
Tribute to Edith
People who knew Schmucker expressed grief for her on social media. "Please pray for my family. Edith Schmucker is my aunt. She was like a second mom to me. She would do anything for anyone," a woman wrote.
Tamra Schmucker wrote on Facebook, "Please say a prayer for my family as we all try to get through this. I will never forget all the things I learned from you as a kid and how you always would run your fingers through my hair every time you saw me and tell me how much you loved me. Until we meet again, I love you ❤️ RIP Aunt Edith Schmucker I hope you have the best time with grams and gramps up there!"
Another woman described Schmucker as having a "big heart."