Meet Daniel Gyamfi, Brother Of Firebrand Politician, Sammy Gyamfi
From all indications, it seems the Gyamfi family has groomed some very fine gentlemen who have a thing for books. You can call them 'Book-long' and you would not be far from right.
Sammy Gyamfi was called to the Ghana Bar a little over two years ago. Just two years later, his younger brother also graduated from Medical school as a medical doctor.
From a post sighted, the young Medical doctor goes by the name Daniel Gyamfi. He bares a very strong resemblance with his brother.
Apart from being a medical doctor, it is also known that he is a religious person, a pastor maybe.
Education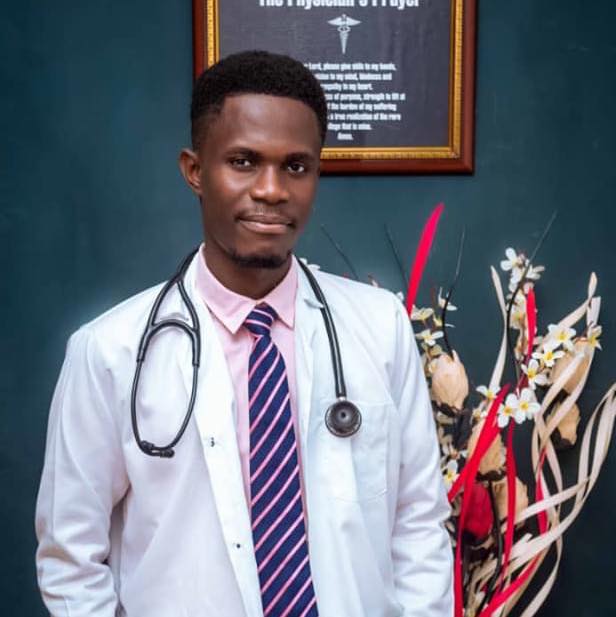 He graduated from the University of Development Studies(UDS) with distinction.
We may not be close to the family but we can be definitely sure that their parents must be very proud for being able to groom two of their children for one of them to become a lawyer and the other one a medical doctor.
On a lighter side, there is no denying the fact that Sammy Gyamfi and his brother are very handsome young men.