As we all know, Constance Marten and her partner Mark Gordon are in police custody after being arrested in Brighton on suspicion of child neglect, officers have confirmed.
Constance Marten and Mark Gordon were arrested in a residential street in Stanmer Villas Brighton shortly after 9.30pm on Monday, 27 February following a tip-off from a member of the public.
But where is the baby? We have complied answers to this question and many others you may want to know
Constance Marten baby: Has the baby been found?
No, the baby has not been found yet. However, DSI Lewis Bashford from the Metropolitan Police said an urgent search operation is underway to find their baby.
He said: "They [Marten and Gordon] have been arrested on suspicion of child neglect and there is a search for the baby. We are looking at open land, outbuildings where they may have placed the baby while they were in the local area before we arrested them."
He added: "We've got to keep the hope that maybe they have allowed somebody else to care for the baby who thinks they are doing some good on behalf of the couple but as we know, as the temperature drops and the longer the baby goes without parents the risks are high."
What is the gender of Constance Marten baby?
Currently, the gender of the baby not been announced.
DSI Lewis Bashford revealed that the couple have not told them, where the baby is or even its gender.
Metropolitan and Sussex police forces searching 'vast area' for missing baby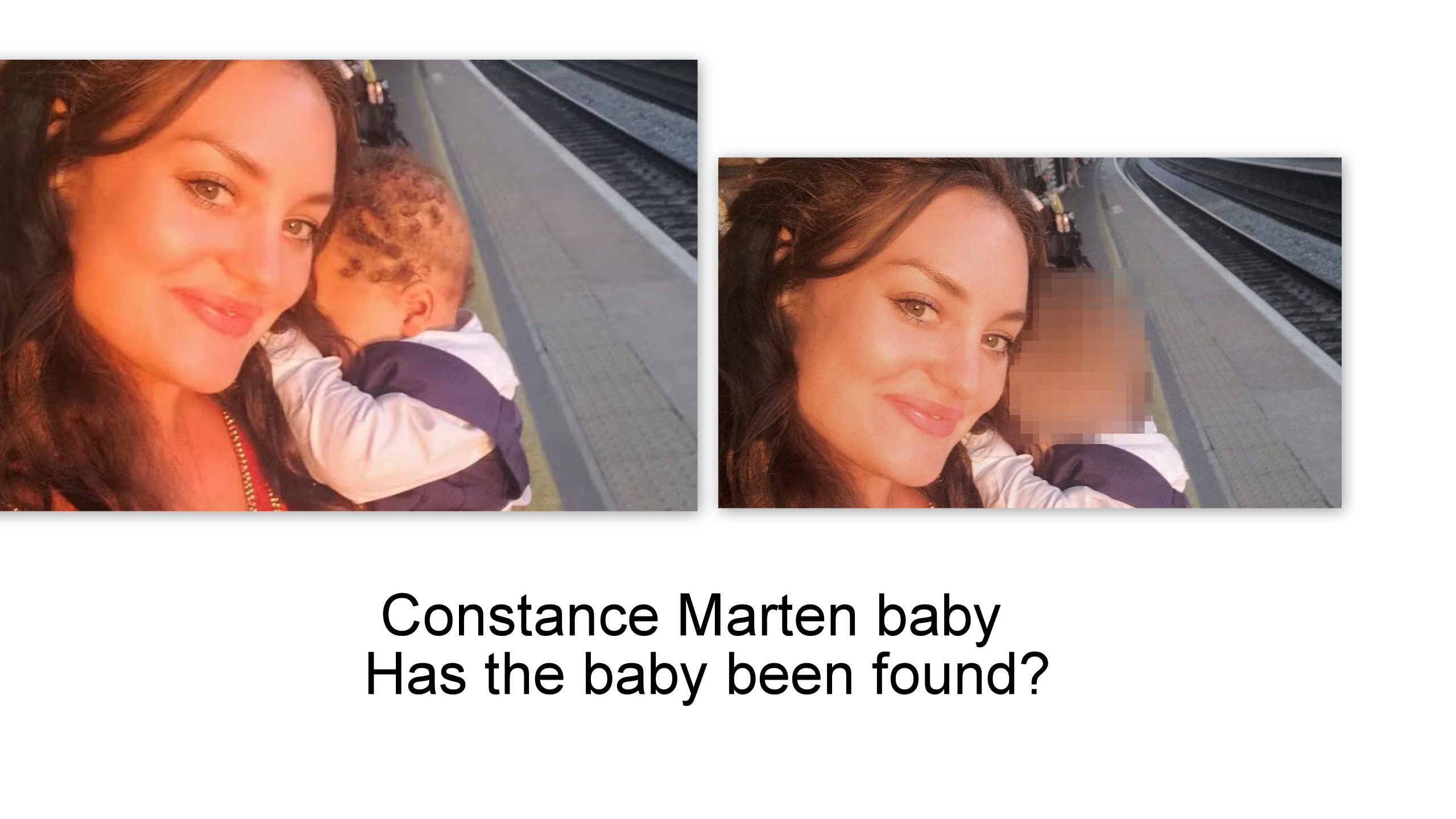 A huge search is under way for a two-month-old baby after missing aristocrat Constance Marten and her sex offender boyfriend Mark Gordon were arrested in Brighton.
The couple have been avoiding police since the infant was born in early January, moving around the country, paying for everything in cash and covering their faces when on CCTV.
They were finally arrested at around 9.30pm on Monday by officers from Sussex Police in Stanmer Villas, Brighton, after a tip-off from a member of the public, but the baby was not with them.
Senior investigating officer Detective Superintendent Lewis Basford told BBC Breakfast that officers from the Metropolitan and Sussex police forces are searching a huge area of land to try to find the infant.
The couple are known to have travelled long distances during the time they have been missing and the BBC reported they were seen in Newhaven a few days ago.
Mr Basford said: "It is a vast area and at present we are looking in the local vicinity to where the couple were arrested last night, seeking a shelter or location for where they may have been holed up and hopefully where the baby is present.
"The arrest location was close to open land and the couple were moving towards that land. And that's why we are focusing heavily on where we are right now.
"We know that they travel, we know they travel long distances.
"My plea to the members of the public here in Brighton and crossing over towards Newhaven is please be vigilant in the open land where you are, in the outbuildings that you may have on your own property, and assist us in that way by being vigilant."