Sussex police say they have arrested Constance Marten and her partner, Mark Gordon after they went missing with their newborn baby.
But the baby has not yet been found.
Here is everything you need to know about Constance Marten, Mark Gordon and their baby's disappearance and how they were arrested
Constance Marten and Mark Gordon went missing on 5th January 2023
On 5th January 2023, a woman identified as Constance Marten and her lover Mark Gordon went missing with their newborn baby after their car was found burning on the M61 in Bolton.
The couple travelled from Bolton to Liverpool, then to Harwich in Essex, then to east London and then to Newhaven in East Sussex, where they were seen near the ferry port on January 8.
Where and how did police arrest Constance Marten and Mark Gordon?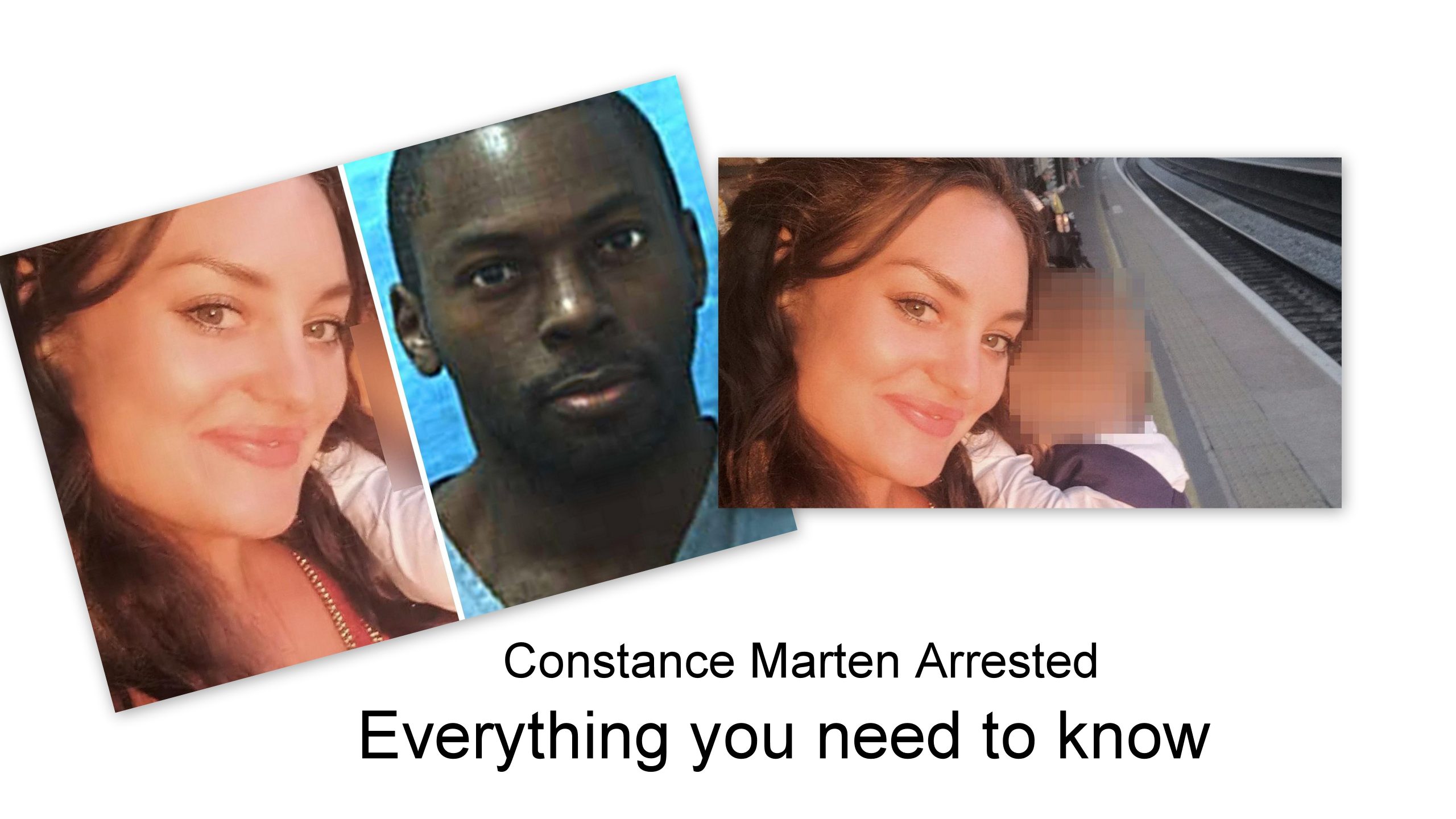 Constance Marten and Mark Gordon were arrested in a residential street in Stanmer Villas Brighton shortly after 9.30pm on Monday, 27 February following a tip-off from a member of the public.
But when they were found, there was no sign of their two-month-old baby, which triggered and urgent search.
Throughout the night, scores of police officers have been searching the Brighton area to try and find the missing infant.
It followed earlier concerns from the Metropolitan Police about the health of the newborn, with detectives previously pleading for Constance Marten and Mark Gordon to hand themselves in.
Who is Constance Marten?
Constance Marten is a 35 year old British woman who hails from a wealthy family with links to the royals.
Constance had a privileged upbringing, attending private school and living in a stately home in Dorset.
Gordon served 20 years in prison in the US for rape and battery committed when he was 14.
He has been accused of brainwashing Marten and cutting her off from her family and friends before they ran away with £15,000 from her trust fund