Marc Cota Robles, an exceptional reporter, news anchor and author has been a household name on the television screens of America, most especially in California.
He works with ABC Eyewitness News where he has been since 2014. 
The question however is, is he married.
The answer to this question is, yes! Marc Cota Robles is married to colleague reporter and news anchor Jasmine Viel. 
For those of you who don't know Jasmine Viel, let's know her. 
Who is Jasmine Viel?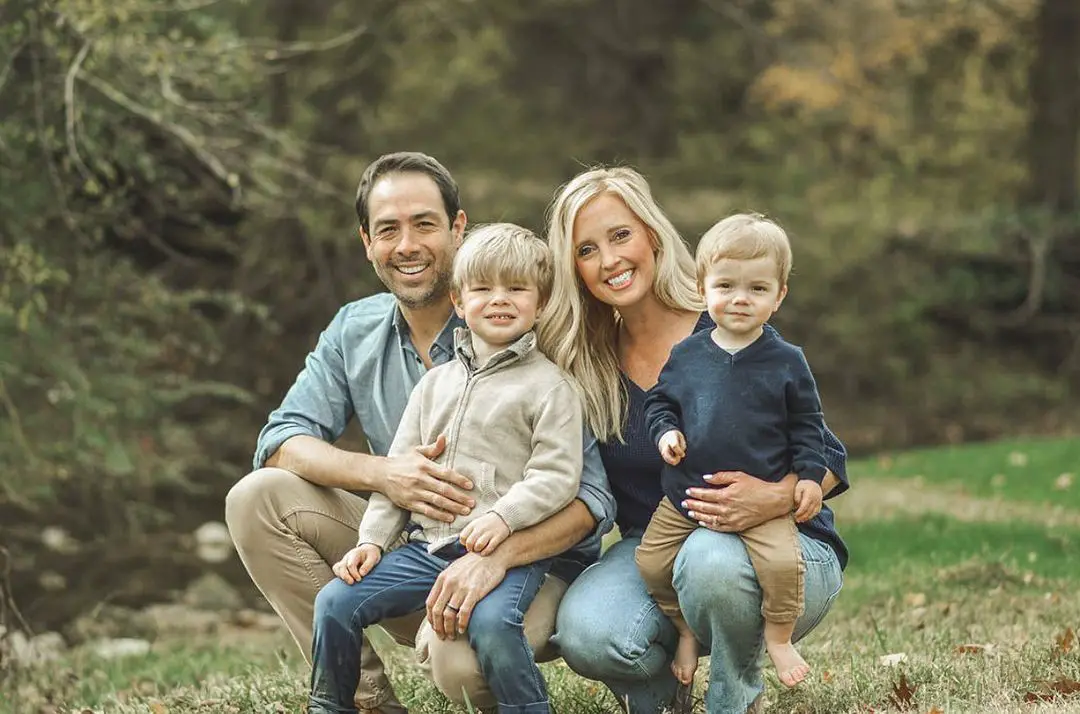 Jasmine Viel is an American reporter and news anchor with CBS 2/ KCAL.
She has been phenomenon over the years, executing her tasks to excellence and is well-known on the screens of the West Coast, having spent more than a decade on television. 
There is no information out there about her exact date of birth, neither is there any information on her parents.
She grew up with her twin sister and family in a small mountain town in Northern California. 
She attended San Diego State University where she holds a Bachelor's in Journalism, with a minor in Spanish.
She started her career at CBS where she met her now husband Marc.
The two anchored CBS/FOX evening news for several years.
They also earned a reputation for raising funds to support several charities across California. 
As a reporter and news anchor with CBS 2/ KCAL, Jasmine has covered jaw-breaking assignments such as the Texas massacre, the Ventura wildfires and the mudslides in Montecito.
These, among many others have earned her awards and put her on various international media platforms across the world.
She connects with her followers across the world her social media platforms on Instagram, twitter and Facebook. 
She tied the knot with her husband Marc Cota Robles in April 2011 in a private ceremony attended by family and close friends.
Their union is blessed with 2 handsome sons.