American actor and comedian Paul Reubens is best known for the portrayal of the comic fictional character Pee-wee Herman, died on Sunday night at the age of 70, years after he had been diagnosed with cancer, according to his team.
Born Paul Rubenfeld in Peekskill, New York, on 27 August 1952, Reubens was raised in Sarasota, Florida, by parents Judy – a teacher – and Milton, an automobile salesman, former second world war pilot and founding member of the Israeli Air Force – but was Paul Reubens Married?
Was Paul Reubens Married?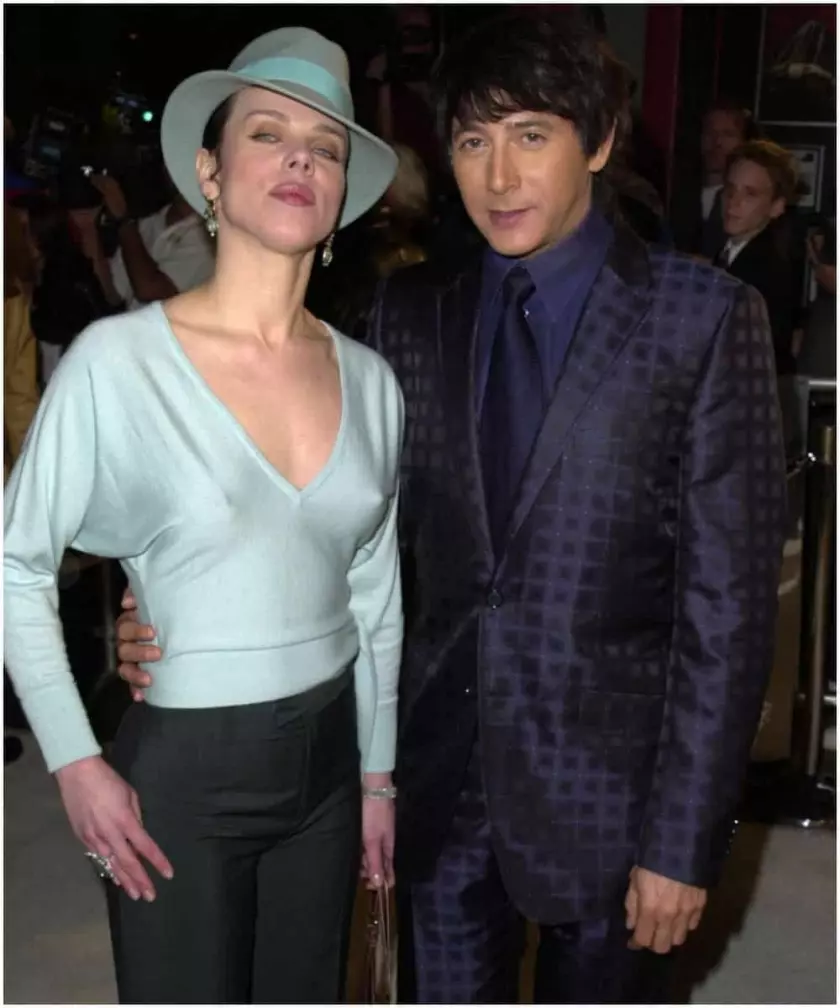 Paul Reubens was not married at the time of his death.
He once revealed that he exchanged vows with Chandi Heffner in an "impromptu mock wedding ceremony" in 1989.
Chandi Heffner, Paul Reubens wife
Chandi Heffner is a former belly dancer and Hare Krishna who gained attention in the 1980s when she moved to Hawaii and formed a unique friendship with the eccentric and reclusive woman, Doris Duke.
Doris, an heiress to a vast fortune, believed that Chandi was the reincarnation of her daughter Arden, leading to an adoption that would forever change both their lives.
Following her adoption by Doris Duke in 1988, Chandi's life took an extraordinary turn.
Doris promised to care for Chandi in the manner she had become accustomed to and made her the executor of her will.
Chandi assumed a significant role in Duke's life, managing her households, advising on finances, and traveling with her around the world.
Duke even purchased a horse farm for Chandi on Hawaii's Big Island, where she still resides today.