Popular social media relationship expert, Derrick Jaxn is facing allegations on Youtube from a woman named Candice De Medeiros who claims to have been his mistress, but who is she? Read on to find out more about her and that Youtube Interview.
The interview in question was uploaded yesterday, March 21st, by Vlogger, Tasha K.
During the interview, Candice narrates her alleged 'situationship' with Derrick Jaxn.
Candice provided receipts of her meetups with the philanderer, including a cozy shot taken from the bed he shared with his wife in their Atlanta home.
Who Is Candice De Medeiros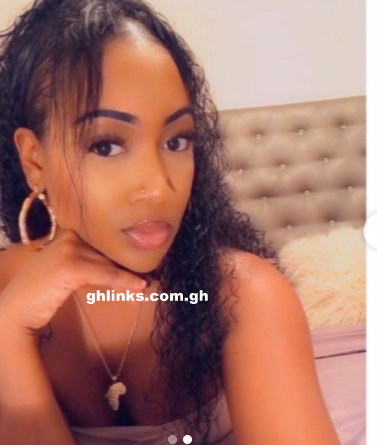 Candice De Medeiros is a Ghanaian, Dominican and Portuguese model.
On Instagram, she has a large following with 5k followers under the handle:@mslovelysoul.
However, due to recent controversy with Derrick, Candice has preferred to keep her low profile on Instagram. Recently, she has kept her Instagram profile private.
A few days ago, when the Derrick controversy was still very new, she posted an image that read,
"You don't know her story. She was forced to set upon the fire of emotions she has become a priceless strong diamond. You don't know a bit of her pain which she carries inside the mask of an evergreen smile…"
Education
There is no pertinent information about Candice De Medeiros's family and education thus far.
Photos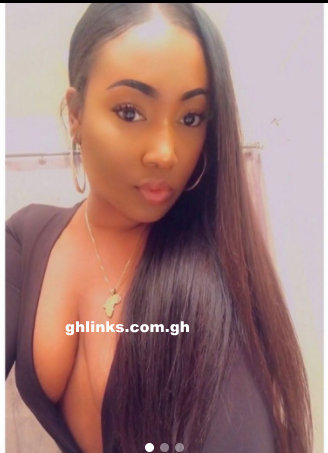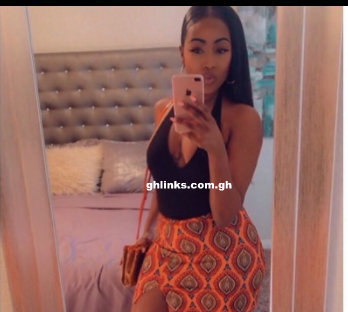 Fact Check
We strive for accuracy and fairness.
If you see something that doesn't look right, email us at  [email protected]