BJ Brown, a 32 year old man accused of killing a his ex girlfriend, Cassandra Jones and then shooting a police officer in Tennessee has been captured by authorities in Tennessee, officials said.
The City of Erin posted to Facebook a photograph of B.J. Brown, being pinned to the hood of a vehicle early Wednesday as he was taken into custody.
Brown was wanted in two states, accused of the execution-style murder of Cassandra Jones in New Orleans on Monday morning and in the shooting a Tennessee police officer who pulled his vehicle over in that state about 12 hours later.
"Words cannot express the gratitude we feel this morning for all of the support from surrounding agencies, our community and especially our own City of Erin Department!" the city said in a subsequent social media post. "We are thankful to each and every one! No other details will be released at this time."
Tennessee authorities said Brown abandoned his vehicle after shooting the officer during the traffic stop Monday night and ran into a heavily wooded area about 65 miles west of Nashville.
How BJ Brown killed his ex girlfriend, Cassandra Jones, and shot a police officer in Tennessee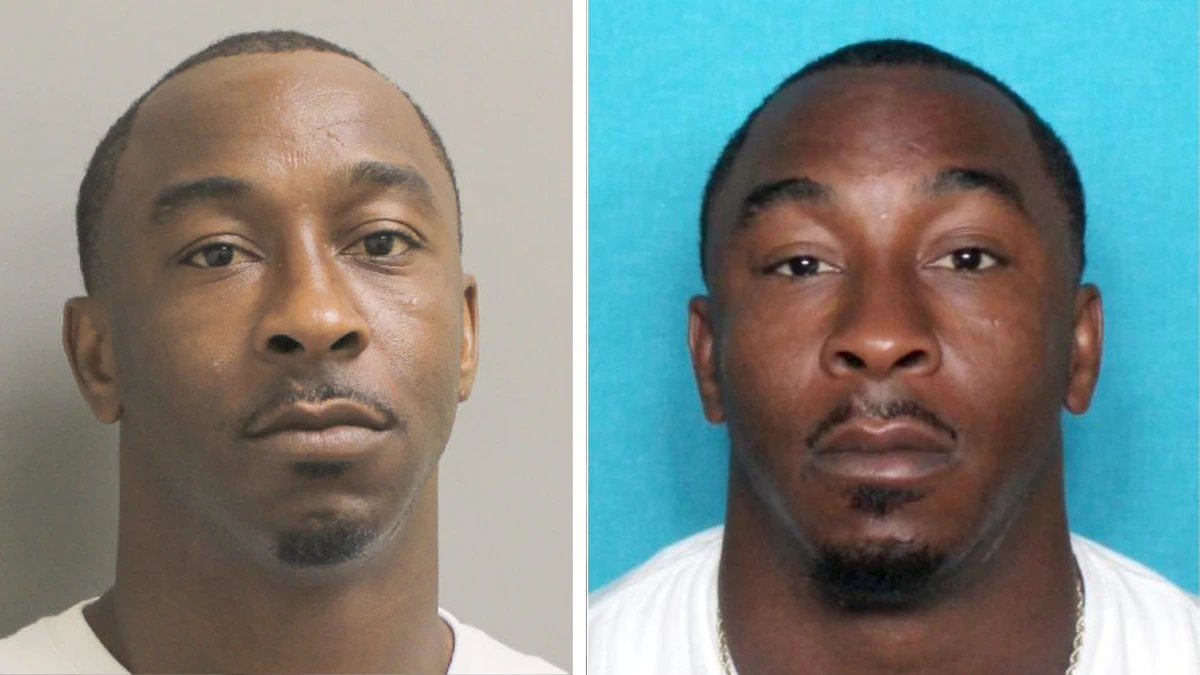 Jones was leaving her house, headed for work, and that's when suspect Brown shot her with an assault-style rifle Monday morning in the 1400 block of Iberville Street.
Cell phone video of her execution-style killing was widely shared on social media.
In the harrowing video, a man believed to be Brown walks over to Jones after she's shot and nearly dead in the apartment parking lot and fires two more rounds into her body.
"Walked down the street with a gun, a long gun, without any fear of repercussions and shoots someone for whatever reason in broad daylight," Badon said. "Seemingly, this individual walked away and came back and finished her off."
A history of abuse
Prior to the shooting, Cassandra Jones filed a temporary restraining order in May but never showed up in court to follow through on.
It alleges BJ Brown punched, choked, shoved, kicked, threatened, intimidated and sexually abused her, along with mental, emotional and financial abuse.
It details an early morning incident on April 27 around 3:30 a.m. when Brown allegedly came over and they began to fight.
Jones said she told him to get out, and he hit her with a belt several times, bruising her. 911 was called, and Jones said Brown punched her and threw her to the ground, stomping on her.
Once police arrived, she said Brown jumped off her upstairs balcony to escape.
After the officers left, she said he got back into her apartment where they continued to fight, and he tried to smother her with a pillow.
She also alleged there was another occasion where she confronted him about cheating on her, and he punched her, knocking her teeth out.