Billy Gardell is an American actor and comedian who has starred in several popular TV shows, including "Mike & Molly" and "Bob Hearts Abishola."
He is also a devoted husband and father to his son, William Gardell III.
Let's take time to know more about Billy Gardell's son in this article.
Who is William Gardell III?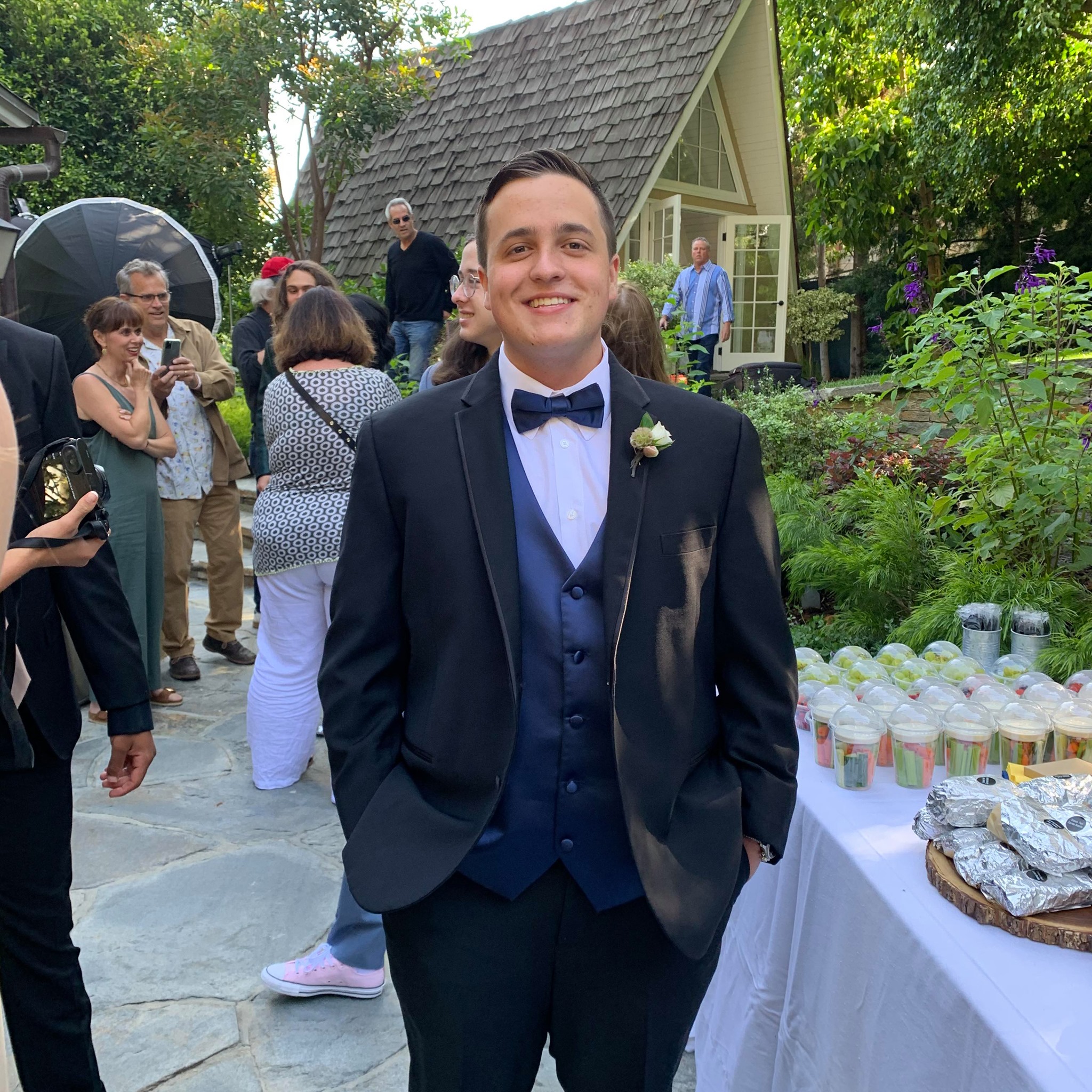 Billy Gardell son, William Gardell III is a private person, so not much is known about him.
He was born on August 20, 2003,  two years after his parents tied the knot.
William Gardell III is 20 years of age as at the time of writing this article.
How many children does Billy Gardell have?
Billy Gardell has only one child with his wife Patty Knight Gardell, a son named William Gardell III.
How does Billy Gardell balance his career and family life?
Billy Gardell is a very busy actor, but he makes sure to spend as much time as possible with his son and wife.
In a 2011 USA Today article, Gardell had said he may retire when his son is a teenager to spend more time with him.
How has Billy Gardell's weight loss impacted his family life?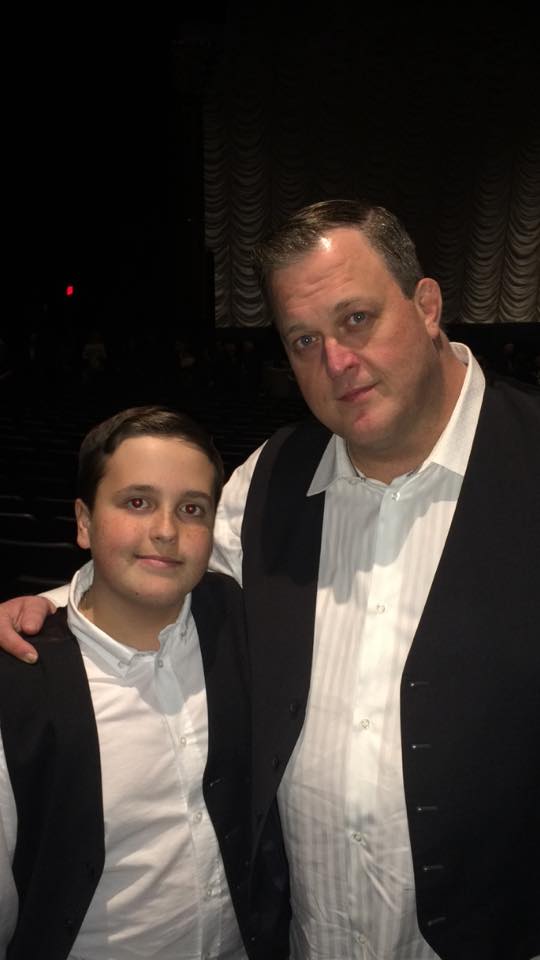 Regarding his weight, Gardell explained in 2011 that he "always had a little gut" and weighed 350 pounds (160 kg) at one point.
In 2022, during an interview with Entertainment Tonight, he discussed his weight loss and said that he reduced his weight to 212 pounds (96 kg).
Gardell managed his weight loss by changing his lifestyle and having bariatric surgery.
According to today.com, Gardell is determined to stay healthy for his son so he can be around to watch him reach all of life's exciting milestones.
"When you hit 50, you start doing that dad math, like, 'If I can live 25 more years, and he'll be 40.' … So I want to be here for him," he said.
The star acknowledged that he hasn't always been a "good example of health" for his son and said he was inspired to change that.