Get to know Belinda Boadu Adjomah, the beautiful wife of Giovani Caleb.
Giovani Caleb, whose real name is Caleb Elolo Adjomah, is a popular Ghanaian television personality and on-air personality.
In addition to his work as a TV host, Giovani Caleb has also been a successful master of ceremonies (MC), a job that brings him good money.
Among his previous emcee roles are the Ghana Club 100 Awards, AFRIMA Music Village (2018), Ghana Business Awards 2019, and Vodafone Ghana Music Awards.
In spite of all these successes, one person has served as the guiding force behind the scenes – she is Belinda Boadu Adjomah, the beautiful wife of Giovani.
ghlinks.com.gh has gathered a few photos and details about Giovani's wife.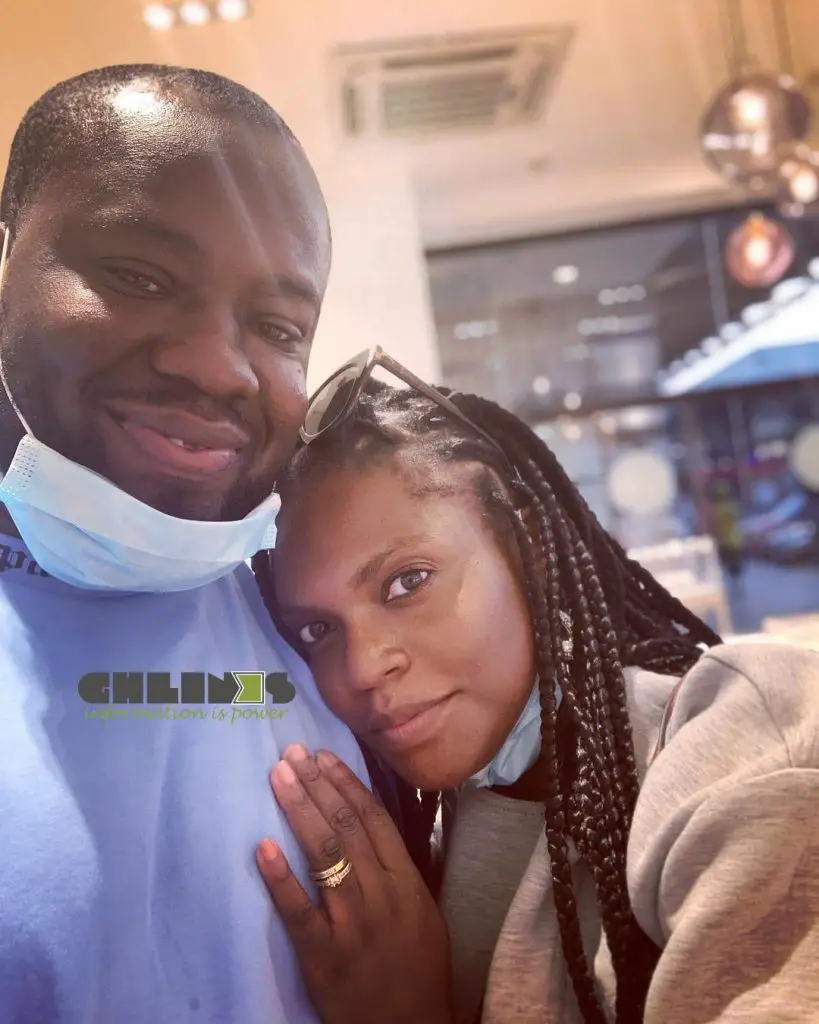 Belinda Boadu used to be her real name before getting married to Caleb Elolo Adjomah popularly known as Giovani Caleb – she is now Belinda Boadu Adjomah.
She is a vibrant and bubbly thirty-something-year-old mother of two with a most caring heart, but intrinsically she is a woman with an insatiable need to see people reach their full potential.
This desire has niggled at her throughout her entire life.
Marriage
In 2016 Belinda got married to the love of her life ( Giovani ) and they had their first child in 2017.
Children
The couple has two children – a girl and a boy.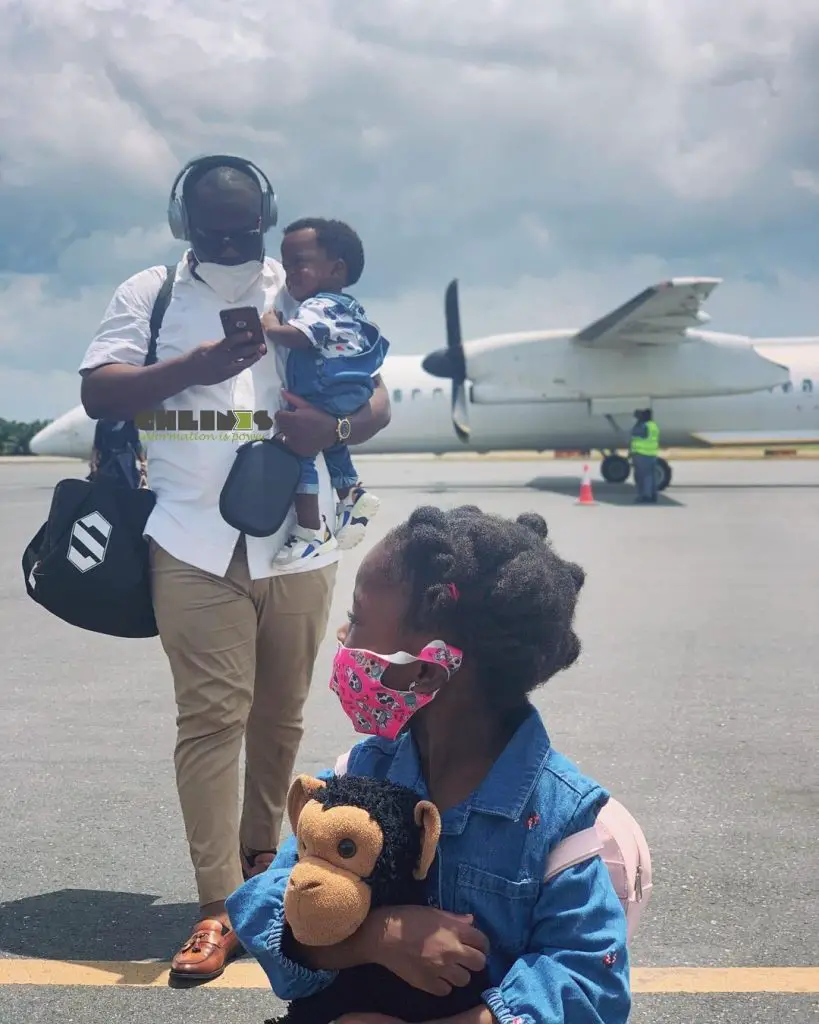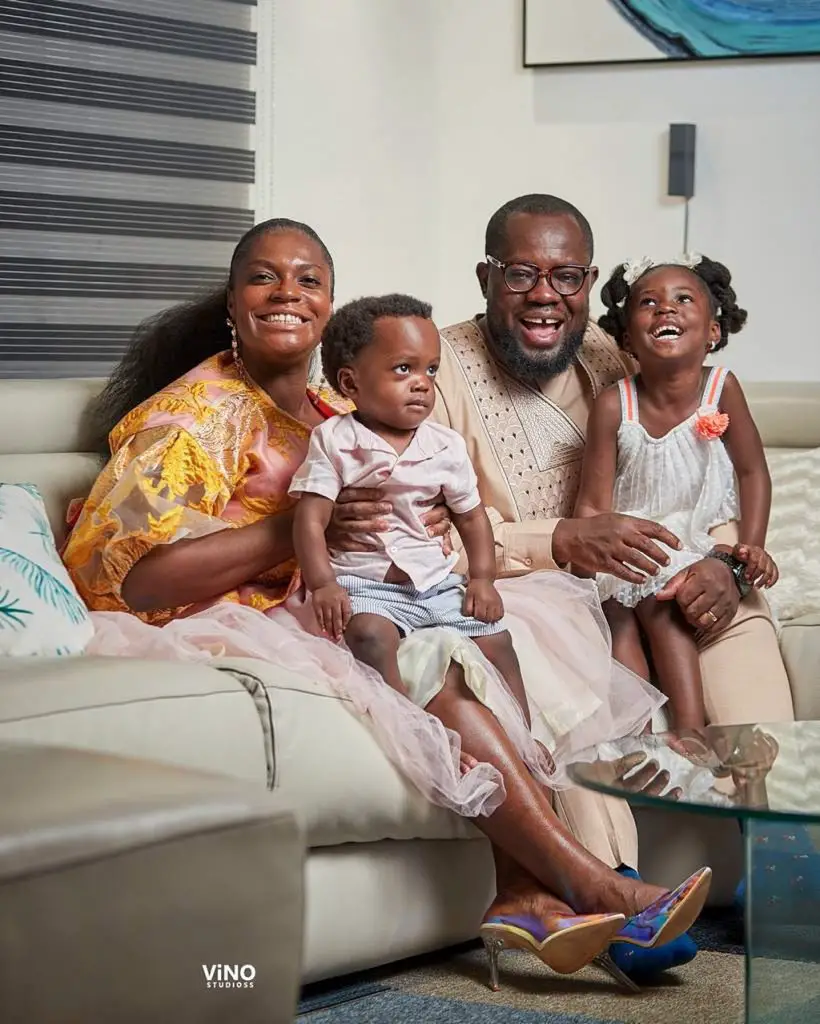 Career
Belinda Boadu Adjomah runs career guidance and a motivational site called Impart and Impact in which she inspires people to be positive about themselves, never settle for less, and gives career advice as well.
Established in 2013, she has been instrumental in setting many young people on the course to achieve their educational goals and dreams through her private tuition arm.

She is also the owner of Belinda Boadu Cookings, a company that shares with the world how to cook delicious meals in a fun and interesting way.
Boadu is also involved in the production of accessories using African prints called Bellas blessing.
Place of Stay
She lives in the UK and visits Ghana intermittently.