AY Poyoo has revealed that he put away all efforts to become a medical doctor because he thinks he is ugly.
According to the artist, his mother wanted him to become a doctor but this couldn't happen.
He explained that his face is too ugly to serve as a doctor especially to sick patients.
AY Poyoo believes that his face might not help patients recover quickly.
AY Poyoo News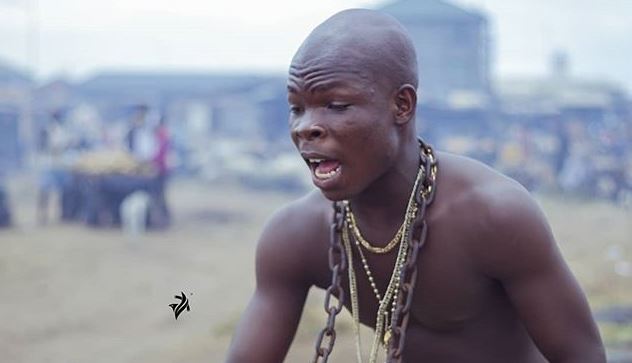 In an interview with Delay, the rapper said he resorted to music because he knew his mother's wish could not be accomplished.
"I realized I was ugly and if you are ugly, you cannot be a doctor", he said.
Watch a trailer for the interview posted by Delay below:
We are giving it to them hot hot 🔥 on #thedelayshow🚀🚀🔥🔥💯 AY POYOO is on next 🤩🤩🤩 #weareworking pic.twitter.com/lcjUhj3ELH

— delorisfrimpongmanso (@delayghana) August 6, 2020