Ghanaians Who Gained Fame Through Social Media
Social media has proven beyond doubt to be a very useful tool in society.
For its various uses, whether good or bad, it has provided ends meet to people who use it wisely.
Some people have also capitalized on social media presence to make themselves popular, thereby becoming famous. 
Over the years, some Ghanaians have managed to gain fame and cross borders with their craft via social media.
Ghlinks.com.gh takes a look at some of these Ghanaians;
Shatta Bandle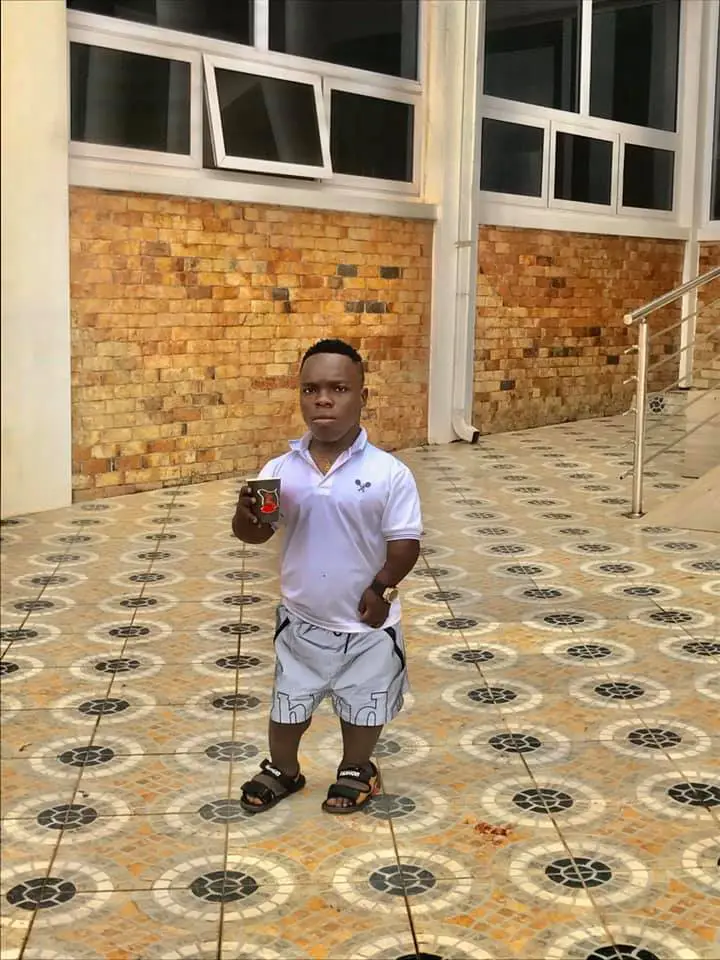 He gained fame through his viral videos when he tagged himself as the "yon yon rich nigga". He quickly became the talk of town with his videos which always captured him bragging and comparing himself to Africa's richest man, Dangote.
Shatta Bandle, who originally hails from Tamale quickly caught the attention of Nigerians on social media and was invited to Nigeria where he featured in Rudeboy's Audio Money music video and made appearances on comedy stages. He has since moved to become an instagram superstar, generating comments from known celebrities both locally and internationally.
AY Poyoo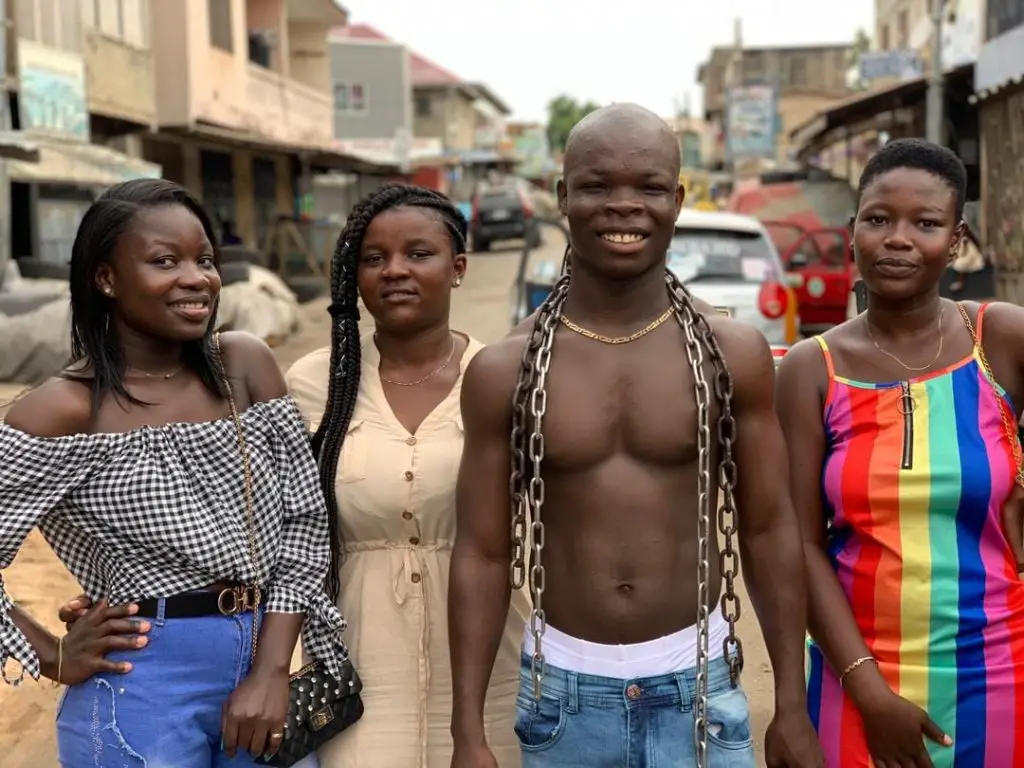 AY Poyoo portays himself as Ghanaian rapper and musician. He started posting his works on social media which captured him rapping (with very funny and catchy content) and mostly appearing topless.
Soon afterwards, Ghanaians were amazed at how consistent his content flooded social media and he became the topic of discussion even more with his new style of appearing in videos and interviews with a goat, referring to himself as the GOAT.
Mr. Eventuarry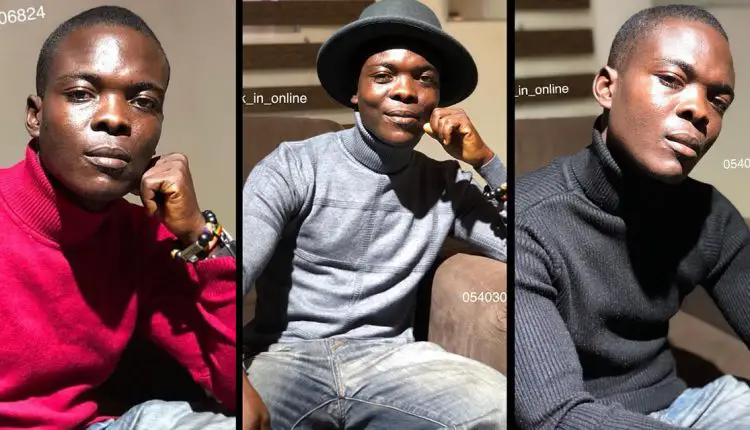 He became famous with his viral video which hit social media capturing him speaking English in a funny way. Soon after, he made an appearance on Kejetia vrs Makola and also landed an appearance for a comedy show in Nigeria.
Mbebusem 
The actor portrayed the character of Jesus and was named Ghana Jesus thereafter. Social media went ablaze following his content which centered on the character of Jesus but in a hilarious way. He has been criticized by a section of Christian faithful's in what they describe as a mockery to the body of Christ.
Ablekuma Nana lace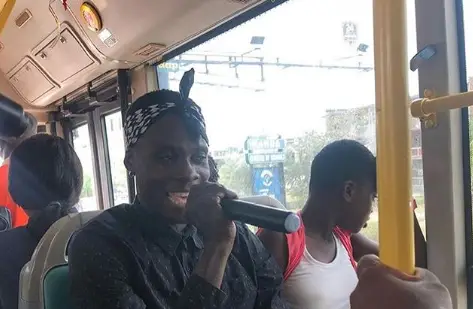 He shot to popularity with his funny and catchy rap style and content. Ghanaian social media users were quick to fall in love with the young rapper because of his hilarious way of delivery when it comes to rap.
Hon Aponkye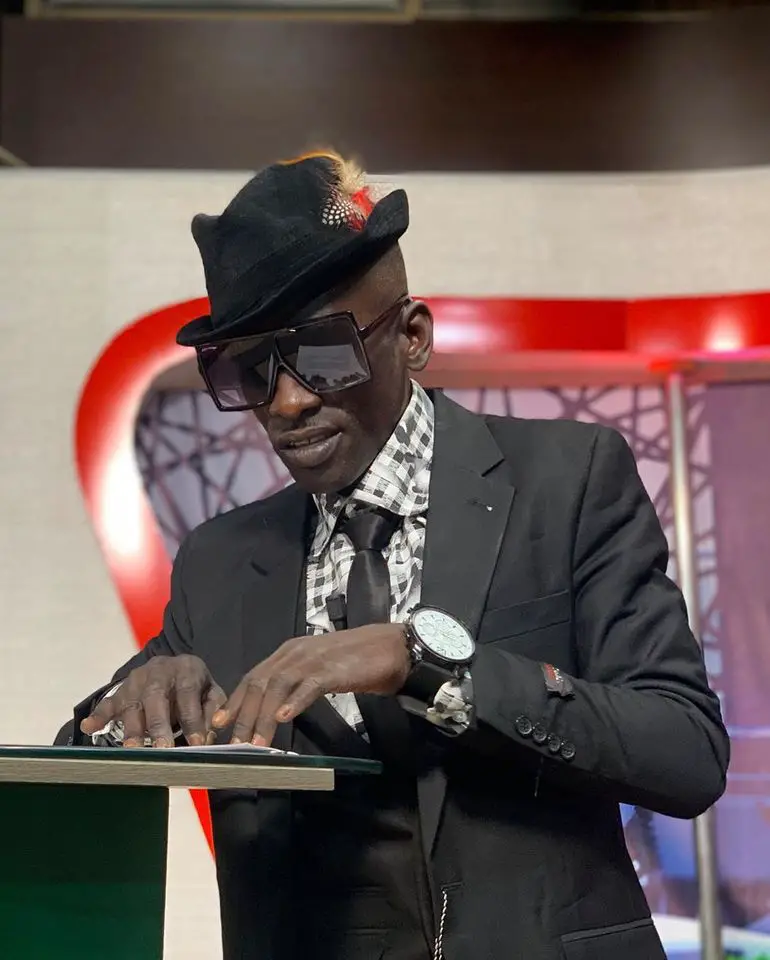 Honorable Aponkye became a social media sensation when he stood for the position of an Assembly man in the Ashanti Region of Ghana and made exhuberant promises to his electorates. In an interview which went vrial with Nana Aba Anamoah, he promised koko for his people every morning among others. Nana Aba Anamoah was at the centre of his fame as she posted him from time to time.
Pamela Odame Watera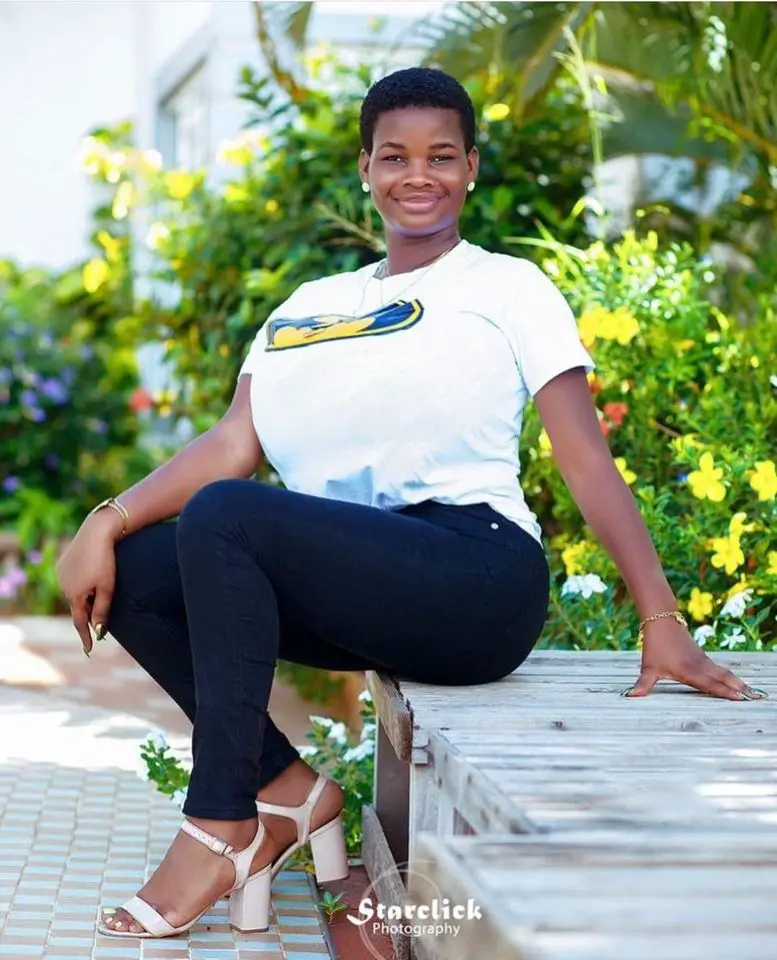 The young Ghanaian lady with huge boobs became the talk of social media after pictures of her with her huge boobs flooded the internet. 
Pamela granted series of interviews in which she claimed to have attended Wisconsin College but was later caught to have lied.
She moved to feature in music videos as a video vixen and later to Ghanaian television series'.