Amanda Okyere Profile
Mrs Amanda Okyere is National Democratic Congress (NDCs) Parliamentary Candidate for the Suhum constituency in the Eastern Region.
Amanda Okyere Age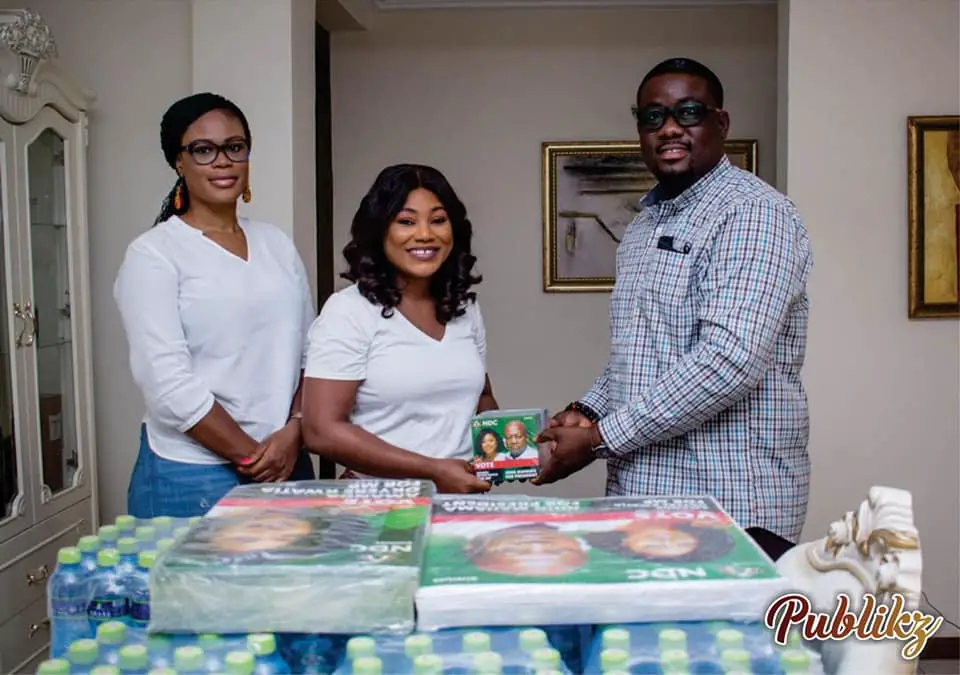 At 27, She is one of the youngest candidates in the country running for office to become a member of parliament.
Her biggest task is to redeem the sit back for the NDC party, an attempt which has been unsuccessful by several former contenders.
Amanda Okyere Education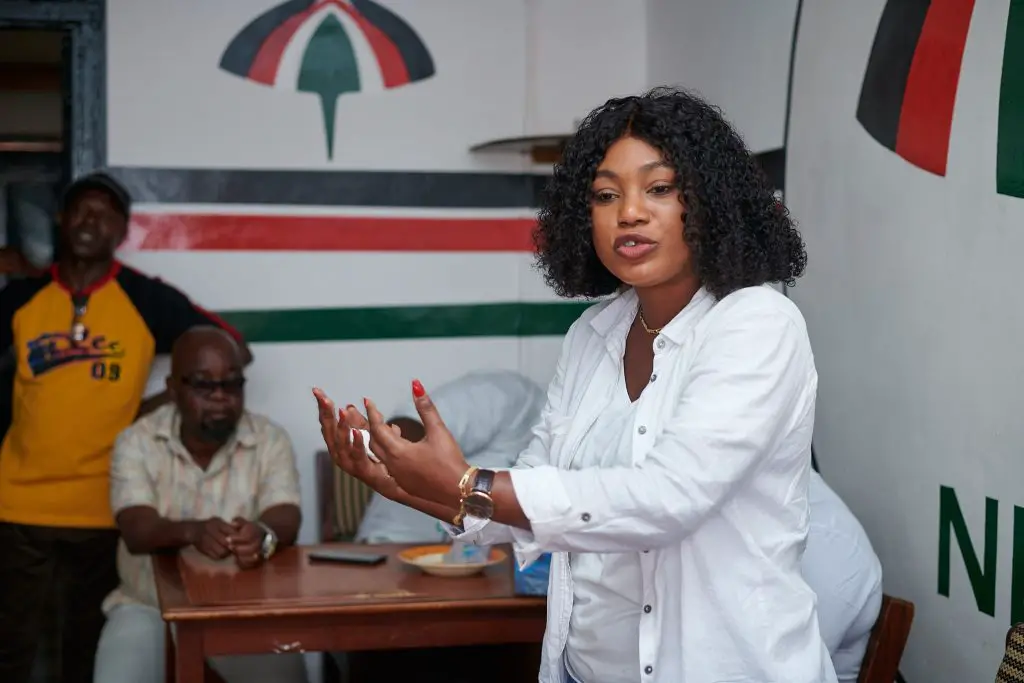 As a graduate of the University of Cape Coast coupled with different international leadership and governance training, Amanda comes to public service as a woman with the zeal of effective public speaking and the human resource management skills needed for the complexities as an MP. She is also widely known for her deep knowledge and expertise in crisis management and problem-solving skills which will come in handy in addressing the needs of the constituency.
As an Alumna of the International Visitors Leadership Program, a leadership and governance fellowship of the Government of the United States of America for emerging global leaders around the world, using her networks and expertise, Amanda will create leading partnerships with international organizations, experts and her constituents towards creating sustainable prosperity for the Suhum constituency.
Amanda Okyere Foundation
Her role as the Founder and President Amanda Foundation and her works in supporting the vulnerable, speaks to her appreciation of issues confronting people at different levels and the commitment to work towards addressing them.
Member of Parliament (MP) Suhum Constituency
Getting Amanda to Parliament is an Agenda to transform the Suhum Constituency, the first step is yours, to vote for her and to support her towards being elected into office.
Fact Check
We strive for accuracy and fairness.
If you see something that doesn't look right, email us at  [email protected]