Alina Habba is an American lawyer and Managing Partner of Habba, Madaio & Associates LLP, a legal firm based in Bedminster, New Jersey and offices in New York City.
She is a Senior Advisor for MAGA, Inc., Trump's Super PAC
Habba is also a wife and mother, and her husband, Gregg Reuben, is a successful entrepreneur and parking management expert.
Let's get to know every little detail about Gregg Reuben, shall we?
Who is Gregg Reuben?
Gregg Reuben is the founder and CEO of Centerpark, a parking management company that serves the tri-state area of New York, New Jersey, and Connecticut.
Centerpark is focused on building parking management systems in gateway cities nationwide.
Reuben has over 20 years of experience in the parking industry.
He is known for his expertise in developing innovative parking management solutions.
Reuben attended the University of Pittsburgh from 1990 to 1992.
He then transferred to the University of California in Los Angeles, where he graduated in 1995.
Reuben then attended Harvard Business School from 2013 to 2015, when he graduated with honors.
Habba and Reuben's Marriage and children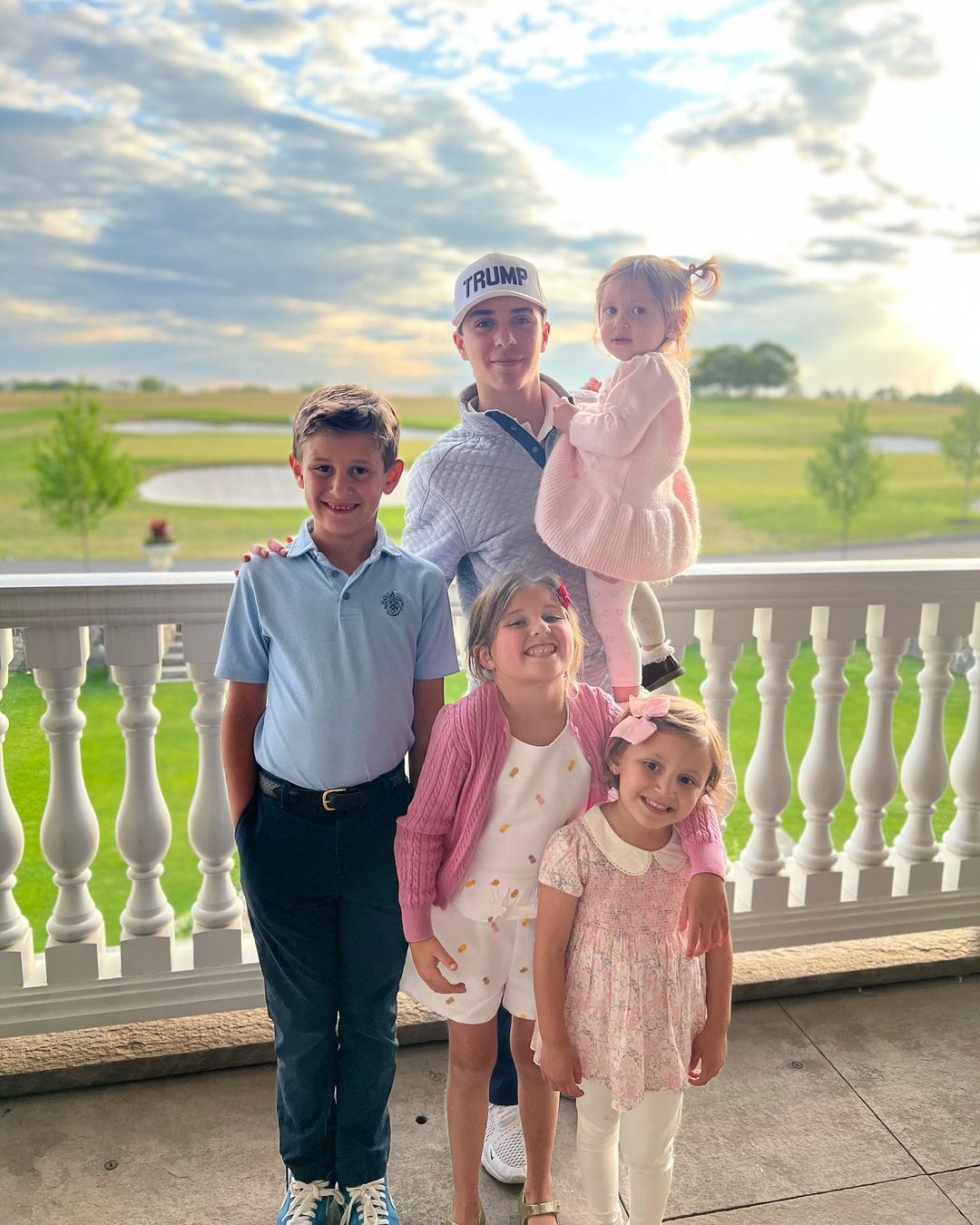 She married Gregg Reuben in 2020 and the couple lives in Bernardsville, New Jersey.
Alina Habba and Reuben have three children together.
Habba frequently shares photos of her children on her Instagram page.
Habba told The New York Post that "she is married and has a 9-year-old son and a 7-year-old daughter, as well as a 15-year-old son from her husband's first marriage."
Mostly her photos show her out with friends, on the campaign trail or with President Trump.
Alina Habba previous marriage
She was married previously to Matthew Eyet, according to their 2011 wedding registry with The Knot.
He is 40 years old, and also works as a professional attorney practicing in the United States.
Mathew is also a founder of the law firm named Eyet Law LLC, and previously he was partnered with Alina at the Sandelands Eyet LLC.